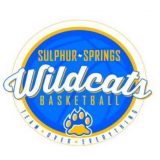 The men's basketball team lost their final game in the Allen Holiday Tournament to Mesquite Horn 58-50 on Wednesday, Dec. 29.
Sulphur Springs got ahead early thanks to the shooting from the starting five for the Wildcats as Coach Brandon Shaver's squad took a 21-14 lead heading in to the second.
The men's basketball team struggled in the second when the Jags installed the full-court press. Kordrick Turner was the lone scorer in the second quarter with five points.
While Turner was joined in scoring by Caleb Alexander and Malachi Myles, Mesquite Horn kept the points flowing as they headed in to the fourth quarter with a 41-38 lead.
While Coach Shaver's squad was able to sink some buckets in the final quarter, Sulphur Springs for the third straight quarter was outscored, this time 17-12 to lose their final contest in the Allen Tournament 58-50 to Mesquite Horn.
Sulphur Springs missed a couple of players in the tourney. Justin Haire did not play in the holiday tournament, Jermain Cleveland did not travel with the team and Branson Lynn missed most of the third quarter with a head injury. Lynn later returned to the tourney contest.
Kordrick Turner scored nearly half of the Wildcats' points in 24, followed by Alexander with 11. Parker Whisenhunt and Lynn finished with two field goals and Myles rounded out scoring for Sulphur Springs with three.
The loss to the Jags is the second straight for Sulphur Springs, the first two-game losing streak on the season for the Wildcats in Coach Shaver's tenure. Wednesday's loss to Mesquite Horn drops the men's basketball team's season record to 17-7 (1-0 district).
Wildcats basketball takes the rest of the week off before resuming district action next Tuesday on the road at Coach Shaver's previous gig in Pine Tree.
That contest is set to tip-off on Tuesday, Jan. 4 at 6:15 P.M.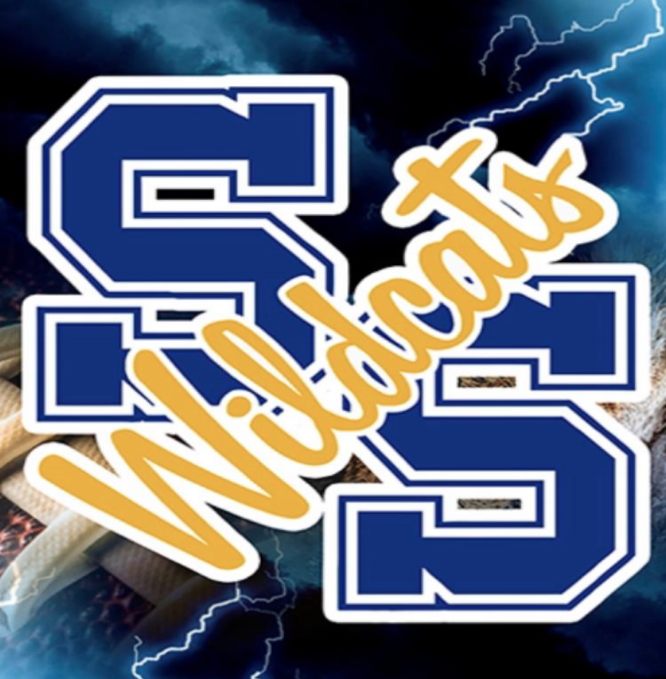 ---
KSST is proud to be the official Wildcat and Lady Cat Station. We broadcast Sulphur Springs ISD games year round live on radio. When allowed, we also broadcast games via our YouTube channel.