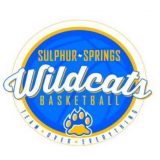 The men's basketball team won their opening contest of the Allen Holiday Tournament against Lake Travis 54-45 on Monday, Dec. 27.
Sulphur Springs jumped out to a big lead at 21-7 in the second, but the Cavaliers began to chip away at the Wildcats lead, trailing by eight at the half 28-20.
Lake Travis fought tooth-and-nail to keep up with the men's basketball team, but Coach Brandon Shaver's team outscored the Cavs the rest of the way 27-25 to get the win in their opening game of the Allen In-n-Out Holiday Tournament 54-45.
Parker Whisenhunt lead the Wildcats in scoring with 16, followed closely by Kordrick Turner at 14 points. Caleb Alexander got 11 against Lake Travis and Branson Lynn scored seven, all in the second half.
Cason Arrington and Malachi Myles rounded out points for Sulphur Springs with three each.
The win gives the men's basketball team a 16-5 record (1-0 district).
Next up, Coach Shaver and his squad are back for day two of the Allen tournament on Tuesday, Dec. 28 when they take on Rowlett and #7 Frisco Memorial.
The first contest for Sulphur Springs is at 2 P.M. against the Eagles.
After a bit of a break in between matches, the Wildcats are back for a top-20 match-up between the Warriors and Coach Shaver's team's which tips-off at 6:30 P.M.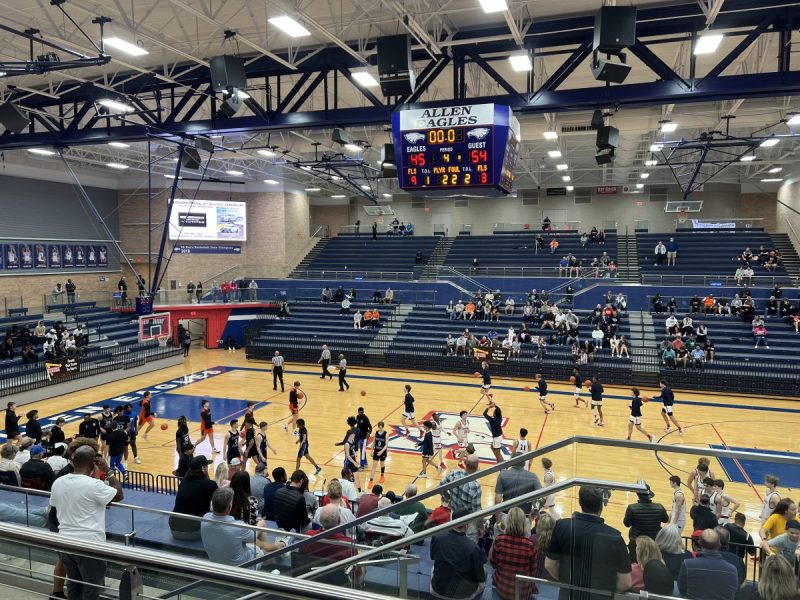 ---
KSST is proud to be the official Wildcat and Lady Cat Station. We broadcast Sulphur Springs ISD games year round live on radio. When allowed, we also broadcast games via our YouTube channel.