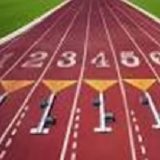 Wildcats football head coach and athletic director of Sulphur Springs Greg Owens released the schedule for the spring 2022 track season.
Both junior varsity and varsity teams will hit the ground running on February 24 when they host their only meet of the year.
Most of the meets for Coach Matt Young and Ross Hicks's teams take place on Thursday, but some are on Friday.
The second contest for the SSHS track team will take place on Friday, Mar. 4 when they take the bus trip out to Gilmer.
The following Thursday, Mar. 10, both JV and varsity will travel to Lindale for their third meet of the spring 2022 season.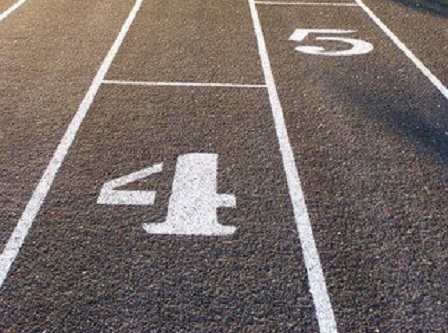 After Spring Break ends (Mar. 14-18), both teams will be up north in Paris for the fourth competition on Thursday Mar. 24, and varsity only will end the season in Whitehouse on Thursday, Mar. 31.
All contests for the spring 2022 track team begin at 4 P.M.
JV will have their district meet in Hallsville on Monday, Apr. 4 and the squads have an open date on Thursday, Apr. 7. Varsity will also be in Hallsville on Apr. 13-14 for the 15-5A District meet.
The Area competition is Apr. 20 back in Whitehouse, and the 5A Division II Region 3 meet will be held in Arlington on Wednesday, Apr. 20.
Rounding out dates on the track calendar, the state track meet is on May 13-14 at the University of Texas at Austin.
To see the schedule in list-form, click here.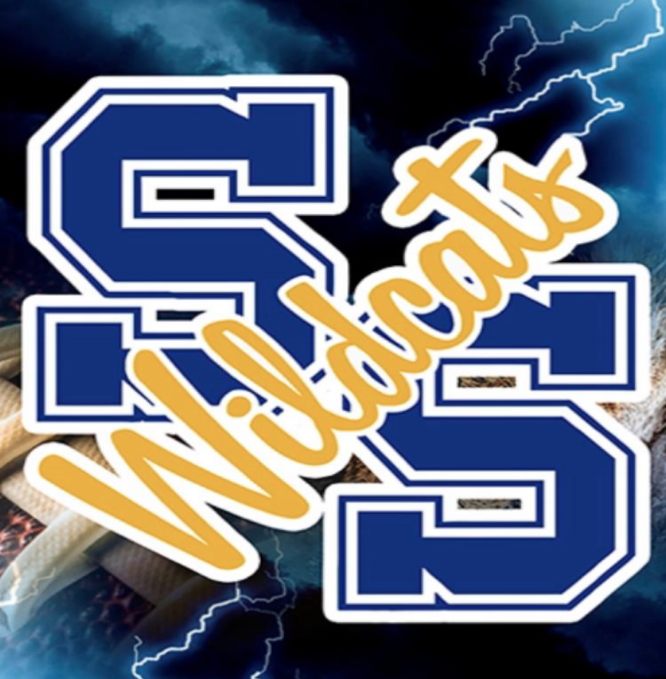 ---
KSST is proud to be the official Wildcat and Lady Cat Station. We broadcast Sulphur Springs ISD games year round live on radio. When allowed, we also broadcast games via our YouTube channel.