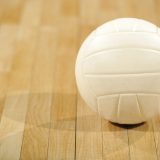 Earlier this week, Danna Lewis, head volleyball coach and school counselor at North Hopkins HS released the District 18-2A volleyball honors.
Bailee Miller of Boles was named the district's MVP. Another Lady Hornet, Madelynn Gosnell was selected as the District's MVP setter.
Offensive Player of the Year was awarded to Miller Grove's Lainy Burrnett and Defensive Player of the Year went to Cumby's Ashlyn Husdon.
Bella Romero of Como Pickton was named the District's MVP Libero and finally Coach Lewis's own Sailan Adair was chosen as Newcomer of the Year for District 18-2A.
Alyssa Auringer, head coach at Boles, was selected by her peers as Coach of the Year for leading her squad to a perfect 12-0 record in district play this year.
Players chosen to the first team for the district were as follows:
Fruitvale – Hunter King
PTAA – Isabel Olguin
Miller Grove – Kayti Briguon and Jaci Roberson
Alba Golden – Kaylee Anglin and Cacie Lennon
Yantis – Liz Chitwood
Como Pickton – Addison Monk
Cumby – Erin Morgan and Neely Hammond
Boles – Caroline Helberger, with Kaedence and Leigha Robison
North Hopkins- Kelty Conner
Athletes selected to District 18-AA Second Team were:
Como Pickton – Mattison Buster
Yantis – Kinley Hurley
Alba Golden – Skyler West and Kamrin Wright
Miller Grove – Anna Culberson
PTAA – Keyla Torres
Fruitvale – Macy Meroney
Cumby – Azlyn Hornby and Heather McCraw
Boles – Lily Hathcoat and Nicole Gosnell
North Hopkins- Natalie Perry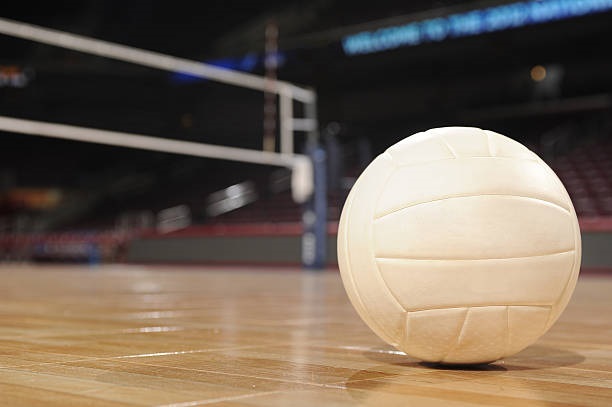 Honorable Mentions from the district:
PTAA — Isabel Olguin, Ellie Higgins and Joy Ramos
Fruitvale – Ashton Grandy and Hanna Baron
Miller Grove – Allissa Sulk and Jamilyn Hensley
Alba Golden – Erin Langston and Kalli Trimble
Yantis – Bailey Pierpoint and Presley Pierpoint
Como Pickton – Chelsey Osborne and Maggie Brown
Cumby – Savannah Kurn, Kelci Fite, and Kaylee Boyd
Boles – Tristen Lee, Madison Williamson, Jordan Helmberger, and Miranda Munoz
North Hopkins- Sara Attaway, Marianna Aguilar, Mattie Pogue, Danielle Perez and Hadlee Hrable
And finally athletes chosen for Academic All-District:
Alba Golden – Skyler West and Kamrin Wright
Cumby – Savannah Kurn, Kaylee Bloyed, Erin Morgan, Kelci Fite, Neely Hammon, and Ashlyn Hudson
Fruitvale – Macy Meroney, Aizhan Reynolds, Lesli Sanchez, Hanna Baron, Emily Hodges, Brooklynne Brown, Hunter King, Holly Hance, Ashton Gandy, Chastity Huber, Roynne Tull and Jaci Laprade
North Hopkins- Chyloe Vargas Booth, Natalie Perry, Kelty Conner, Mattie Pogue, Mariana Aguilar, Danielle Perez, Seilen Adair, Harley Vaughn, Sarah Attaway, and Hadlee Hrabel
Boles- Kaedence Robison, Bailey Miller, Caroline Helmberger, Madison Williamson, Miranda Munoz, Leigha Robison
Miller Grove- Lainy Burnett, Kayti Brignon, Celeste Robertson, Ava Sotelo, Jamilyn Hensley, and Annalisa Culbertson
Como Pickton- Chelsey Osborne, Dori Sales, Alyssa Corona, Mattison Buster, Lauren Lewellen, Addison Monk, Isabella Romero, Sanay Diaz, and Maragret Brown
PTAA- Isabel Olguin, Roselin Del Angel and Anabella Wagnon