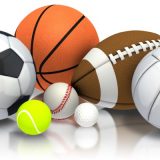 Tuesday game day on Dec. 21, 2021 has Wildcats basketball in their district-opener at home and men's soccer in the DFW metroplex taking on McKinney North.
Men's basketball are all too ready to get their first district game under their belts as they host an always tough Marshall squad in the SSHS Main Gym.
Coach Shaver and his team come in to Tuesday's home district-opener with a 14-5 record and hope to win against Marshall and continue their dominance at home before their final tournament on the season next week in Allen.
The men's basketball team is 4-0 at home in the SSHS Main Gym.
Tuesday's match-up with the Mavericks is a mid-afternoon one at 3:30 P.M. Freshmen and JV precede Coach Shaver's varsity team at 1 P.M. and 2:15 P.M. respectively.
Tuesday's district opener with Marshall will be broadcasted on to KSST 1230 AM.
If given permission we will also livestream the game on to KSST Radio's Youtube channel.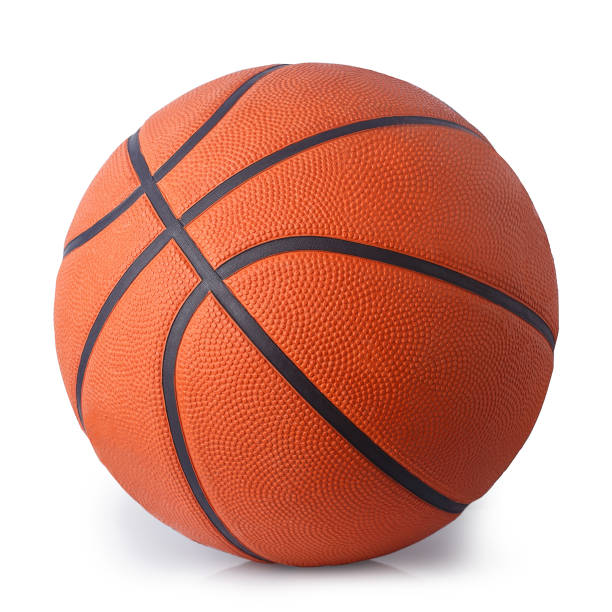 Moving over to soccer, the Wildcats are in the DFW metroplex taking on McKinney North.
Coach Alexi Upton's squad are all too ready to get back on the pitch after having a week off.
Sulphur Springs was originally scheduled to travel to Carrolton's RL Turner last Friday, but a cancellation last week meant the Wildcats were without an opponent, taking the forfeit win over RL Turner.
Now, the men's soccer team are 4-0-1 with the forfeit win, and look to get a fifth win in six games of scrimmage play if they can beat a tough McKinney North team.
Unlike men's basketball, Wildcats soccer have a regular start time of 7:15 P.M.
JV and freshmen kick-off at 4 and 5:30 P.M.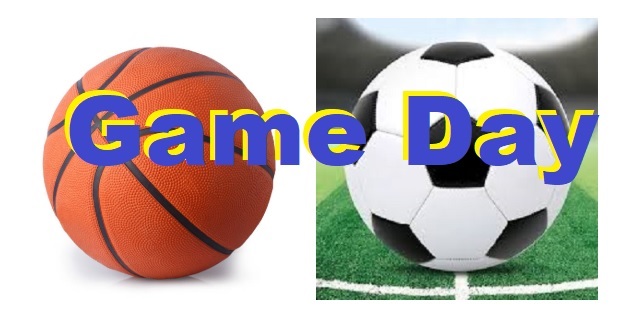 ---
KSST is proud to be the official Wildcat and Lady Cat Station. We broadcast Sulphur Springs ISD games year round live on radio. When allowed, we also broadcast games via our YouTube channel.