A 54-year-old Sulphur Springs man was jailed Saturday morning on a warrant for violating parole.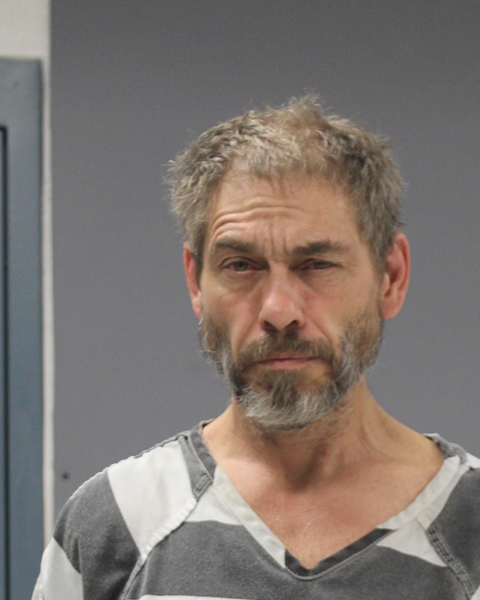 Hopkins County Sheriff's Office Deputies Richard Brantley and Alvin Jordan were made aware of the warrant for Troy Glen Fouse's arrest. They located him at a FM 71 east residence, took him into custody at 9:47 a.m. Dec. 11, 2021, and transported him to jail on the Austin warrant charge.
Fouse was held in Hopkins County jail Monday, Dec. 13, 2021, on the warrant for violation of parole, which he was on for burglary of a habitation.
According to jail records, Dec. 11, 2021, was the sixth time since 2014 that he's been jailed for violating probation on the charge. He too spent Feb. 27-April 9, 2014; Feb. 26-April 7, 2015; April 27-Jun 2, 2016; Aug. 30-Oct. 12, 2017; and Jan. 5-April 20, 2020 in the county jail for violation of parole.
If you have an emergency, dial 9-1-1
The Hopkins County Sheriff's Office is located at 298 Rosemont Sulphur Springs, TX 75482. You can reach them for non-emergency matters at (903) 438-4040.