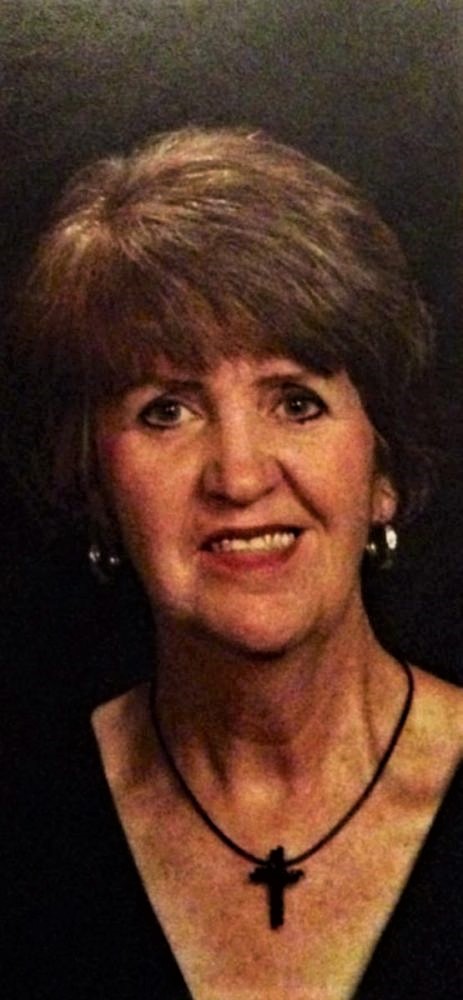 Funeral services for Shirley Robinson Wakeman, age 73, of Sulphur Springs, will be held at 1 p.m. on Wednesday, December 29, 2021, at League Street Church of Christ, with Mike Eason officiating. Interment will follow at Pleasant Grove Cemetery, with Ricky Adams, Brian Adams, Marlon Comer, Jeff Box, Darrel Box, and Jim Womack serving as pallbearers. A formal visitation will be held on Tuesday, December 28, 2021, from 6 to 8 p.m. at West Oaks Funeral Home. Shirley passed away on Friday, December 17, 2021, due to injuries from an auto accident.
Shirley Kaye Huffstuttler was born on May 3, 1948, in Kerrville, Texas, to David S. and Dorothy Watson Huffstuttler. They precede her in death. She married Marvin Robinson on August 21, 1965, in Sulphur Springs, Texas. Marvin's military duties took them to different places, but they settled down in Sulphur Springs, Texas, where they raised their family. They were married for twenty-five years before he passed away in February 1991. Years later, she married Richard Wakeman, and he preceded her in death in 2014.
Shirley is survived by many family members and friends. Survivors include daughters, Sonya Smith and husband Carl, Elaine Merrell and husband Doug, all of Sulphur Springs, and Wende Wakeman of Montgomery; sons Calvin Robinson and Hansen Wakeman, both of Sulphur Springs. Other survivors include grandchildren, Hailey Tucker, Colten Hamilton, Tori Hamilton, Johnny Smith, Patti Smith, Casey Smith, Carley Smith, Jennifer Hayes, Logan Merrell, Dusty Merrell, Tim Merrell, Caitlan Robinson, Jacob Robinson, Elijah Drum, and Kimberly Wheatcraft; and eight great-grandchildren, including Tessa Robinson, who Shirley was helping to raise.
Shirley was a devoted mother and grandmother, known to many as "Memaw." She cherished her role as caregiver and was the rock and glue that held the family together. She loved her family unconditionally and went above and beyond to support them and give them a home.
Shirley possessed great work ethic, retiring from Sulphur Springs ISD after serving students in the cafeteria, in special needs classrooms, and on school buses for many years. In addition, she worked at The Ceramic Shop, concession stands at the baseball and softball fields, as well as a concession trailer at First Monday Trade Days in Canton.
She was an excellent cook, and she proved her talents in the Hopkins County Stew contest for years.
Shirley was a Christian and a member of League Street Church of Christ and Cross Spur Cowboy Church, where she loved to go and hear Tessa sing.
She will be greatly missed by her huge family and many friends, all who came to know and love Shirley Robinson Wakeman.
In lieu of flowers, memorials may be made to Cross Spur Cowboy Church or League Street Church of Christ.
Arrangements are under the direction of West Oaks Funeral Home. www.westoaksfuneralhome.com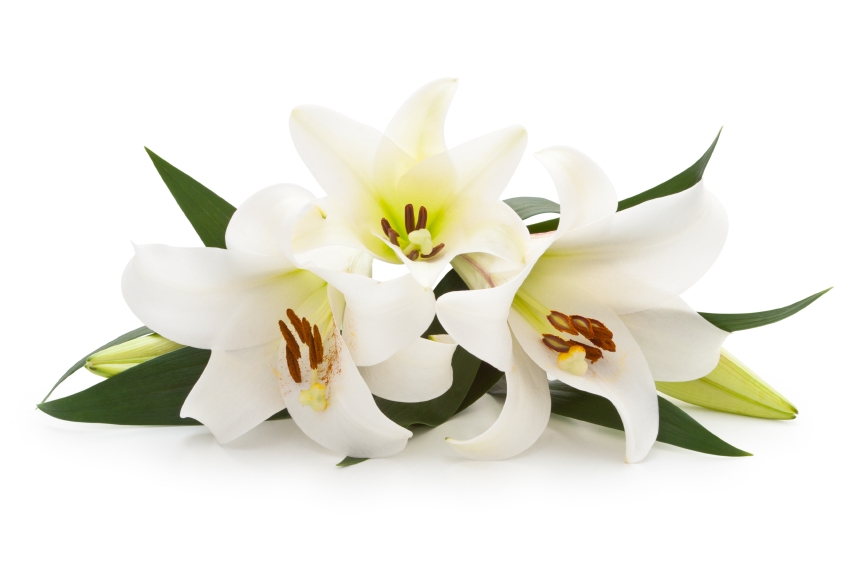 ---