Samona Reene Cuevas was born into her loving mother's arms on December 28th, 2021, at 12:58 PM. She came earthside with the sweetest cry, most perfect little nose, all ten fingers and all ten toes; weighing 1 pound, 14.5 ounces and measuring 12 inches long. Time was a thief, and after 97 minutes, Samona peacefully drifted to sleep, taking her last breath knowing only the feeling of being held and loved.
"The world may never notice if a rosebud doesn't bloom, Or even pause to wonder if the petals fall too soon.
But every life that ever forms, or ever comes to be
Touches the World in some small way, for all eternity.
The little ones we longed for were swiftly here and gone,
But the love that was then planted is a light that still shines on.
And though our arms are empty, our hearts know what to do..
Every beating of my heart says "I Remember You."
Though her life on Earth was short, she was loved beyond the stars themselves, by those surviving her. Precious Samona is survived by her mother, Kimberly Cayla Cuevas; her maternal brothers, Giovanni and Leonardo; maternal grandmother Rhonda Moore and her husband Mitch Moore. She is also survived by her father, Jose Cuevas; paternal siblings Erick, Isaiah, and Molly; many aunts, uncles, cousins, family and friends on both maternal and paternal sides of her family.
Upon her passing, she was united with her sister, Angel; brother, Jose; maternal grandfather, Craig Kuykendall; paternal grandparents, Roxanna & Ruben Cuevas; numerous aunts, uncles, and great grandparents.
Memorial service for Samona will be held at New Beginnings Fellowship at 1:30 PM on Sunday, January 2, 2022 with Pastor Wilton McMorris officiating. Graveside service at Sulphur Springs City Cemetery to immediately follow.
In lieu of flowers, arrangements may be ordered through Frosted Whimsy Events, or monetary donations may be made directly to Cayla to help cover the costs related to the loss of Samona.
New Beginnings Fellowship
155 Jackson St N
Sulphur Springs, TX. 75482
Worship Service: 10 AM
Lunch: 12:30 PM
Memorial Service: 1:30 PM
Frosted Whimsy Events
Tracy — 214-683-7669
Mention the arrangement is for baby Samona.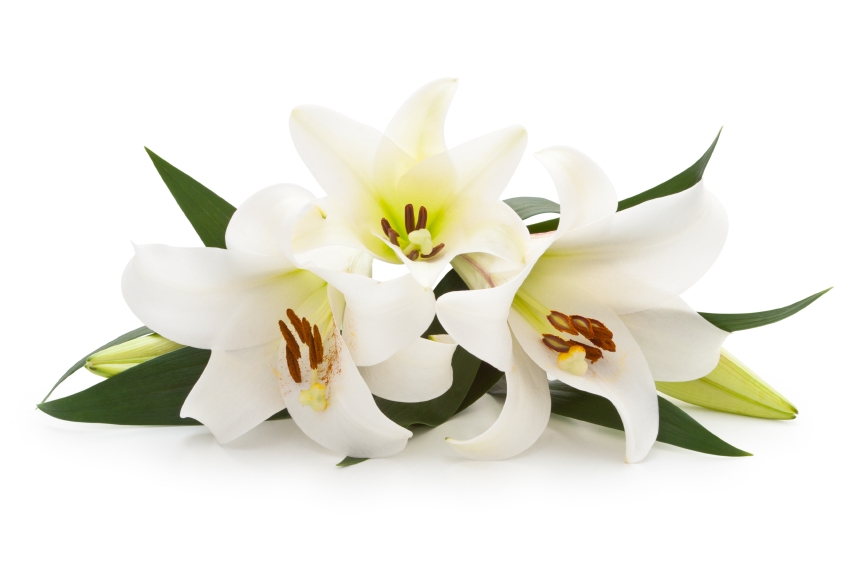 ---