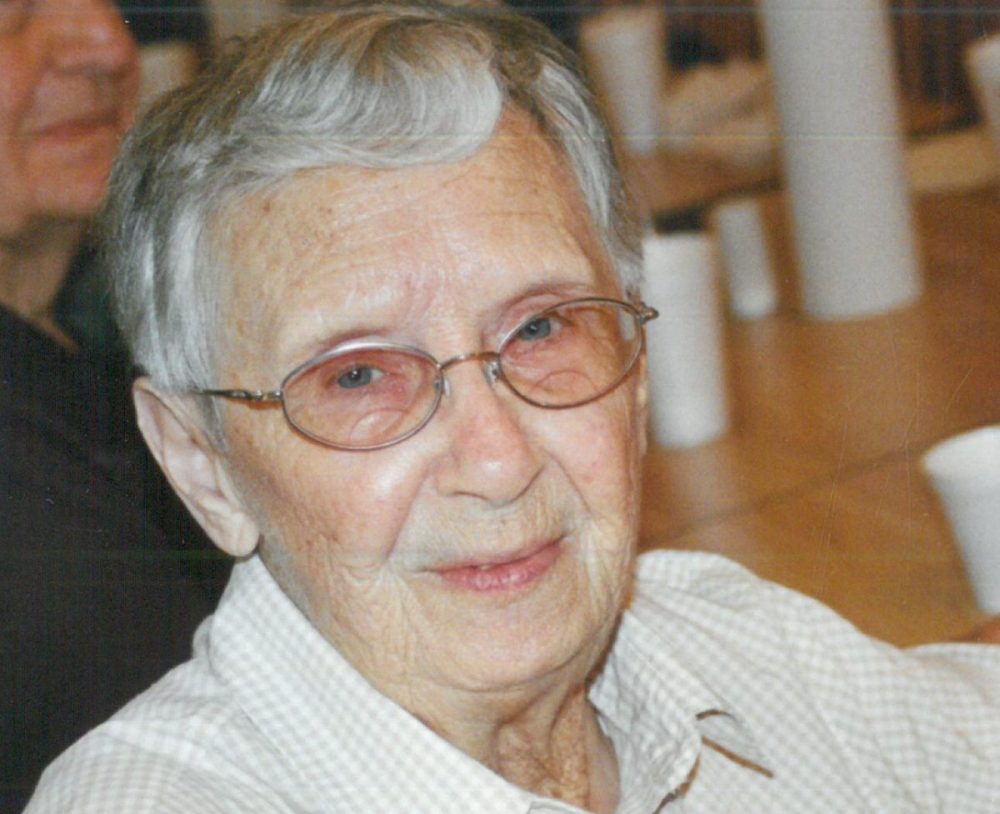 A funeral service for Glynna "Teence" Bartley, age 92, of Dike, Texas, will be held at 2 p.m. Friday, December 31, 2021, at Murray-Orwosky Funeral Home with Jeff Harris officiating. Interment will be held at Nelta Cemetery with Clay Bartley, Jerry Duncan, Justin Bartley, Jarrett Barkley, Harrison Fite and Korigan Youngblood serving as pallbearers. Visitation will be held one hour prior to the service. Mrs. Bartley passed away on December 28, 2021, at Carriage House Manor.
Glynna was born on May 22, 1929 in Dike, Texas, to Jeff Davis and Ethel (Clark) Irvin. She worked as a housekeeper at the hospital, house sitter and at Cannon Craft. Glynna was a woman of the Christian faith and a member of the Shannon Oaks Church.
She is survived by her son, Wade Bartley and wife, Jan; grandson, Clay Bartley and wife, Ginger; granddaughters, Cara Duncan and husband, Jerry, and Natalie Jones and husband, Justin; great-grandchildren, Justin Bartley, Jarrett Bartley, Quincie Duncan and spouse Cole Swanner, McKenna Duncan, Mardi Fite, Harrison Fite, Korigan Youngblood and Kallen Bo Jones; great-great-grandchildren, Aubree Jo Scott, Jhettsen Creed Swanner and Karter Reece Watson; and son-in-law, Nat Lankford and Tammy Jones.
Glynna was preceded in death by her parents; daughter, Vickie Lankford; and son, Rodney Bartley.
Donations may be made out to a charity of your choice.
Arrangements under the direction of Murray-Orwosky Funeral Home.
The online register can be signed at www.murrayorwosky.com
---