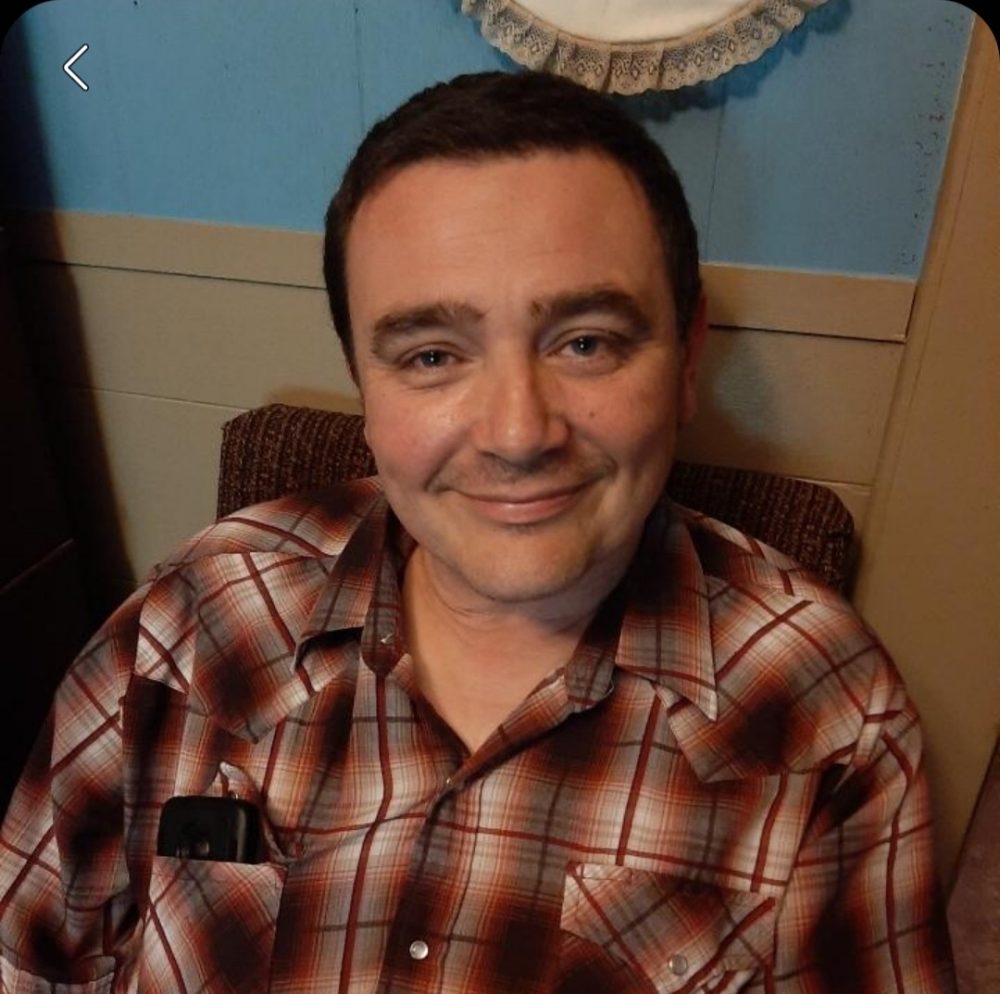 Graveside services for Morgan Vincent Wooten, age 44, of Brashear, will be held at 3 p.m. Monday, December 6, 2021, at Sulphur Springs City Cemetery with L.D. Baxley officiating. Pallbearers will be Ethan Wilson, Kenneth Williams, Lance Hampton, Tony Townsend, Robin Hall, and Lynn Prater. Visitation will be held from 1 to 2:30 p.m. at West Oaks Funeral Home, prior to service.
Morgan passed away on November 30, 2021. He was born on December 4, 1976, in Ruston, LA, the son of James Franklin Wooten and Carolyn Anne Scudder Wooten.
Morgan worked as a truck driver for many years and was currently employed with Air Gas of Mount Pleasant, and he also loved welding. In his spare time, he enjoyed reading, woodworking, being outdoors, and listening to music.
He is survived by his mother, Carolyn Wooten of Morgan, Texas; wife, Jacqueline Wooten of Mt. Pleasant; children, Abigail Wooten and Ethan Wilson, both of Mt. Pleasant; sister, Diana Wooten of Brashear; niece, Aaron Wooten of Brashear; and a host of friends.
He was preceded in death by his father.
Arrangements are under the direction of West Oaks Funeral Home.
---