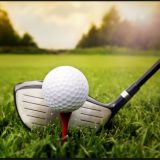 Lady Cats golf will be all too ready to get back on the green to begin their spring 2022 season.
Women's golf, led by head coach Whitney Spinner, have their first match on Feb. 7 in a Regional Preview at Rockwall GAC at 8 A.M.
After JV has their first match the following Monday, both teams will be back in action on Feb. 21 at the Mount Pleasant Country Club at 9 A.M.
On Feb. 28, Coach Spigener and her squad will make the trek out to the DFW metroplex to take on host Lake Highlands at the Dallas Athletic Club at 7:30 A.M.
All of the previously mentioned competitions are on Monday.

The next three matches for the women's golf squad are all at Tempest;
The Lady Cats have a two-day tournament in Tempest on Mar. 11-12 versus Glen Rose
Both JV and varsity will have their district preview on Monday, Mar. 21 again at Tempest
And finally the District 15-5A tournament, on Mar. 30-31 will for the third straight contest be at Tempest
The tee times for competitions listed directly above have yet to be determined.
Lady Cats who qualify for the Regional tournament on Apr. 20-21 return to a familiar golf course in Rockwall GAC.
The state tournament is in Georgetown at White Wing Golf Club on May. 16-17.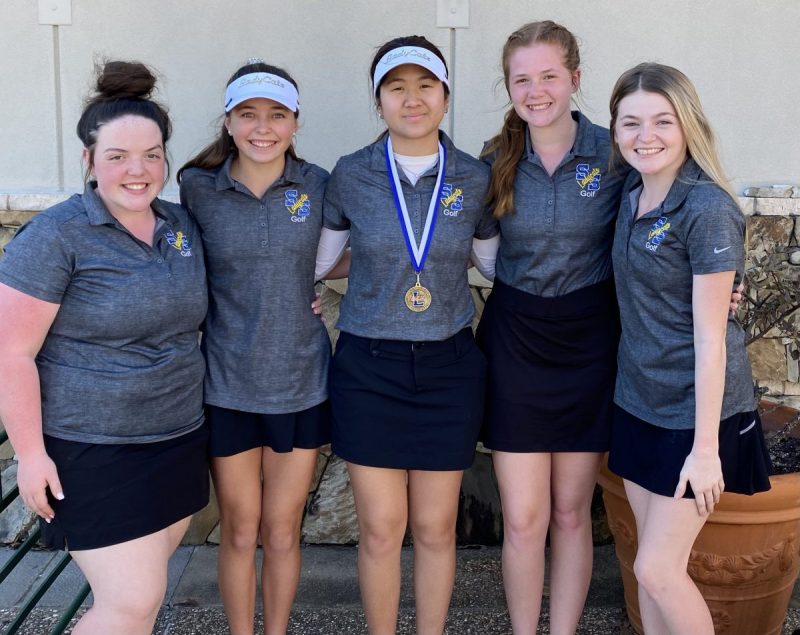 ---
KSST is proud to be the official Wildcat and Lady Cat Station. We broadcast Sulphur Springs ISD games year round live on radio. When allowed, we also broadcast games via our YouTube channel.