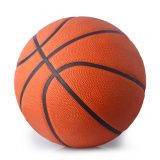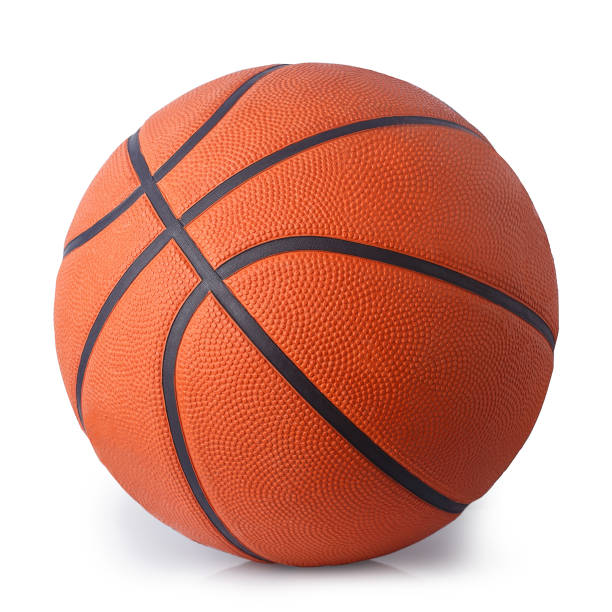 Three teams are in action for this Tuesday, Dec. 14 game day, and all three are on the road.
The women's basketball team find themselves already in district-play, and are all set to make the trip out to Mount Pleasant for their first district contest on Tuesday, Dec. 14.
Coach Erica Delley's squad will tip-off their district season tonight when they take on the Lady Tigers at 6:15 P.M.
The Lady Cats will be looking to get both their first win in district and first win on the season.
Sulphur Springs comes in to tonight's road-opening district match with an 0-14 record.
Junior varsity will tip-off the action today in Mount Pleasant at 5 P.M. followed by the varsity at 6:15 P.M.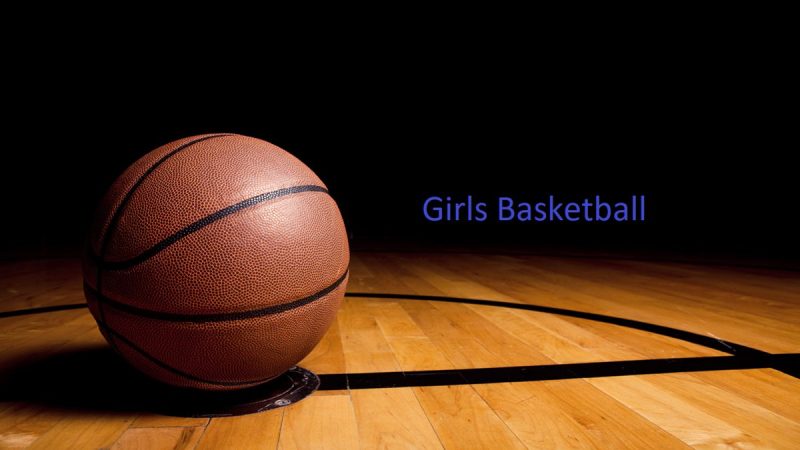 The other two teams in action; Wildcats soccer and basketball, both are on the road for this Tuesday game day.
Wildcats soccer is the next game up, and while all three teams are on the road Coach Alexi Upton's squad will be the closest to home in Greenville.
The men's soccer team went 1-1-1 on Saturday, opening their pre-season with a round-robin scrimmage tournament against Celina, Pittsburg and Lindale. Sulphur Springs won their first and last game, and tied Pittsburg in their second contest to end the tourney 1-1-1 and be crowned Sulphur Springs tournament champions.
Coach Upton's team no doubt had their sights set on Greenville once the tournament concluded Saturday, Dec. 11 as the two schools have a long-standing rivalry.
The fourth scrimmage (of nine) begins today, Tuesday, Dec. 14 at 7:15 P.M. in Greenville.
JV2/freshman will take on the Lions at 4 P.M. followed by JV1 at 5:30 P.M.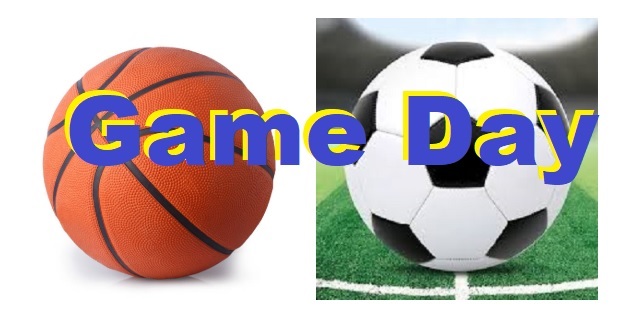 Last but certainly not least the Wildcats basketball team will be back in the DFW metroplex tonight to take on Fort Worth's Arlington Heights HS at 7:30 P.M.
Sulphur Springs for the second week in a row went 4-2 Tuesday through Saturday.
Much like their previous tournament held the weekend before last in Mansfield, the men's basketball team lost their tourney-opener before rattling off three wins Thursday through Friday and falling Saturday morning to end their participation in each tournament.
Coach Brandon Shaver's squad went 3-2 last weekend in the Forney tournament, taking on stiff competition across all classifications 4A and up.
And while they rounded out the tourney with a 2OT loss to top-10 ranked 6A Lake Highlands, the men's basketball team will no doubt be looking to return to their winning ways later today when they travel to Cowtown to take on Arlington Heights.
That match will begin at 7:30 P.M. and will be preceded by freshman at 5 P.M. and JV at 6:15 P.M.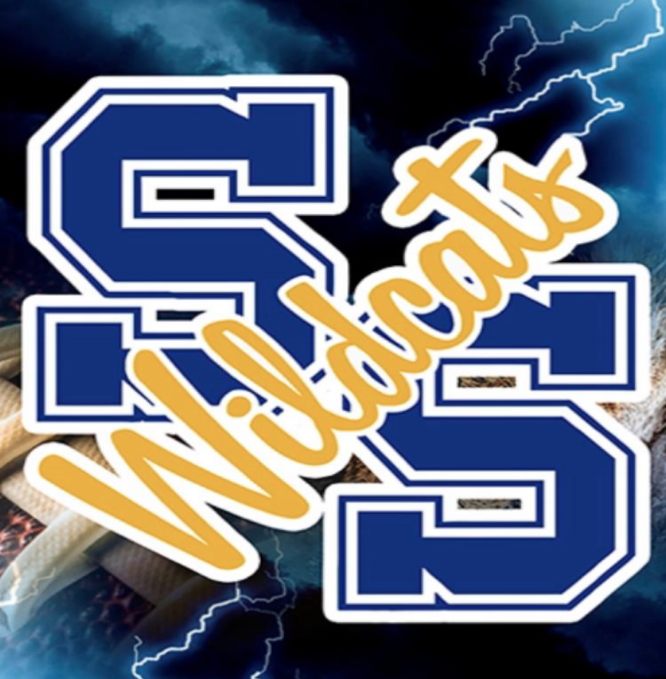 ---
KSST is proud to be the official Wildcat and Lady Cat Station. We broadcast Sulphur Springs ISD games year round live on radio. When allowed, we also broadcast games via our YouTube channel.