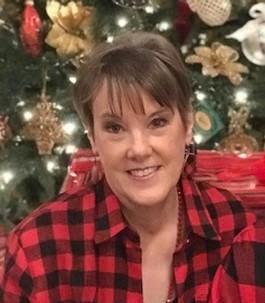 Johanna will put us in the holiday spirit when she shares her inspirational program, "Cookies of Life." While contemplating life and friendships, Johanna realized that some of the same characteristics apply to cookie ingredients and to life. We can all learn from chocolate chip cookies!
Johanna will bring homemade chocolate chip cookies to share.
We also plan to include some seasonal surprises!
Time:        10:00 am Tuesday December 14, 2021
Location:  The ROC (Recreational Outreach Center), 115 Putman St., Sulphur Springs