A 42-year-old Como man was accused of threatening his stepfather with a knife during an altercation, then compounding his legal troubles by becoming unruly at the hospital and assaulting the deputy who took him there to be treated, according to arrest reports.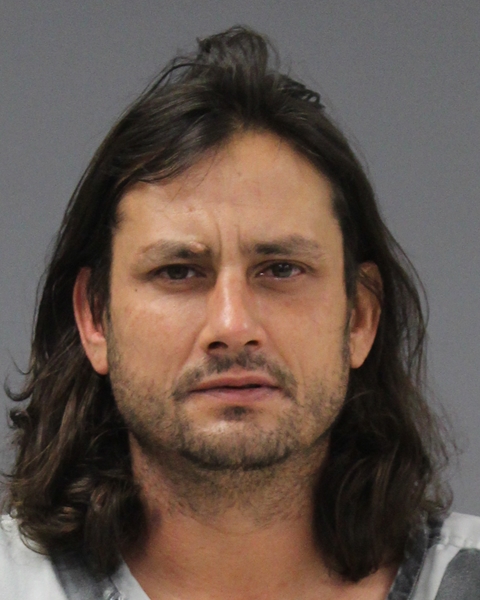 Hopkins County Sheriff's Office Deputies Josh Davis and Drew Fisher responded just after 8 p.m. Christmas Day on Gaskins Street in Como, where a man was reported to be intoxicated and causing an altercation.
Upon arrival, deputies were told Christopher Scott Brown struck his stepfather in the face during an altercation and, at one point, Brown allegedly picked up a knife and advised the other man he would kill him. Deputies reported the man identified as Brown's stepfather did have an abrasion on his left eye and forehead.
Brown was taken into custody for aggravated assault of a family, date or household member with a deadly weapon. While being transported to jail, the 42-year-old Como man asked to be taken to the hospital; he said he had been struck during the altercation. Brown reportedly slammed his head into a wall and pulled away from the deputy after arriving at the hospital. The deputy took Brown to the ground. While on the ground, Brown allegedly grabbed and squeezed the deputy, causing pain.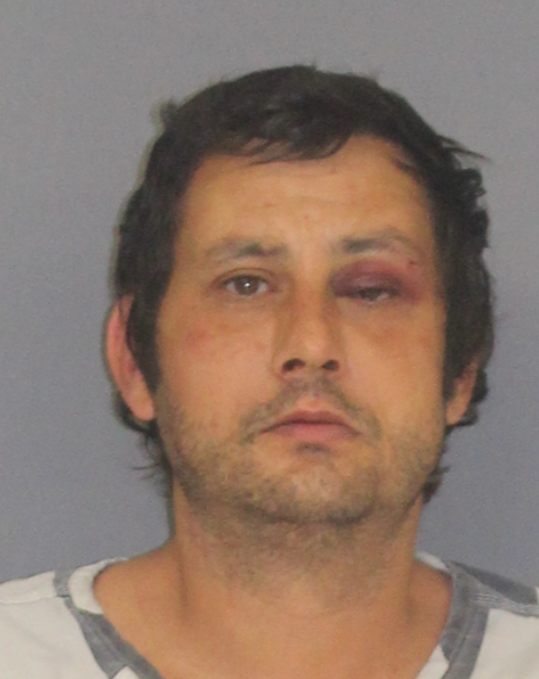 After Brown was medically cleared, he was transported back to Hopkins County jail Dec. 25, 2021, and booked in not only on the charged for aggravated assault of with a deadly weapon for allegedly hitting and threatening his stepfather with a knife as well as a second charge for assault on a peace officer.
Brown remained in Hopkins County jail Monday night, Dec. 27, 2021, on both charges. Bond was set at $75,000 on the first-degree felony aggravated assault charge and $50,000 on the second-degree felony assault of peace officer charge.
Saturday was the ninth time in past 9 years that Brown has been booked into Hopkins County jail, and the third time he has been booked in on an assault charge. He was arrested Nov. 5, 2012 on an assault by threat charge, May 11, 2016 on an aggravated assault of a date, family or household member with a weapon, according to Hopkins County jail records.
---
The Hopkins County Sheriff's Office is located at 298 Rosemont St., Sulphur Springs, TX 75482. Non-emergency calls can be made to (903) 438-4040.