AD Retiring, Assistant Superintendent Resigning, 16 Additional Personnel Changes Approved by SSISD Trustees
Sulphur Springs ISD Board of Trustees approved 19 personnel changes, including promoting Joseph Boedigheimer to SSMS principal, notices of retirement from the athletic director and an academic secretary, nine resignations, four new hires and three other personnel changes too.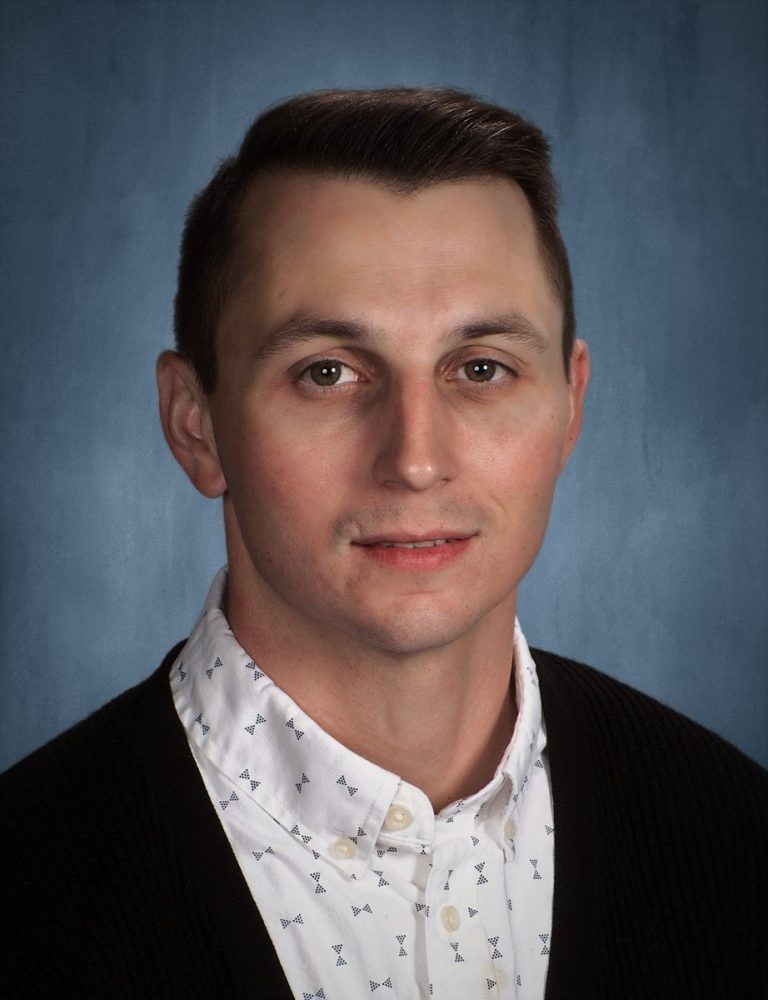 Joseph "Joe" Boedigheimer was selected to become the new SSMS principal, replacing Jena Williams, who last month notified officials of her intent to retire at the end of January. Boedigheimer comes to Sulphur Springs from Minnesota, where he taught fifth grade, before that he was a middle school math teacher. He has been employed at SSISD for the past 4 years, starting at SSMS. He had the opportunity to take an administrative position last year at Barbara Bush Primary as an academic specialist, then transferred back to SSMS this year.
He works well with Jena Williams, and being at the same campus will allow them to work until the end of January to make the transition go as smooth as possible. Williams' retirement will become effective on Jan. 28, 2022 and and Boedigheimer will officially step up on Jan. 31, 2022.
As reported, Athletic Director Greg Owens notice of intent to retire by mid June 2022, which should give administrators sufficient time to determine who will direct district athletic programs from that point forward.
Also turning in a notice or retirement was Mary Taylor. The Douglass Early Childhood Learning Center academic secretary plans to retire as soon as school is out for the holiday.
Assistant Superintendent Kristin Monk, who began her career in education as a teacher and worked her way up to campus, then district administrator, submitted her letter of resignation, which will become effective on Jan. 28, 2022.
Also submitting letters of resignation were Barbara Bush Primary special education aide randy Rhudy, Sulphur Springs Elementary special education aide Lisa Barclay, High School special education aide Jordyn Pennington, and Middle School special education aides Chanta Givens and Jada Goodson. Instructional aide Amanda McDonald is resigning her post at Austin Academic Center and 8th grade English teacher Shealee Morgan also is resigning. Most resignations will be effective at the midterm, although some aides have already left their positions. Givens is slated to leave in mid January.
Approved by SSISD trustees to join the staff are Nallely Carreon as a bilingual instructional aide at Travis Primary, Destinee Clark as a special education aide at SSES, Jerica Hankins as special education aide at SSMS and Ryan Feagley as special education aide at SSHS.
Kimberly Chisom will be bumping up from special education aide to eighth grade English language arts teacher at SSMS. Sean Ditto too will be moving up from special education aide to special education teacher at SSMS. Barbara Bloodgood will be moving from SSES, where she is a special education aide, to Austin Academic Center, where she will work as an instructional aide.
New aides who have not already assumed new roles will do so in the second semester.
---
KSST is proud to be the official Wildcat and Lady Cat Station. We broadcast Sulphur Springs ISD games year round live on radio. When allowed, we also broadcast games via our YouTube channel.
Click here for more Wildcat and Lady Cat Sports