A 38-year-old Ben Wheeler man was jailed Thursday night after almost striking a patrol vehicle and threatening a Cumby Police officer, according to arrest reports.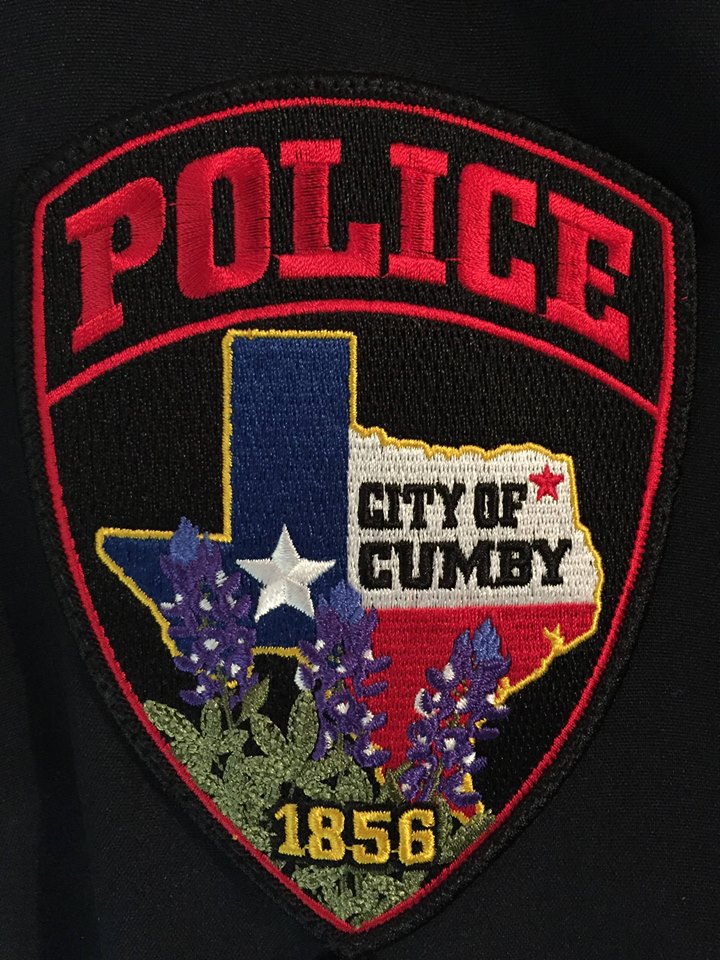 Cumby Police Officer Justin Talley reported he was traveling west on the south frontage road, when a silver passenger car failed to maintain a single lane of traffic. As the car crossed the double yellow line on the south Interstate 30 frontage road near mile marker 114, it nearly struck Talley's patrol vehicle, the officer alleged in arrest reports.
Talley reported stopping the Ford Focus at 9 p.m. on FM 2653 at I-30 east. Upon contact with the driver, Talley reported seeing an open Steel Reserve beer container in the center cup holder.
The driver complied when Talley asked him to exit the car. However, when Talley placed the man identified in arrest reports as Waylon Parsons was placed into custody at 9:05 p.m. Dec. 30, 2021, the 38-year-old Ben Wheeler man threatened to crack his skull, Talley alleged in arrest reports.
A search of Parsons' car revealed a sawed off shotgun with a barrel length of less than 18 inches under the front passenger's seat within Parsons' reach, Talley alleged in arrest reports.
Parsons was transported to Hopkins County jail, where he was charged with possession of a prohibited weapon, the sawed-off shotgun, and obstruction or retaliation for threatening a Cumby Police officer. He remained in Hopkins County jail Friday morning, Dec. 31, 2021, awaiting arraignment on both felony charges, jail records show.
According to jail reports, Thursday is the second time Parsons, who is also known by James Waylon Parsons, has been booked into Hopkins County jail this year. He spent the night June 2, 2021, in custody for public intoxication.