Two people were arrested on felony warrants over the past two days in Sulphur Springs, according to arrest and jail reports.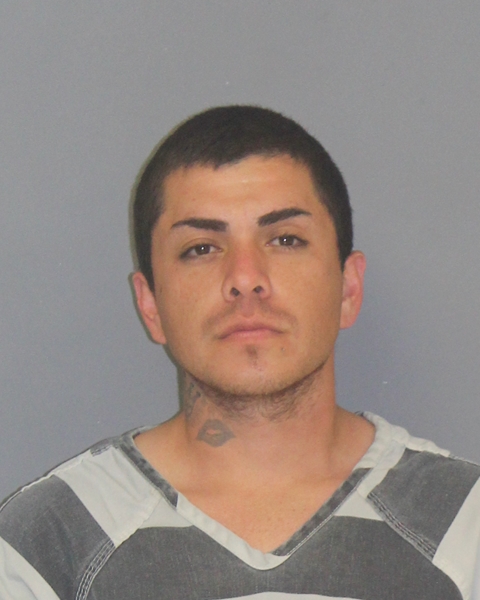 Sulphur Springs Police Officer Francisco Castro initiated a traffic stop on a red Dodge Charger at 12:16 p.m. Dec. 19, 2021, on Hodge Street. The car pulled into a residence that was last known to be associated with Francisco Manuel Velasco, a man Officer Castro said he knew to be wanted.
Upon contact with the driver, Castro recognized the man as Velasco. The officer reported assisting Velasco out of the car and put him in handcuffed. After dispatched confirmed the warrant, the officer transported the 28-year-old Sulphur Springs man to jail.
Velasco, who jail reports shows is also known by Franny Velasco and Cisco, remained in Hopkins County jail Tuesday, Dec. 21, 2021, on the warrant for violation of probation, which he was on for a 2014 felony arson charge, according to jail reports.
Monday marked the second time Velasco has been jailed for violating probation on the charge and third time he's been arrested, this year, according to jail reports. He was first jailed April 13, 2021, for violating probation.
He was also jailed in Hopkins County on Nov. 9, 2021, on a criminal trespassing charge. According to the Nov. 9 arrest report, Velasco returned to a West Industrial Drive address for which he'd been issued a criminal trespass warning earlier in the day. He was jailed overnight and released the next day on the charge. Bond was set at $2,000 on the trespassing charge, according to jail reports.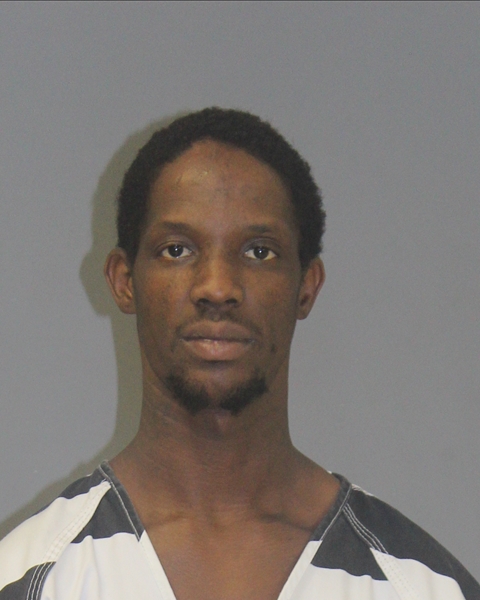 Hopkins County Sheriff's Office Deputy Josh Davis stopped a blue Chevrolet Impala at 1:34 a.m. Dec. 21, 2021, on Putman Street at Oak Avenue for an expired registration.
A records check showed an active parole warrant for occupant Kerry La Terry Gotcher's arrest. Davis took the 34-year-old Sulphur Springs man into custody and to jail, where he was booked for violation of parole, according to arrest reports.
Gotcher was held in Hopkins County jail on the charge Tuesday afternoon, according to jail reports.