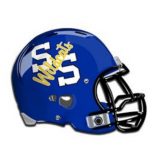 The Middle School Wildcats A and B teams finished their 2021 football season undefeated, and as district champions.
Both A and B finished their season with 8-0 records.
Congratulations to the middle school football teams, their staff, and most importantly the athletes on the field who made it all possible.
The icing on top for Coach Eddie Flores and his middle school football teams were neither of their games were notable close.
The A team defeated the Marshall Mavericks 26-6, and the B team had an even more impressive shutout of the Mavericks, 44-0.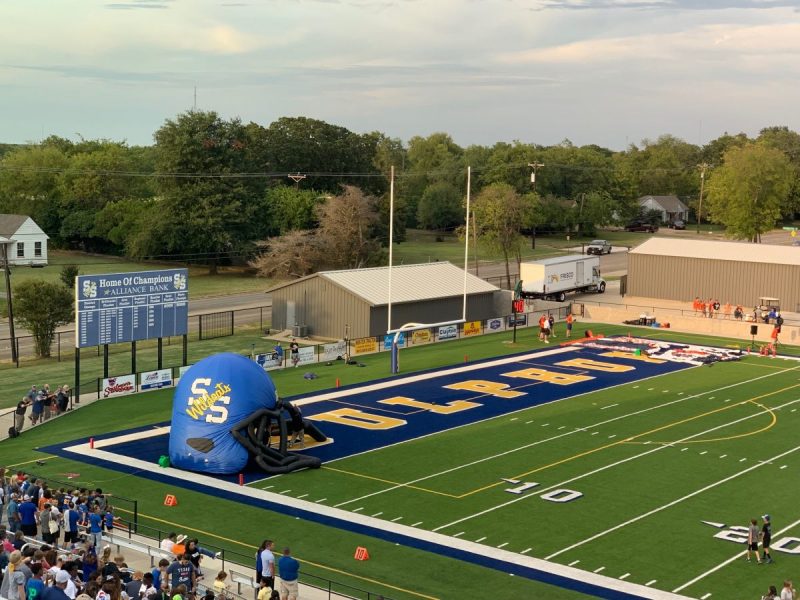 The dual victories for both teams were enjoyed by the Wildcats faithful even more so considering they were back at home at the Prim.
The middle school football coach said it takes a village, in that this accomplishment could not have been done without the support of the SSISD administration, faculty staff, and most importantly the support from the parents.
Coach Flores said it was awesome to witness the stadiums filled with Wildcat support in every game they played, home and away. He thanks all Sulphur Springs fans for supporting the Wildcats the whole way.
The middle school football coach also would like to thank the Middle School coaching staff, Steve Futch, Travis Willoughby and Cody Taylor, also Varsity OC and DC Matt Young and Kurt McCain with their help and guidance all season.
In addition, Coach Flores lamented that this is Coach Greg Owens's athletic football program, and they just try to run it to the best of their abilities.
"This group of kids were fun to coach and are highly talented," the middle school football coach said, and "we as coaches are just lucky to be here at the right time."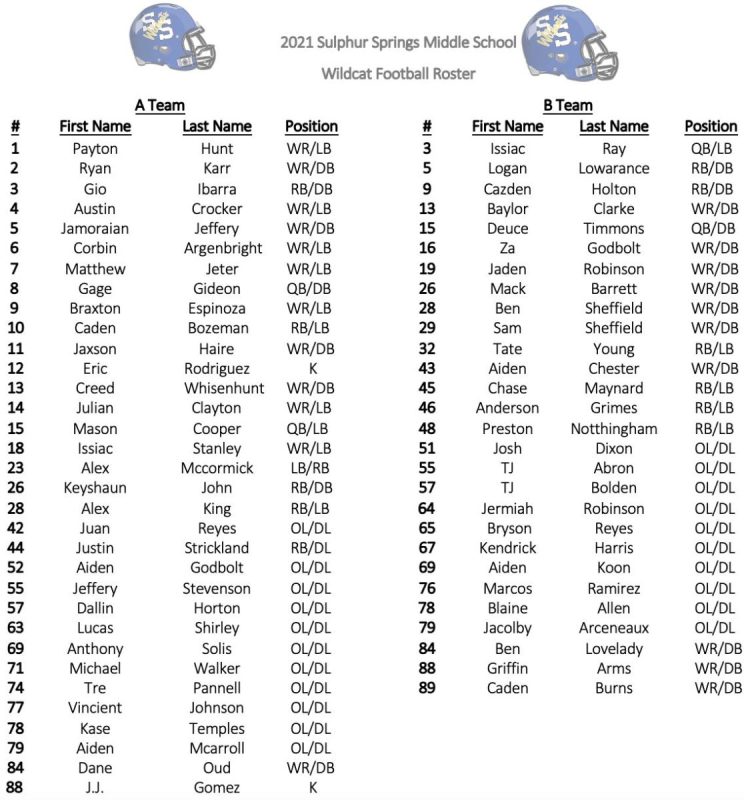 ---
KSST is proud to be the official Wildcat and Lady Cat Station. We broadcast Sulphur Springs ISD games year round live on radio. When allowed, we also broadcast games via our YouTube channel.