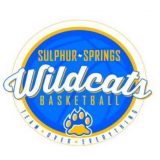 The men's basketball team had a good showing Tuesday, Nov. 17 at home when they took on a formidable foe in the Paris Wildcats.
Sulphur Springs won their home opener Tuesday 63-49 thanks to even scoring from the Wildcats and a late run that propelled them to victory.
"It feels good [to win the home opener]," Coach Brandon Shaver said, admitting that Tuesday's win did not play out perhaps the way they were hoping, but lamented that they will take the win regardless.
The Wildcats jumped out to a 19-9 lead after one, and while they were outscored in the second 16-13, Sulphur Springs made it a 32-25 halftime lead thanks to a buzzer-beating three from Malachi Myles.
"We kind of settled [for shots] in the first half" Coach Shaver said, but added that his squad "found a groove in the second [half]."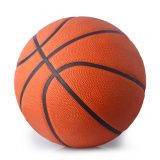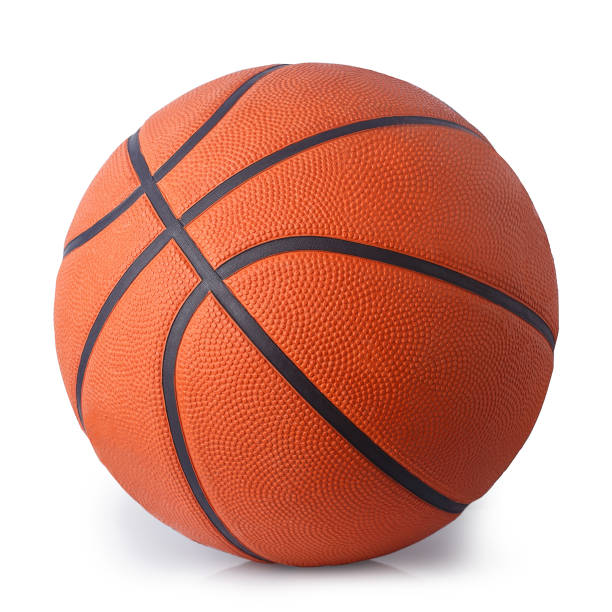 Coach Shaver's team had a big third quarter from Caleb Alexander who finished the game with 14 points. Alexander also hit a buzzer-beater at the conclusion of the third, practically from mid-court, to put the game at 50-38 heading in to the final quarter.
Even though Paris kept it close for the final three quarters, a late scoring run from Sulphur Springs propelled them to a 63-49 win over the visiting Paris Wildcats.
The Wildcats basketball coach said Tuesday was a great test for his team, and said his team is resilient. When Paris pulled the game within striking distance Coach Shaver said his squad took their run, took their punch and were able to get right back at them.
The win gives the men's basketball team a 2-0 record to start their season.
Next up, Sulphur Springs was originally scheduled to travel to Palestine on Friday for their third regular season game at 6:30 P.M. but that game has since been cancelled.
Coach Shaver said after Tuesday's win over Paris he was still trying to find a replacement for Palestine, and once the men's basketball coach sends an update regarding Friday, it will be posted right here on ksstradio.com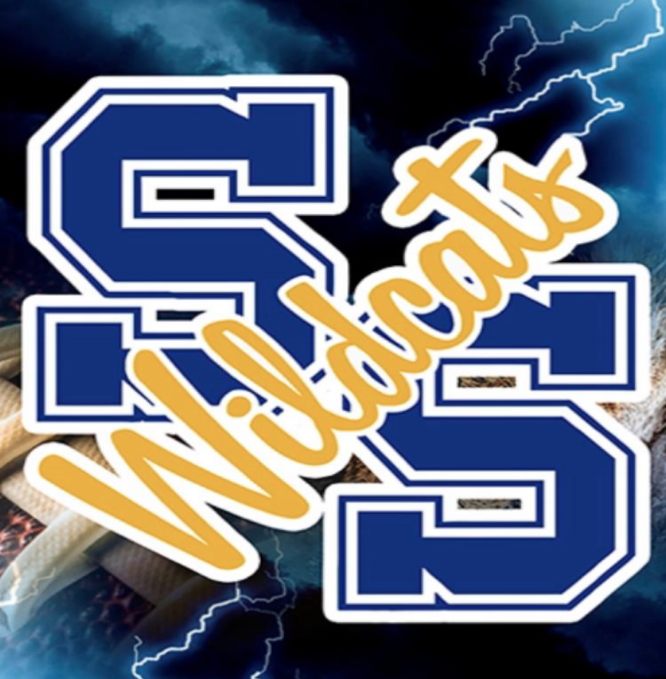 ---
KSST is proud to be the official Wildcat and Lady Cat Station. We broadcast Sulphur Springs ISD games year round live on radio. When allowed, we also broadcast games via our YouTube channel.