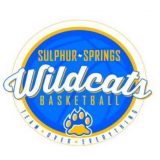 Sulphur Springs had a big day last Saturday when they travelled to Tyler to take on Tyler Legacy, beating the Red Raiders 72-30 in the season-opener for the Wildcats. 
Coach Brandon Shaver's squad fired on all cylinders in their regular-season opener as they built a 10-point lead after one 16-6.
The second quarter was more of the same as the Wildcats stormed out to a 38-11 halftime advantage.
While the Red Raiders of Tyler Legacy were able to score 19 in the second half, Sulphur Springs continued to roll and put up 34 more points en route to a dominating 72-30 win in their road-opener.
The season-opening win gives the Wildcats a 1-0 record to start their season.
Next up, Sulphur Springs will be in the SSHS Main Gym on Tuesday, Nov. 16 when they host the Paris Wildcats.
Tuesday's match versus Paris is also Medical Personnel Appreciation night for the men's basketball program.
The battle for Wildcats supremacy will begin at 6 P.M. with varsity only. The match was originally scheduled to begin at an earlier slot of 4:30 P.M., but due to playoff football for the visiting Wildcats the game was pushed to 6 P.M.
Tuesday's non-district contest versus Paris will be broadcasted on to KSST 1230 AM. If given permission by Paris, we will also be broadcasting on to KSST Radio's YouTube channel.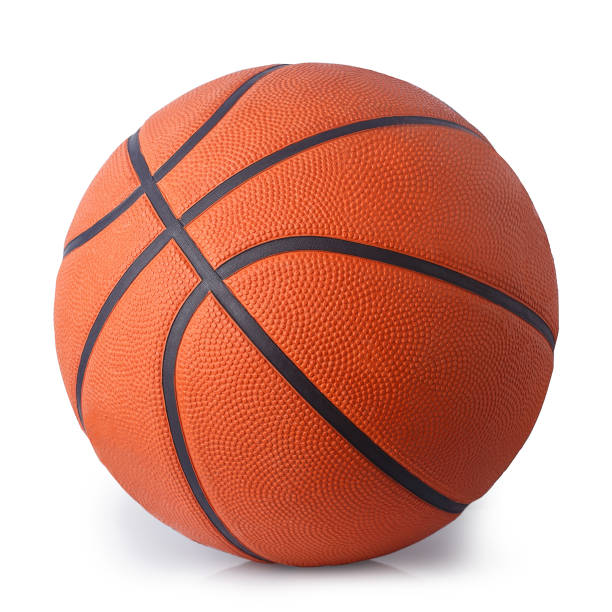 ---
KSST is proud to be the official Wildcat and Lady Cat Station. We broadcast Sulphur Springs ISD games year round live on radio. When allowed, we also broadcast games via our YouTube channel.