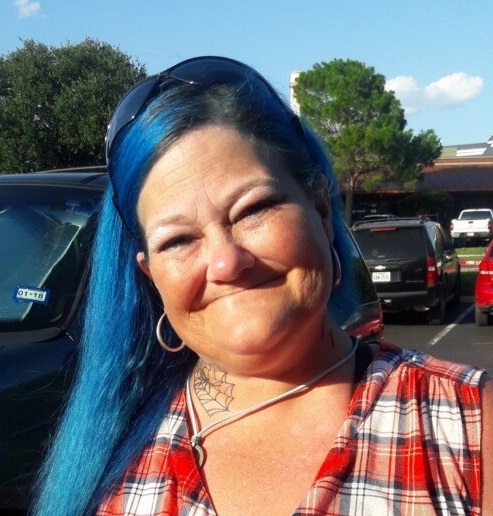 There will be no arrangements at this time for Tiffaney Ann Brayton, age 51 of Sulphur Springs, Texas. Mrs. Brayton passed away on November 1, 2021.
Tiffaney was born on March 19, 1970 in San Antonio, Texas, to Richard and Carolyn (Galbraith) Morris. She worked in a store.
She is survived by her children, Amanda Munoz, Edward Munoz, Shawn Shaikh and Amy Milner; grandchildren, Ethan, Bailey, Landyn Milner, Ashton Golden, James Golden, Jordan Golden and Autumn Baker; father, Richard Morris; sisters, Dawn Morris and Kristie Hesskew and husband James Hesskew; and numerus nieces, nephew, and extended family.
Tiffaney was preceded in death by her mother.
Arrangements under the direction of Murray-Orwosky Funeral Home.
The online register can be signed at www.murrayorwosky.com