Shoe Sensation Sulphur Springs is set for their Grand Opening Friday November 19th, 2021. KSST will be doing a live remote from their Mocking Bird Ln location on Saturday from 10AM to 1PM.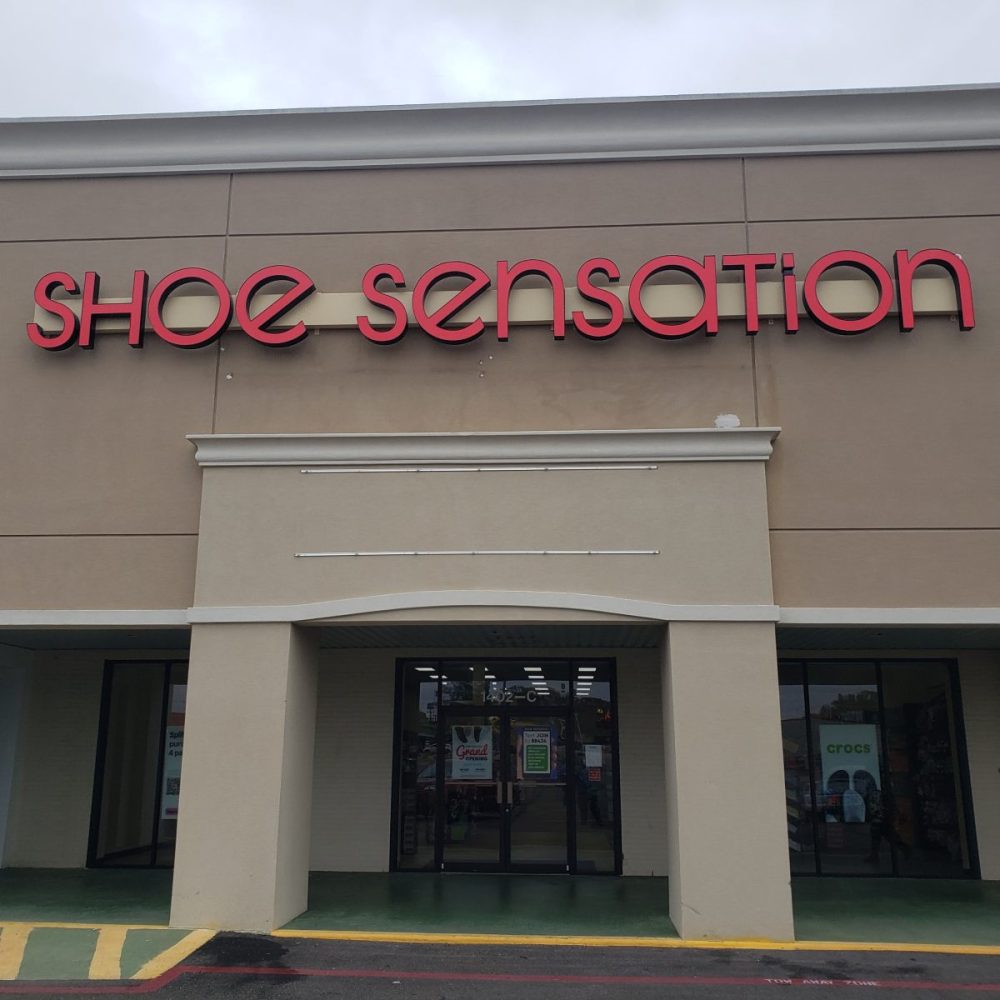 Store Manager George says they are soft open right now, and will continue to serve customers through the Grand Opening this weekend. There are discounts available during the Grand Opening, and KSST has a limited number of coupons good for a 20% savings on any one item. You can pick them up at the station, or at the new Shoe Sensation store.
George says they will be open till 9pm on Saturday, and 1pm till 6pm on Sunday. "Right now people are really looking for the Hey Dude shoes." said George. He and the 12 member team have already had to restock some of the Hey Dude offerings. George thinks they will be very popular for Christmas gifts.