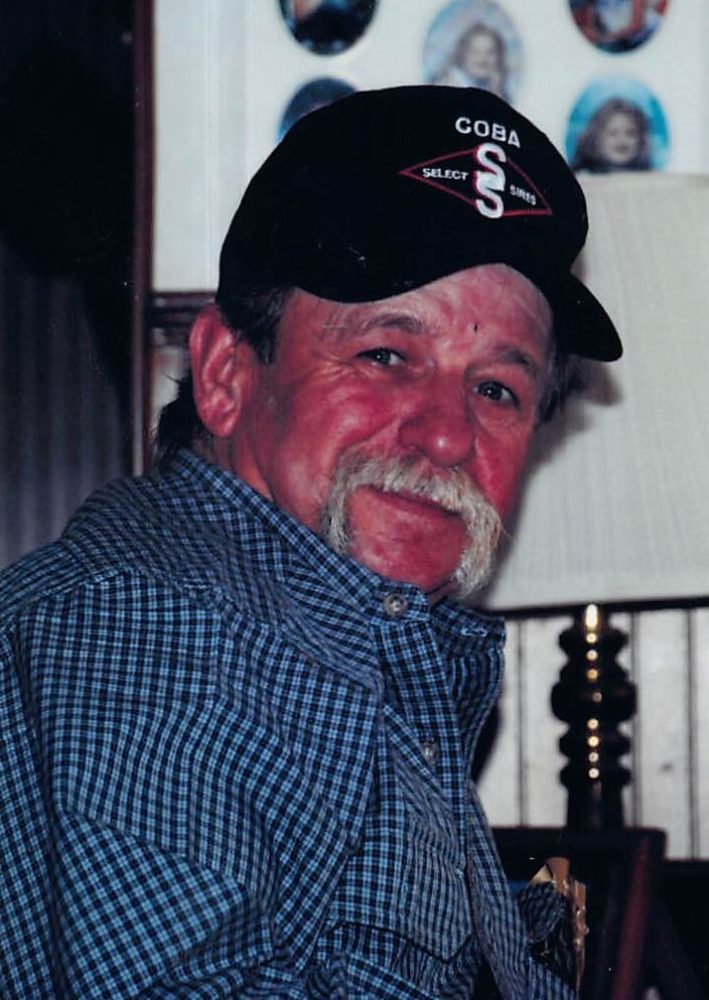 Funeral service for Scotty Thompson, age 67, of Sulphur Springs, will be held at 2 p.m. Wednesday, November 24, 2021, at Peerless Baptist Church with Bro. David Burns officiating and Jack Schwen assisting.
Interment will follow at North Hopkins Cemetery with Howard Crenshaw, Roger Thompson, Jimmy Ross, Josh Boatman, Jason Vaughn, Francisco Castro, Cody Huddleston, Kenny Crowson, and Jeremy Thompson serving as pallbearers. Honorary pallbearers will be Thurman Littlefield, Perry Cossette, Ken Moss, Dakota Jernigan, and Kenneth Cockrum. Visitation will be held at 1 p.m., prior to service time.
Scotty passed away on November 21, 2021, at his residence. He was born on February 8, 1954, in Paris, Texas, the son of Silas Wayne and Theo Edna Cockrum Thompson. He married Patricia Bartley on June 22, 1973, at the Birthright Methodist Church. Scotty worked as a cattle farmer for many years.
He is survived by wife, Patricia Thompson of Sulphur Springs; son, Seth Thompson and wife Amanda of Sulphur Springs; brother, Randell Thompson of Norwood, CO; sisters, Paulette Fisher of Ridgeway, and Ruby Mae Wilburn of Sulphur Springs; grandchildren, Madi, Tatum, and Tegan; as well as numerous nieces, nephews, extended family members, and a host of friends.
He was preceded in death by his parents; daughter, Scarlet Thompson; and brother, Roger Thompson.
Arrangements are under the direction of West Oaks Funeral Home.
---