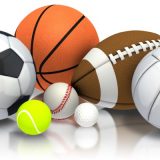 This week brings Game day not only on the usual suspects of Tuesday and Friday, but also today, on Monday, Nov. 1.
Seeing as how they are already halfway through their season, Coach Jeremy DeLorge and his team will no doubt be looking to finish the season strong.
The Wildcats golf team will be in their second-to-last competition of the fall 2021 season when they travel to Garland to take on Richardson High at Firewheel Golf Park Bridges Course.
Their final competition is next Monday, where they will be back in the DFW metroplex.
On Monday, Nov. 8 the Wildcats will close out their season when they travel far north of the metroplex to take on Celina at the Bridges Golf Club in Gunter, TX.
The Lady Cats golf team wrapped up their season on Tuesday when they took on Longview at 9 A.M. at Tempest Golf Club.

Moving over to the volleyball team, Game day Monday brings playoff action for the Lady Cats. Coach Bailey Dorner's team will be ready to get back on the court after taking on Caddo Mills on Friday.
Sulphur Springs hosted the Lady Foxes at the SSMS gym on Friday for their warm-up game before today's Bi-District contest.
While the Lady Cats won set one, Caddo Mills won sets two through four to win the match in four sets. Friday's loss dropped Coach Dorner's team's season record to 21-17 heading in to the first round of the playoffs.
Today's match will be just as tough, as they will be taking on a dominant Lufkin team in the Bi-District round.
The Lady Panthers come in to the playoffs with a 37-4 record according to MaxPreps, and won District 16-5A thanks to a perfect 10-0 season against their district foes.
Monday's Bi-District playoff game is scheduled to begin at 7 P.M. at Tyler High School.
Tickets will be sold by two sellers at the door and payment must be made on Monday with a credit or debit card.
Cash will not be accepted. Tickets are $3 for students and $5 for adults.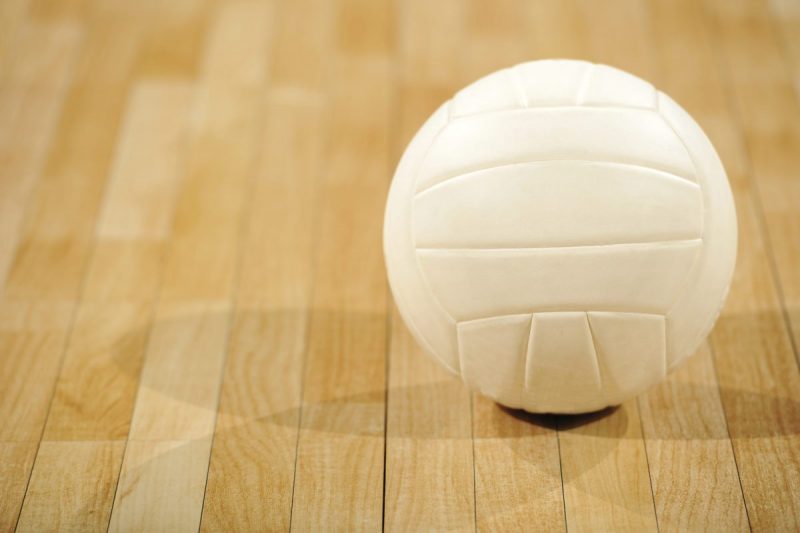 ---
KSST is proud to be the official Wildcat and Lady Cat Station. We broadcast Sulphur Springs ISD games year round live on radio. When allowed, we also broadcast games via our YouTube channel.