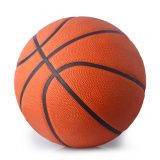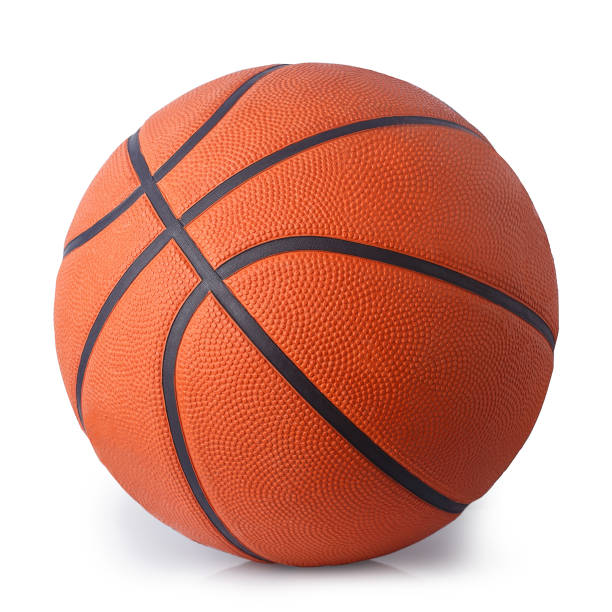 Monday Game Day this week brings both basketball teams on the road.
The Lady Cats basketball team will be a bit closer to home as they will be in Mineola today. Sulphur Springs will be taking on the Lady Yellowjackets at 1 P.M.
Coach Erica Delley's squad are still looking for their first win of the winter 2021-22 season.
Last week the women's basketball team travelled just shy of the red River to participate in the Bells tournament, their first tourney on the season.
Unfortunately for the women's basketball team, they dropped some close contests and a few more tough losses to go 0-4 in the Bells tournament. That drops their record to 0-7 on the season.
Coach Delley's squad has dealt with injury issues all season, but they still have found a way to score at times.
The women's basketball team will have another crack at getting their first win on the winter season when they travel to Mineola to take on the Lady Yellowjackets.
That contest will get underway today at 12 P.M. starting with the junior varsity two team, followed by the varsity at 1 P.M.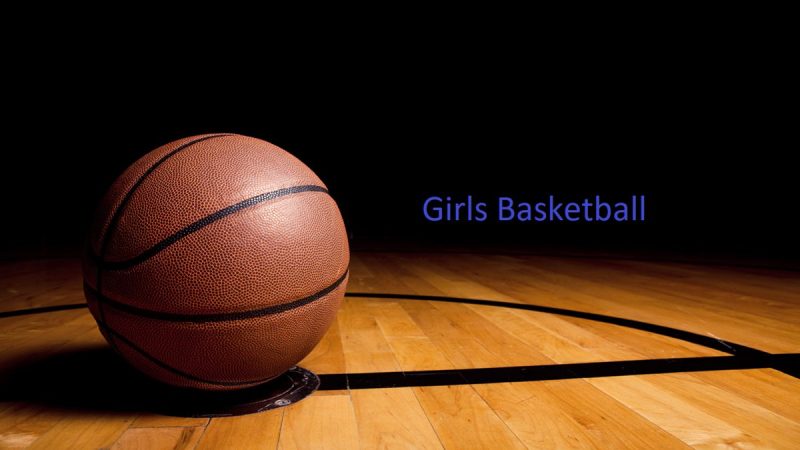 Moving over to the men's basketball team, Coach Brandon Shaver's squad will be a bit further from home when they travel to Sherman.
The Wildcats will be taking on the Bearcats today at 1 P.M.
Sulphur Springs comes in to today's contest 3-0, and were originally scheduled to travel to Palestine last Friday, Nov. 19 but Coach Shaver knew as early as Monday morning that those Wildcats would not be able to play.
The men's basketball coach tried to find a new opponent for Friday but could not, so Sulphur Springs enters Monday's game day with a 3-0 record after an acting bye Friday.
Coach Shaver and his team will try to bump that up to 4-0 today when they take on another 3-0 squad in Sherman.
Freshmen and JV will get the action started today in Sherman against the Bearcats at 12 P.M. followed by the varsity squads at 1:30 P.M.
After taking on the Bearcats on today, Sulphur Springs will be back in action Saturday when they travel south of Longview to take on Henderson.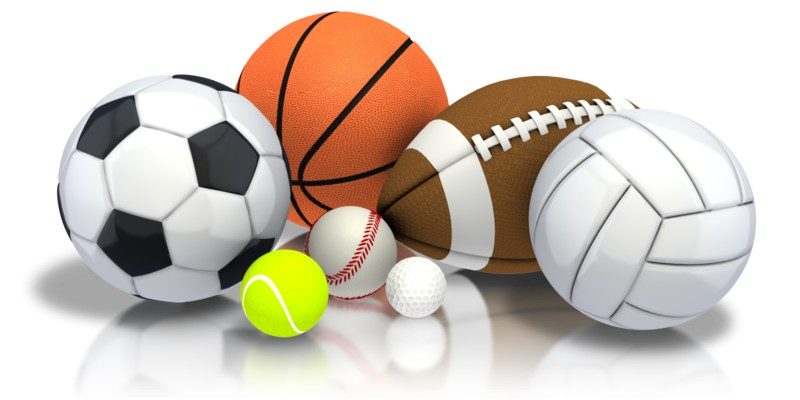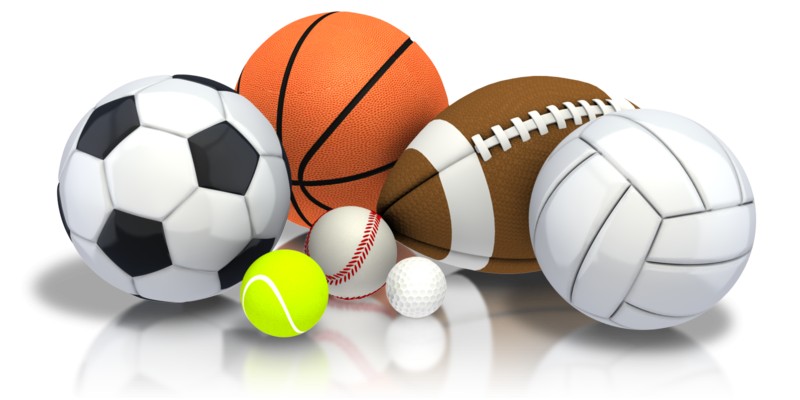 ---
KSST is proud to be the official Wildcat and Lady Cat Station. We broadcast Sulphur Springs ISD games year round live on radio. When allowed, we also broadcast games via our YouTube channel.