A 67-year-old Sulphur Springs man was arrested on a felony DWI charge after reportedly colliding with an EMS vehicle Thanksgiving night, according to arrest reports.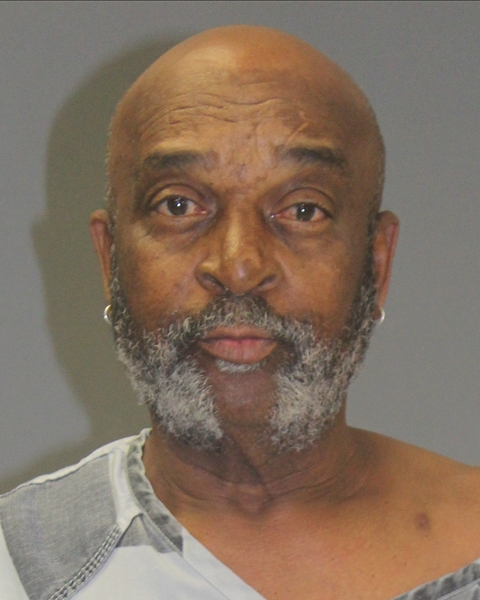 Sulphur Springs Police Officer Silas Whaley and Sgt. Matt Glenn were reportedly in the 400 block of Atkins Street at 10:09 p.m. Nov. 25, 2021, for a medical call, when they saw a blue Lincoln MKZ collide with an EMS vehicle. Police noted the driver, identified in arrest reports as Terry Wayne Person, had urinated in his pants, smelled strongly of an alcoholic beverage, had glassy blood shot eyes and slurred speech, and was unsteady on his feet.
Officers attempted to conduct standard field sobriety testing on the man, but he refused to perform the tests, The officers made a probable cause determination that he had operated a vehicle in a public place while intoxicated based on the earlier mentioned and other signs of intoxication. He was placed into custody for suspicion of drunk driving.
Person agreed to having a blood sample taken for examination. The 67-year-old Sulphur Springs man was transported to the county jail, where he was booked for third or more DWI offense.
Jail records show Person was booked into Hopkins County jail on May 12, 1996, and was released May 12, 1996 on a $1,000 bond on a DWI charge. He also was assessed a 180-day commitment for DWI, and spent Sept. 8-Oct. 18, 1999 in the county jail on the charge, according to jail records.
The Sulphur Springs man remained in Hopkins County jail Friday evening, Nov. 26, 2021, in lieu of the $10,000 bond set on the third or more offense DWI charge, according to jail reports.