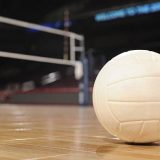 The Lady Cats volleyball team fought hard and never quit, but were swept at the hands of the Lady Panthers 3-0 in Tyler.
The first set was a back-and-forth affair, as neither team wanted to give up an inch. For every Lady Cat point scored there was a Lufkin score, but ultimately the Lady Panthers pulled ahead and won the set 25-22.
Set two saw Lufkin storm out to a big lead, and while Sulphur Springs pulled it close they ended up dropping the set 25-19.
The Lady Cats, realizing their season was on the verge of ending fought relentlessly, leading by six at one point, only for the Lady Panthers to rally back to lead at 21-20 and eventually taking a nail-biter 27-25.
The win in the third set gave Lufkin a 3-0 sweep of Sulphur Springs in the Bi-District round of playoffs.
While it was a tough way to end the season, the Lady Cats fought all season long, all up until the very end.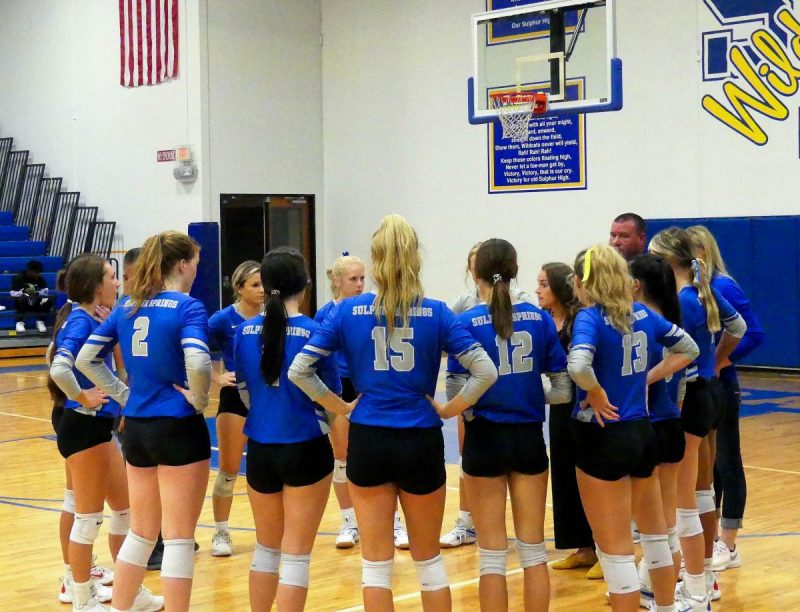 Coach Bailey Dorner will be sad to watch seven seniors graduate in the spring, but she has a lot of talent returning that saw increasing playing time this year.
"We're losing over half the team next year," the Sulphur Springs coach said.
The good news is that this year there were a lot of new faces with those folks getting more playing time, and with that those same players had to step up. Coach Dorner expects the aforementioned volleyball players to step up even more with so many seniors graduating in the spring.
The Lady Cats coach said she was proud of the way her team did not give up Monday night.
"We played hard from the get-go," Coach Dorner said, but acknowledged the talent that Lufkin has.
The Sulphur Springs coach said the Lady Panthers are very athletic and very talented, so for her team to continuously go out and keep pushing, Coach Dorner was proud of her team's effort.
The loss in the first round ends the season for the volleyball team.
They end the season with a 21-18 overall record (7-5 district).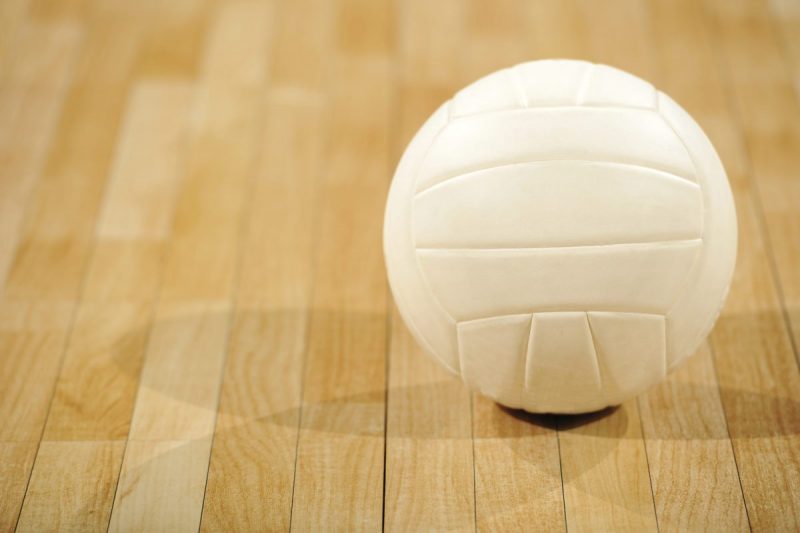 ---
KSST is proud to be the official Wildcat and Lady Cat Station. We broadcast Sulphur Springs ISD games year round live on radio. When allowed, we also broadcast games via our YouTube channel.