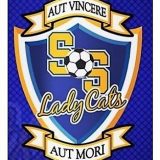 With less than two months away until the first scrimmage for the women's score team, Coach Javier Aguayo and his Lady Cats are all too ready to get back on to the field.
Even with some talented seniors departing after spring's graduation, the women's squad returns a lot of talent and will look to make the playoffs after narrowly missing out last year.
The season will get underway with scrimmage play on Friday, Dec. 10 when the junior varsity team takes on Van at Gerald Prim Stadium at 3:30 P.M.
Varsity will have their first scrimmage of the season when they travel to Athens the next day on Saturday, Dec. 11.
Matches will get underway at 10 A.M. and noon.
Scrimmage play will continue for the Lady Cats until the turn of the new year, as on Jan. 1 they will have their alumni game at 2 P.M. followed by their first pre-season or non-district game on Tuesday, Jan. 4 when they take on Celina at home for their regular-season opener.
That match will begin at 5:30 P.M. (JV) followed by the varsity at 7:15 P.M.
After participating in three tournaments throughout the month of January, the women's team will be ready to kick-off their district season before February rolls around.
The district season is as follows: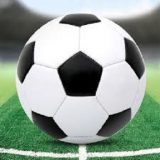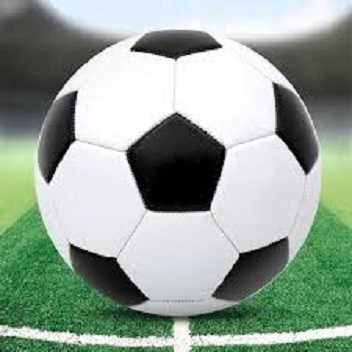 Friday, Jan. 28 versus Longview
Tuesday, Feb. 1 versus Mount Pleasant
Friday, Feb. 4 at Texas High 
Tuesday, Feb. 8 versus Marshall
Friday, Feb. 11 at Pine Tree
Friday, Feb. 18 versus Hallsville
Tuesday, Feb. 22 at Longview
Friday, Feb. 25 at Mount Pleasant
Tuesday, Mar. 1 versus Texas High
Friday, Mar. 4 at Marshall
Tuesday, Mar. 8 versus Pine Tree
Tuesday, Mar. 15 at Hallsville
All games in bold are home, and all times listed are varsity teams. For district foes that have junior varsity teams, JV plays at 5:30 P.M. and the varsity will follow at 7:15 P.M.
In addition, senior night will be the Lady Cats' home finale on Tuesday, Mar. 8 versus Pine Tree.
For the full women's schedule click here.
The Wildcats soccer schedule can be found here.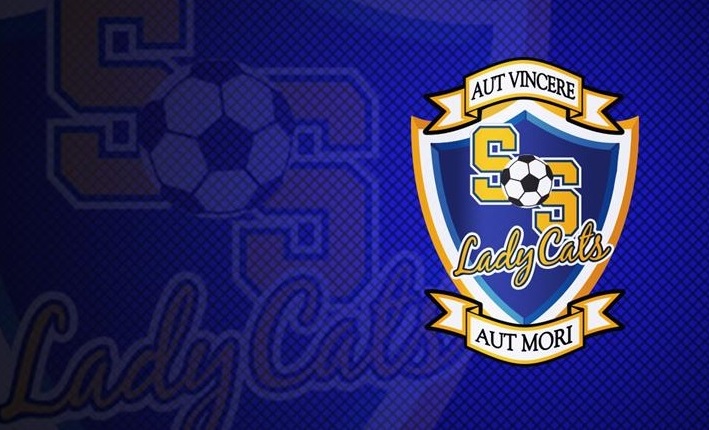 ---
KSST is proud to be the official Wildcat and Lady Cat Station. We broadcast Sulphur Springs ISD games year round live on radio. When allowed, we also broadcast games via our YouTube channel.