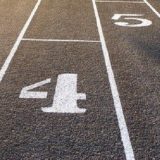 Lady Cats senior track star Claire Bybee signed a letter of intent Monday, Nov. 15 to run track at the next level at Kansas State University.
Bybee is the daughter of Tony and Denise Bybee.
The senior said she met the coaching staff of the Wildcats earlier this year when the senior made her visit to the Little Apple.
The senior said she had a chance to talk with them in her visit late this summer. The senior said it just felt like home.
Bybee said she loved the top-notch facilities that KSU offers.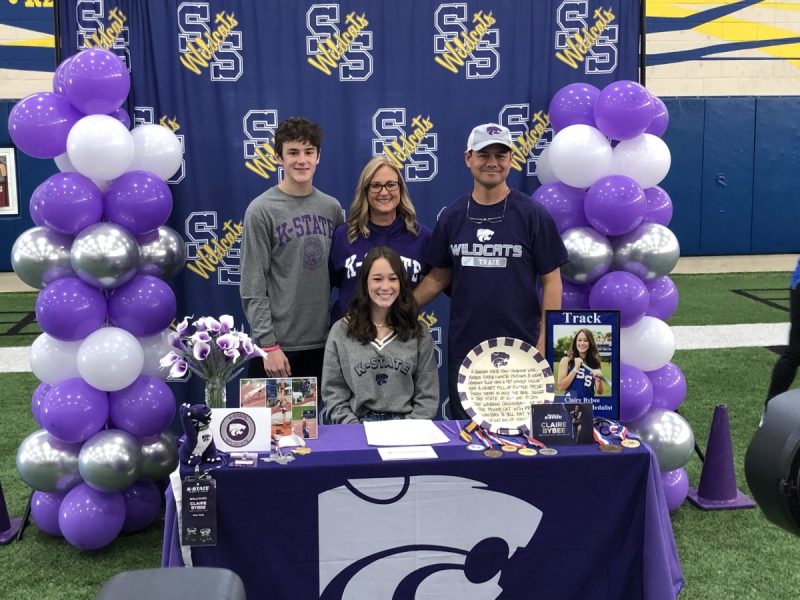 The campus is just over an eight hour drive from Sulphur Springs.
The senior said she is excited at the opportunity to lead the team and make the field as a freshman. Bybee said she intends to get points for the team and would love to qualify for nationals her first year as a KSU Wildcat.
The senior said getting a track offer to compete at the next level is a dream come true. Bybee plans to major in kinesiology.
Bybee's track coach Ross Hicks said she has put in the work and is an exemplary student on and off the track.
The cross country and track and field coach joked that he had nothing to do with Bybee's success with the pole vault.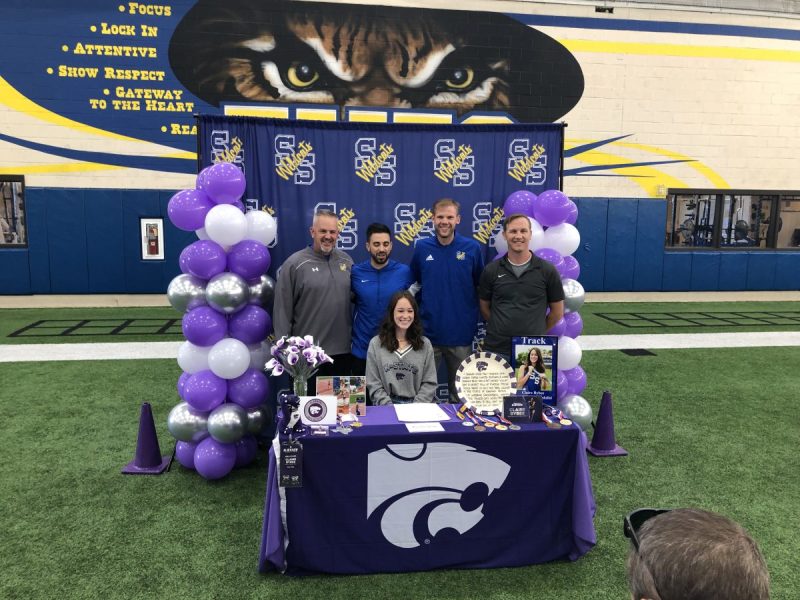 He said that he was merely a supporter in her endeavor to make state in the event, but added that the senior almost qualified for regionals in the 300M hurdles.
Coach Hicks said while the team was disappointed Bybee could not compete in the COVID-shortened year of 2020, they knew she would step up and compete her junior year, which she did in spades.
The track coach said Bybee was a great competitor and an even better student.
Coach Cipoletta made another visit to the Sulphur Springs after last week's Haire signing, and said he will miss the senior and all the work she put in day-in and day-out.
The former Wildcats basketball coach said Bybee is a special athlete who Sulphur Springs will miss come graduation time.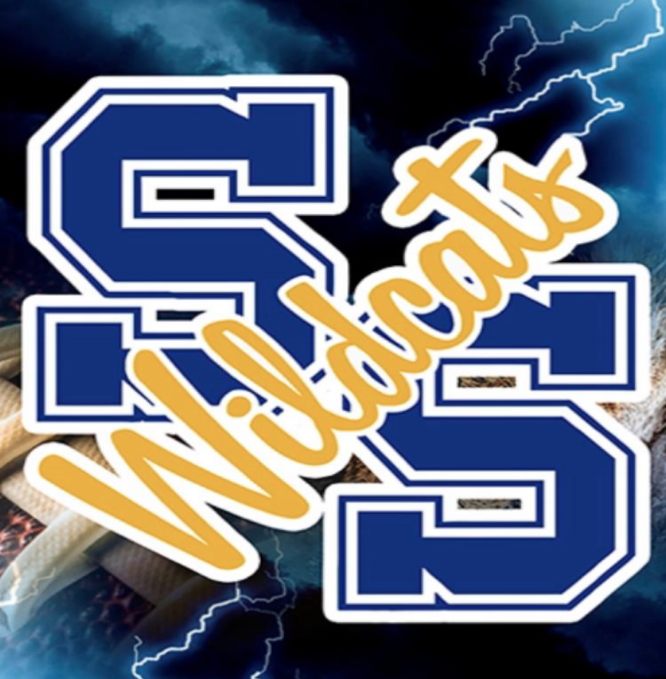 ---
KSST is proud to be the official Wildcat and Lady Cat Station. We broadcast Sulphur Springs ISD games year round live on radio. When allowed, we also broadcast games via our YouTube channel.