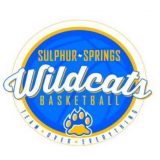 Tuesday, Nov. 30 is a good day for Wildcats and Lady cats basketball.
Both teams will be in action, with the men at home taking on Rockwall and the women making the trip south to Canton to take on the Lady Eagles.
Coach Brandon Shaver's varsity squad has been on a tear since their season began; the Wildcats come in to Tuesday's home contest 5-0, looking to make it six straight wins if they can get the victory over Rockwall tonight.
Sulphur Springs got their fifth win on the season last Saturday, two days after Thanksgiving when they hosted Henderson. The Wildcats routed the Lions 73-43 to bring their record to 5-0.
Coach Shaver's squad will see if they can continue to build on their impressive start when they host Rockwall (2-3) tonight on Tuesday, Nov. 30.
Freshmen will begin at 4:30 P.M. against the Yellowjackets, followed by JV at 6 P.M. and varsity at 7:30 P.M.
Tuesday's Sulphur Springs-Rockwall non-district match-up will be broadcasted on to KSST 1230 AM.
If given permission, we will also be live-streaming the game on to KSST Radio's Youtube channel.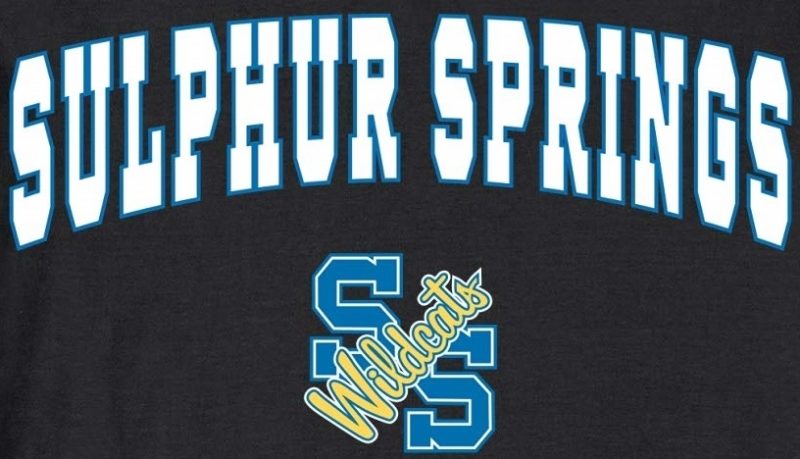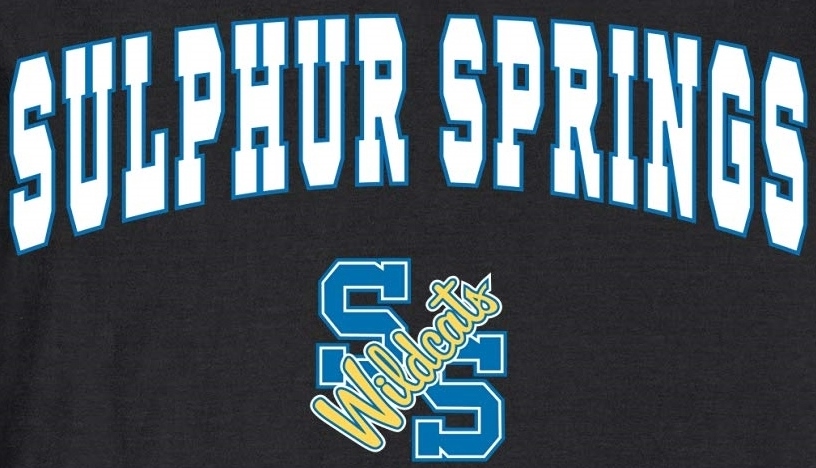 Moving over to the women's team, the Lady Cats will be on the road taking on the Lady Eagles of Canton.
Coach Erica Delley's squad are still looking to get their first win of the winter 2021-22 season.
The team has struggled with injuries; add in a reshuffling of the roster due to players unable to suit up, and this team is still developing a chemistry. While that has made it tough to put together wins for the squad, the women's varsity team has found ways to score, demonstrated in their close loss last week in Mineola to the Lady Yellowjackets.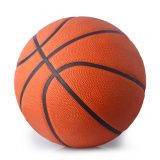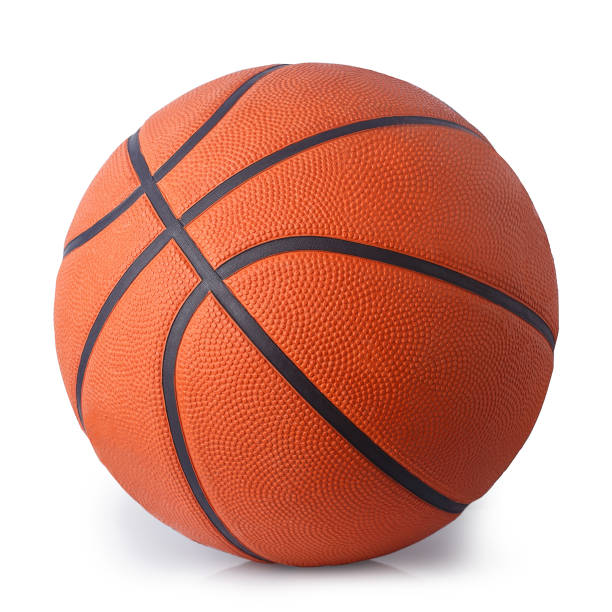 Coach Erica Delley's squad had a busy week last week, falling to the Lady Yellowjackets in Mineola before losing at home to Liberty Eylau last Tuesday.
The team no doubt enjoyed having the rest of Fall Break off so that they could tend to their wounds and heal a bit before resuming action a week later in Canton on Tuesday, Nov. 30.
The Lady Cats basketball team come in to Tuesday's contest in Canton with an 0-9 record. They will no doubt be looking for that evasive first win when they take on the Lady Eagles in Canton.
The junior varsity will get the action going today at 5 P.M. followed by the varsity.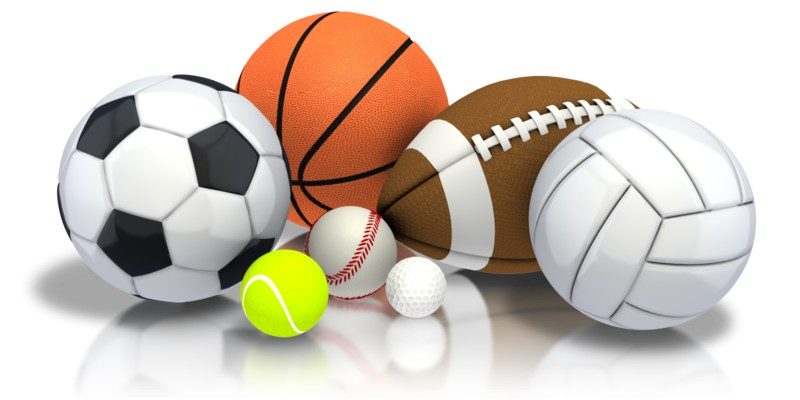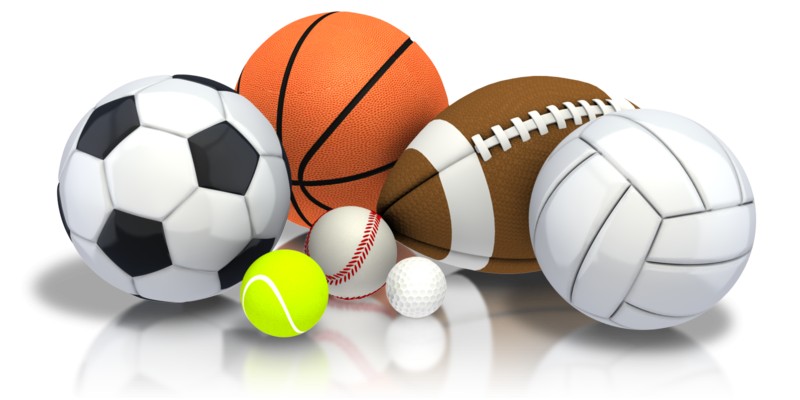 ---
KSST is proud to be the official Wildcat and Lady Cat Station. We broadcast Sulphur Springs ISD games year round live on radio. When allowed, we also broadcast games via our YouTube channel.
Click here for more Wildcat and Lady Cat Sports