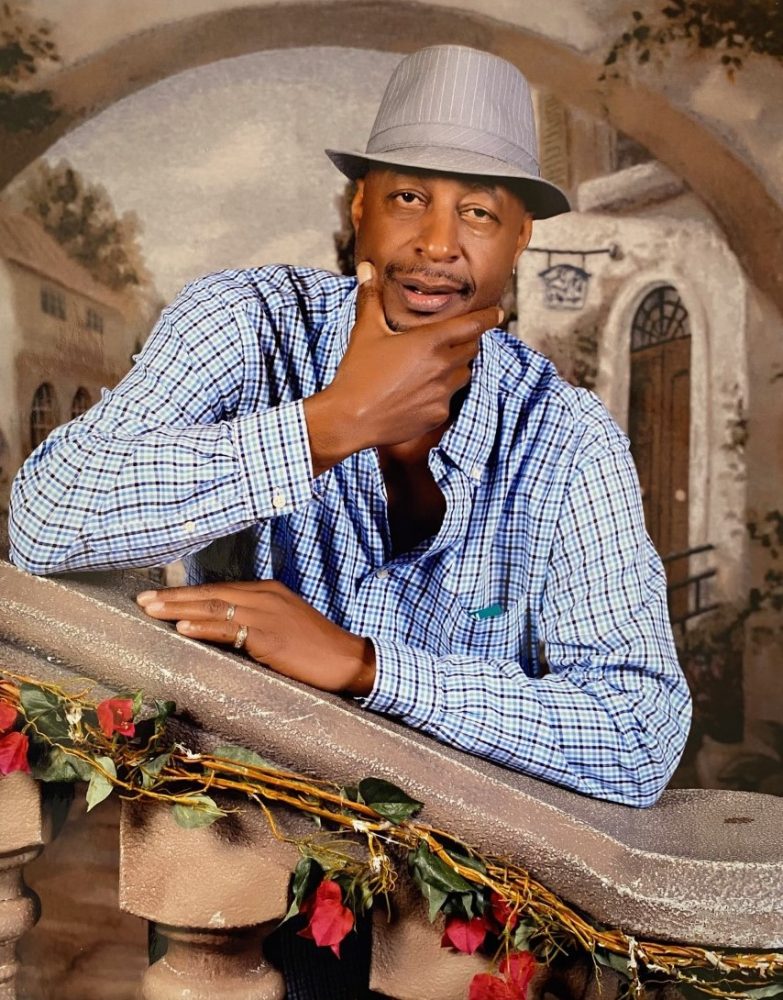 Funeral services for Billy Mack Williams, Jr., age 60, of Garland, will be held at 11 a.m. Monday, November 29, 2021, at Morning Chapel Missionary Baptist Church with Dr. Harold B. Nash officiating. Interment will follow at Caney Cemetery with Markies Yates, Derek Blake, Vincent Sims, Roderick Clayton, Corey Sims, and Dennis Clayton serving as pallbearers. Honorary pallbearers will be Adrian Williams, Jerrod Williams, DeShun Twitty, Darvius Twitty, Charles Thompson, Jr., Keith Norman, Sr., Roosevelt Twitty, Jr., and Gilbert Roland. There will be no formal visitation.
Billy passed away on Wednesday, November 24, 2021, in Garland. He was born on August 26, 1961, in Sulphur Springs, the son of Billy Mack Sr. and Arlene Sims Williams. Billy worked as a truck driver for many years.
He is survived by wife, Carol Twitty Williams; mother, Arlene Sims Williams, and sisters, Janice (Charles "Slim") Thompson, and Jeanice Judkins, all of Sulphur Springs; sons, Adrian (Dominique) Williams of Rowlett, and Jerrod Williams of Garland; daughter, Hilary Spigner of Sulphur Springs; stepsons, DeShun Twitty of Richardson, Darvius Twitty of Garland, and Jerome Givens of Red Oak; stepdaughters, Danika (Keith) Norman of Garland, Danielle Twitty of Garland, and Chante Givens of Sulphur Springs; grandchildren, Destini, Daylyn, Dakaria, Dasia, Darian, and Devin of Garland, Kimani, Adriana, Melania, Adrian, Da'Taevious, Camya of Rowlett, Keith Norman, Jr., of Pleasant Grove, ShanKeitha Norman of Cedar Hill, and LaTasha Norman of Garland, Justice, Jeremiah, Jayla; aunt Peggy White; uncle, Carter Sims; brothers-in-law, Roosevelt Twitty, and Ricky Twitty of Paris; sisters-in-law, Carla Twitty, and LaKisha Moore of Paris; mother-in-law, Willie Mae Robins of Paris; and a host of nieces, nephews, cousins, aunts, uncles, and friends.
Arrangements are under the direction of West Oaks Funeral Home.
---