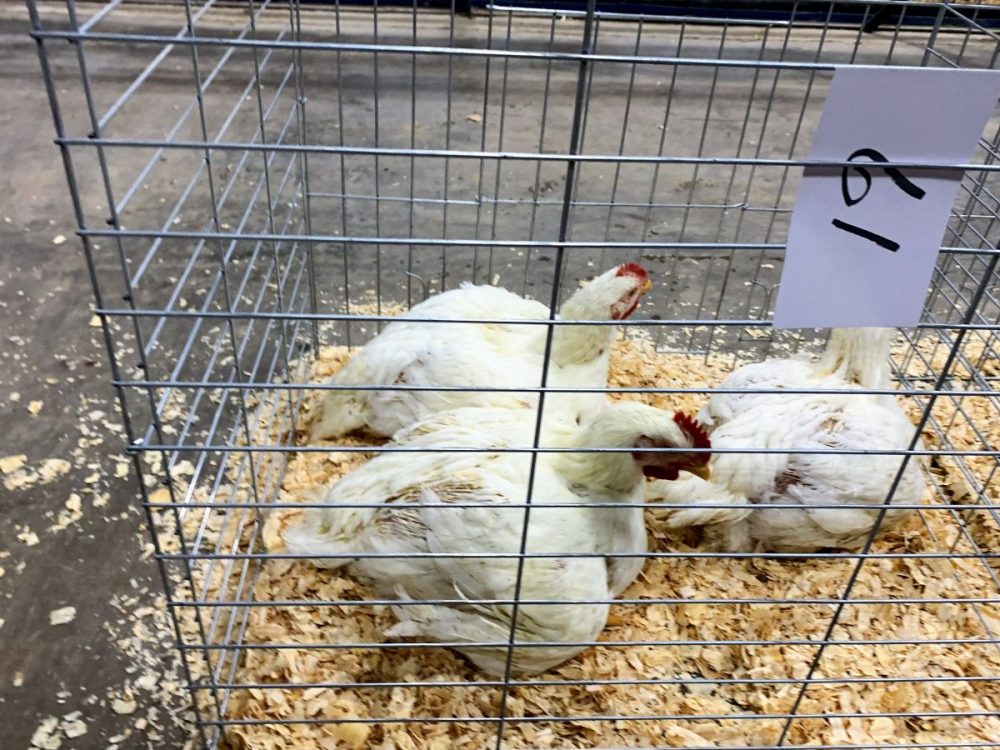 By Dr. Mario Villarino, Texas A&M AgriLife Extension, Hopkins County Agent, Natural Resource/Agriculture
Broiler projects are popular with 4-H and FFA members and are an integral part of most youth livestock shows. Broiler projects are especially suitable for youngsters with limited space. Most shows limit the number of chicks ordered to 25 per exhibitor. When planning to start a project, contact the county Extension Office, a 4-H leader or an agricultural science instructor. Birds not shown can be slaughtered for home use or donated to local organizations.
NETLA broiler project orders for 4-H exhibitors are needed before November 29, 2021, and at the Hopkins County Extension Office.
For more information on this or any other agricultural topic, please contact the Hopkins County Extension Office at 903-885-3443 or email me at [email protected].
---