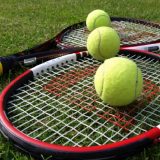 Wildcats team tennis Coach Tony Martinez called Tuesday's 11-8 loss in Hallsville versus the Bobcats a heartbreaker.
He said that in two or three of those 11 loss matches that Wildcats players lead, only to fall short to the Bobcats.
Sulphur Springs hoped to come into Hallsville on Tuesday to beat the Bobcats, and if they had done so they would have taken the Bobcats' spot as the third seed from the district.
Instead, Coach Martinez and his program have all but stamped their ticket to the playoffs as the fourth and final playoff seed.
The Wildcats team tennis coach said they gave Tuesday's match in Hallsville their best and his players shouldn't have any reason to hang their heads.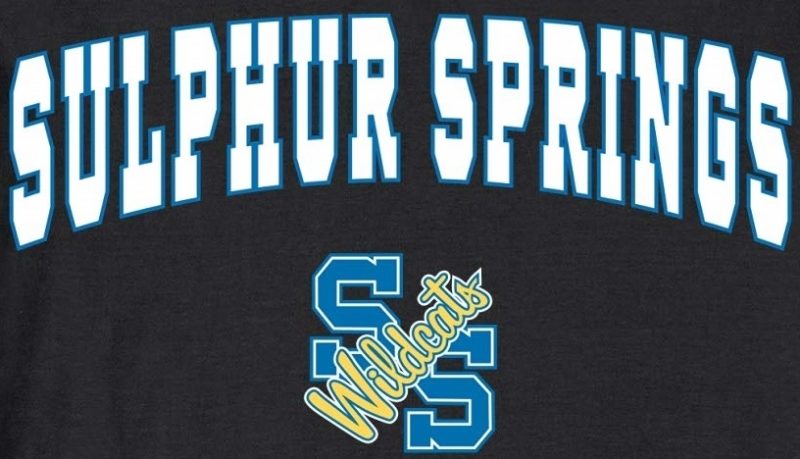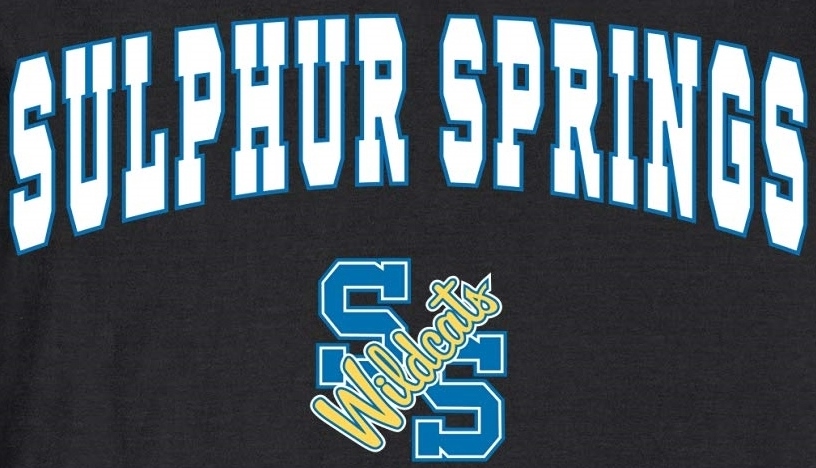 He said his athletes played their best, and while some did not meet the results the coaching staff expected in their outing in Hallsville, some outperformed, Coach Martinez said.
Paige Miese and Jessie Lee had to come from behind and win their match in three sets, proving to be one of the crucial girls' doubles that allowed the Wildcats to stay in the match with Hallsville.
Coach Martinez said Miese, a senior, played her heart out in Tuesday's loss versus the Bobcats. Miese made some great shots, the Wildcats coach said.
Jeauxleigh Cantu, another senior and captain for Wildcats team tennis won both of her matches, including a mixed-doubles match win that had her partnered with Ian Westland, a freshman.
The freshmen fared decently well, Coach Martinez said. Ella Sand won her single match near the end but lost her doubles match with Kaylee Schumacher, but that they should not hang their head since they took on a tough match-up in Hallsville's number one players.
The 11-8 loss on Tuesday, Sept. 28 put Sulphur Springs firmly into fourth place heading into their final showdown of the regular season with Marshall.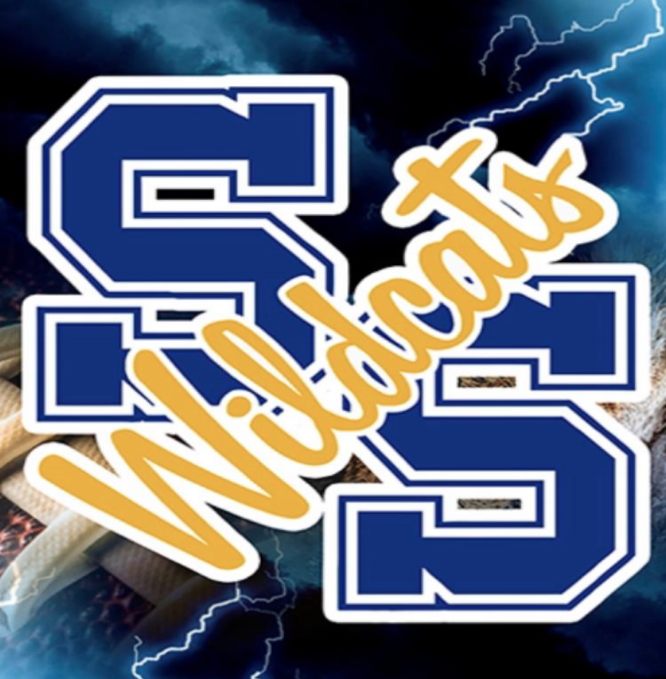 Next week, Coach Martinez said, John Tyler and Whitehouse will play each other for the top seed in the playoffs on Tuesday.
This match-up is something for team tennis fans to keep their eyes on as whoever wins on Tuesday will host Sulphur Springs in the Bi-District round of playoffs.
The Wildcats team tennis coach said he hopes to play John Tyler due to what he believes will be favorable match-ups for his squad.
But before they can nail down who their playoff opponent will be come Bi-District time, they will first have to get through Marshall when the Mavericks come to the Tennis Center on Monday.
Monday's match with the Mavericks will be the final regular season match-up for Coach Tony Martinez and his squad before the Bi-District round of playoffs.
Monday's match will also be Senior night for the tennis program.
The final regular season contest for Wildcats team tennis is set to get underway on Monday at 4 P.M.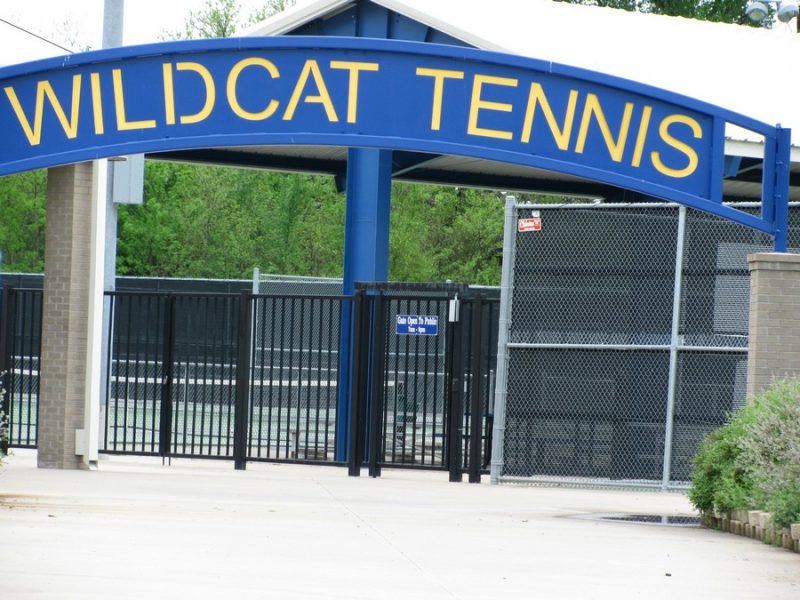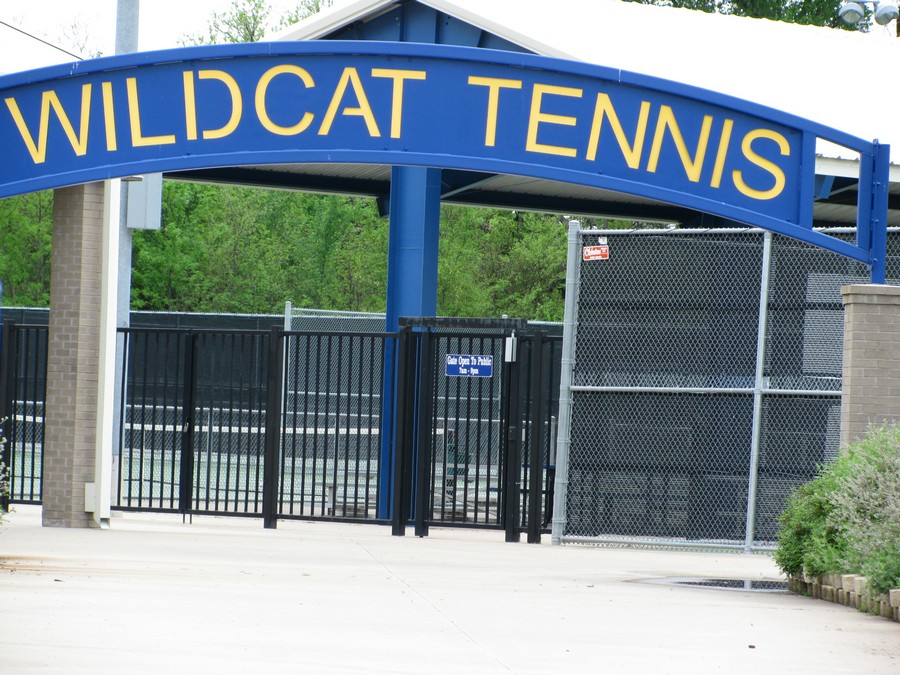 ---
KSST is proud to be the official Wildcat and Lady Cat Station. We broadcast Sulphur Springs ISD games year round live on radio. When allowed, we also broadcast games via our YouTube channel.