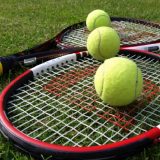 Wildcats team tennis fought hard, winning five matches versus Whitehouse in the Bi-District round of playoffs in a 14-5 loss at LeTourneau University in Longview on October 12.
In the last three years, team tennis, led by Coach Tony Martinez, has gone up against Whitehouse the last three years in the first round of the playoffs.
The tennis coach said all three years team tennis's season has ended at the hands of the Wildcats 19-0 for three straight years, but fall 2021 was different in that Sulphur Springs was able to win five matches versus Whitehouse.
Captain Jeauxleigh Cantu did not win her singles match, but she was able to win her mixed doubles with freshman Ian Westland. Coach Martinez said that while things did not go as expected for the senior player, she performed very well.
Paige Miesse was the stand-out senior, according to the team tennis coach. Miesse won not only her doubles match with Ella San but also her singles contest.
Trynity Luckett pulled off a good win in her singles match, Coach Tony Martinez said. Mykylie Meador pulled off another good win in singles as well.
The team tennis coach said they were very happy with the women's results. Coach Martinez also said they were complimented by the Whitehouse tennis staff for giving the Wildcats the bets fight they had been given all season long.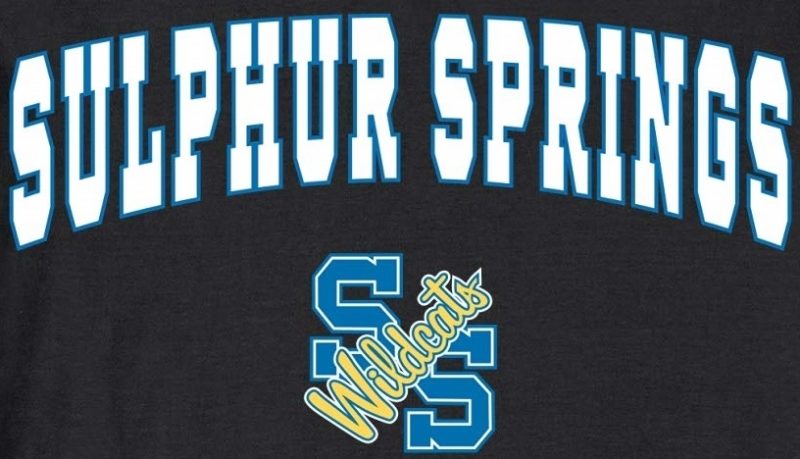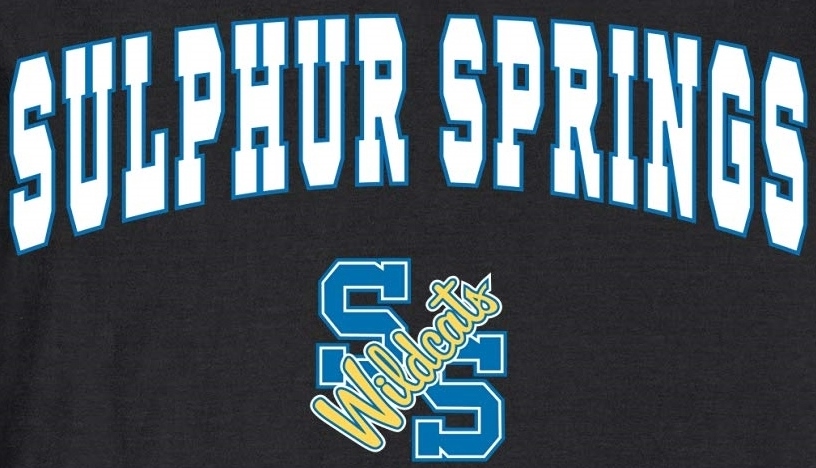 The team tennis coach said that while they were without Ella Ray, who had surgery, and Kaylee Schumacher, who was out due to illness, but still saw great performances from freshman and sophomores who stepped up and filled in for them.
Moving over to the men, freshmen Brody Emert and Malachi Negrete both fought relentlessly but fell short against the Wildcats. Coach Martinez said those Sulphur Springs athletes played great games.
The star freshman for the men's team, Ian Westland, won his singles match Tuesday morning.
While the Bi-district match-up may not have gone the Wildcats way, the Sulphur Springs coach said he was proud of the way his kids fought.
"I had never been more proud of this team than I was [in the loss against Whitehouse]," Coach Martinez said.
At certain times, the team tennis coach would have to inspire his team to fight and stay ion contests even when down, but this team has not required such coaching.
He says they support one another and show what a family program looks like.
And while the ending to their fall 2021 season may not have been what the coach had hoped for, he reiterated just how proud of the way this team composed themselves and fought day-in, and day-out.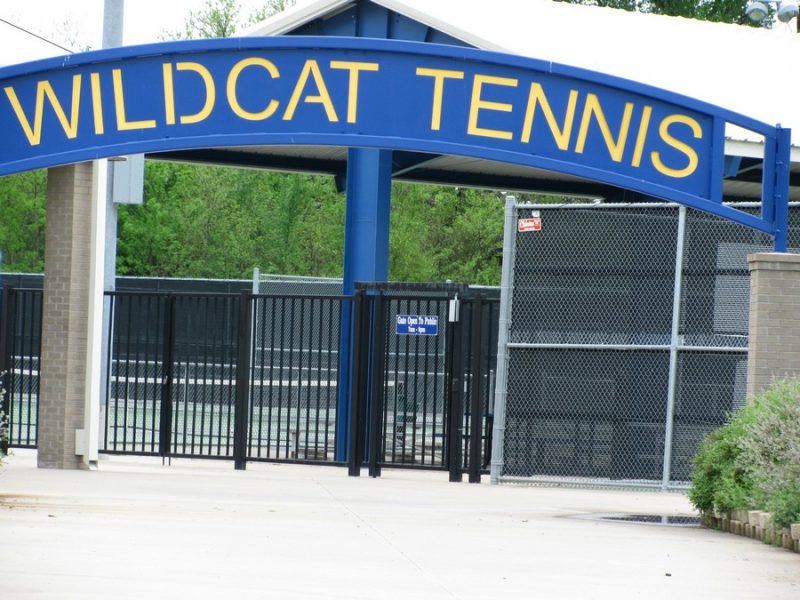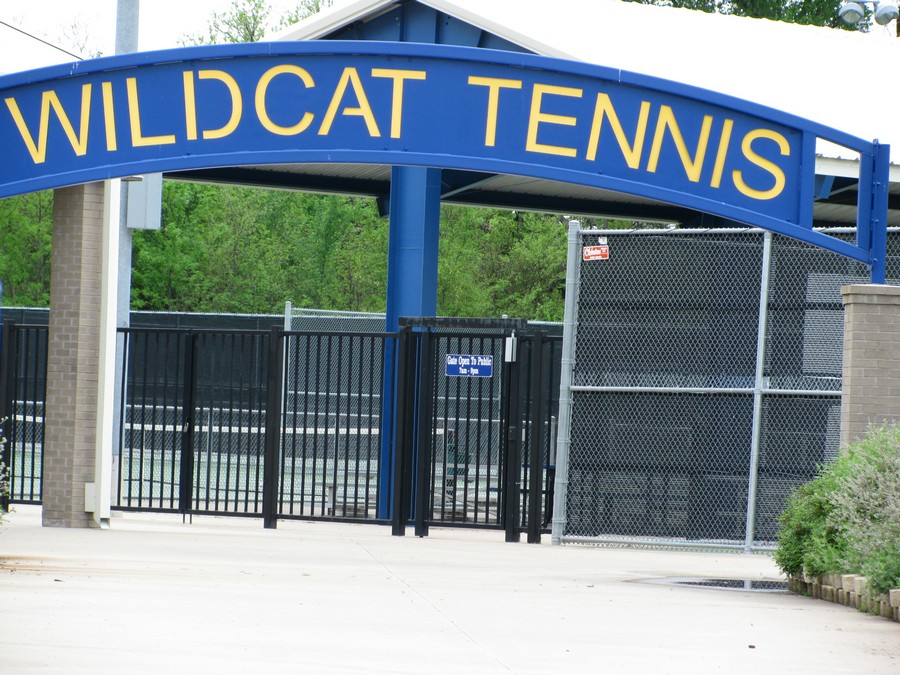 ---
KSST is proud to be the official Wildcat and Lady Cat Station. We broadcast Sulphur Springs ISD games year round live on radio. When allowed, we also broadcast games via our YouTube channel.