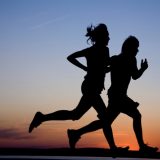 Wildcats cross country Coach Ross Hicks said his team's outing went well last Saturday in Mount Pleasant at the Titus County Fair Invitational on Saturday, Oct. 2.
The Lady Cats only went up against a handful of schools last Saturday, which included Pine Tree, Mount Pleasant, Marshall, and (Paris) Trinity Christian Academy.
They managed to have a decent outing, as Coach Ross Hicks said that his team travelled light in that they did not have their full varsity squad, but that does not mean those who went did not perform well.
The cross country coach said that for most years, the course at Titus County Fair Invitational tended to be the district meet for teams from District 15-5A.
That is not the case this year, but since the team runs the course twice a year, they were all too ready to be back on familiar ground in Mount Pleasant.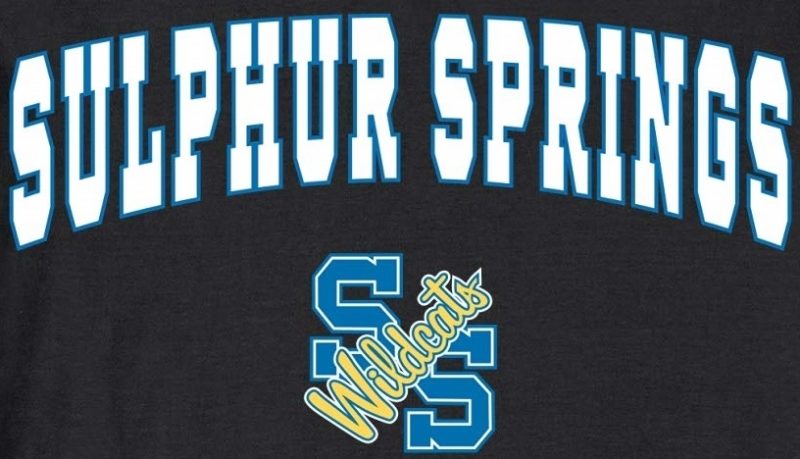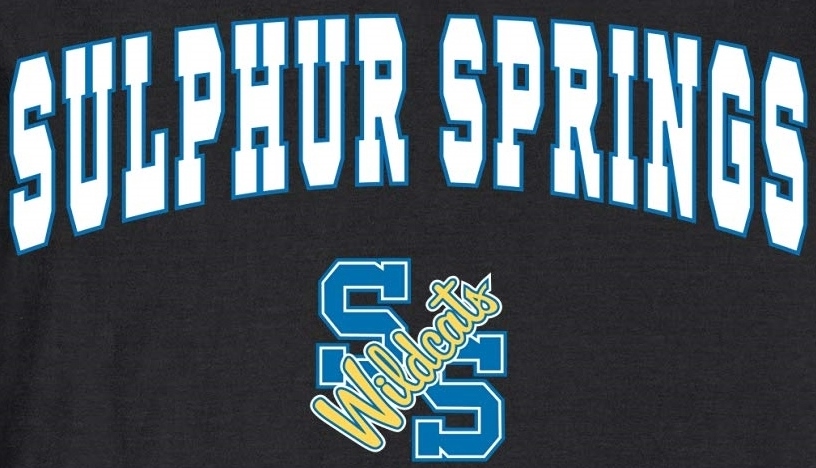 Coach Ross Hicks called it a beautiful day to run, and thanks to the course being one the shorter ones his program will run all year, it resulted in some personal best times.
In a field of 21 spots, the Lady Cats had two runners finish in the top-15.
The women's team were lead by sophomore Haylee Schultz, who continues to have an impressive season.
Coach Hicks said that Schultz had her best time of the year, and on top of that she surpassed her time from last year's meet in Mount Pleasant.
Schultz finished second in the small field, crossing the line with a time of just over 20 minutes.
Junior Rebekah Stanley was the other Lady Cat who placed in the top-20, medaling at spot number 12. The cross country coach said Stanley ran her second best time of the year.
A few JV runners stepped up and did well at the Titus County Fair Invitational, Coach Hicks said.

The men's team, like the women, did not have their full arsenal at their disposal. The Wildcats' first and third runners were out; Alex Flecker was out and Jose Mejia was out as well.
Both are expected to be back running with the team when they travel to Lindale for their final regular-season meet before district.
Evan Patrick lead the way in Mount Pleasant as he was able to crack the top-10 at seventh. The senior had a time of 17:03.10.
Young gun freshman Cristobal Torres got the final medalling spot at 15th, crossing the line at 18:01.80.
Other runners that made the top-30 for the Wildcats were freshman Candelario Monsivais at 23rd, sophomore Erick Osornio following at 24th and junior Hector Hernandez who made it in at 25th.
Senior Jonathan Scott placed 28th.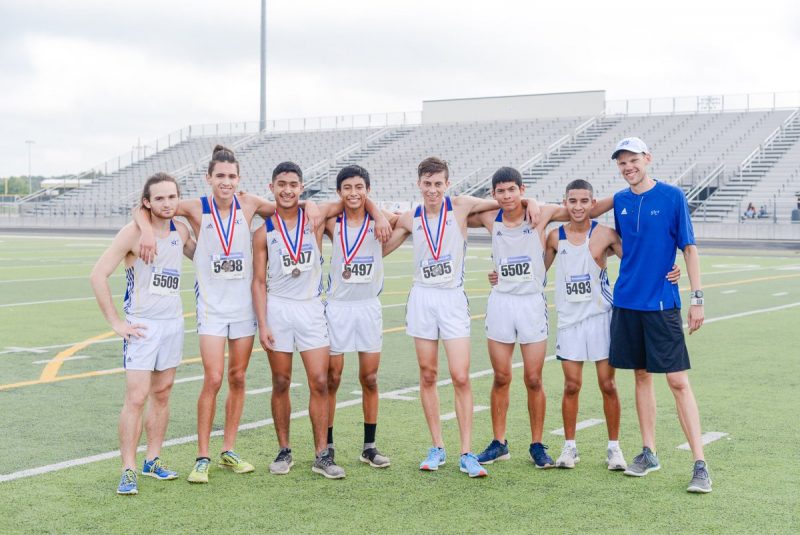 And while Coach Ross Hicks was happy with how his thin teams performed in Mount Pleasant, he hopes his squad is back at full strength for Thursday's meet in Lindale.
The Lindale Eagle Invitational is set to have a bit later start on Thursday when the 5A and 6A women's varsity runners get the action underway for Coach Ross Hicks and his program at 8:30 A.M.
The Eagle Invitational is the final regular season meet for Coach Hicks and his cross country runners.
The meet for teams in district 15-5A is set to take place in Hallsville a week from tomorrow, on Thursday, Oct. 14 at HHS.
But before they can shift their entire focus to what should be a hotly contested district meet a week from tomorrow, they first have to get through the Lindale Eagle Invitational which is tomorrow at 8:30 A.M.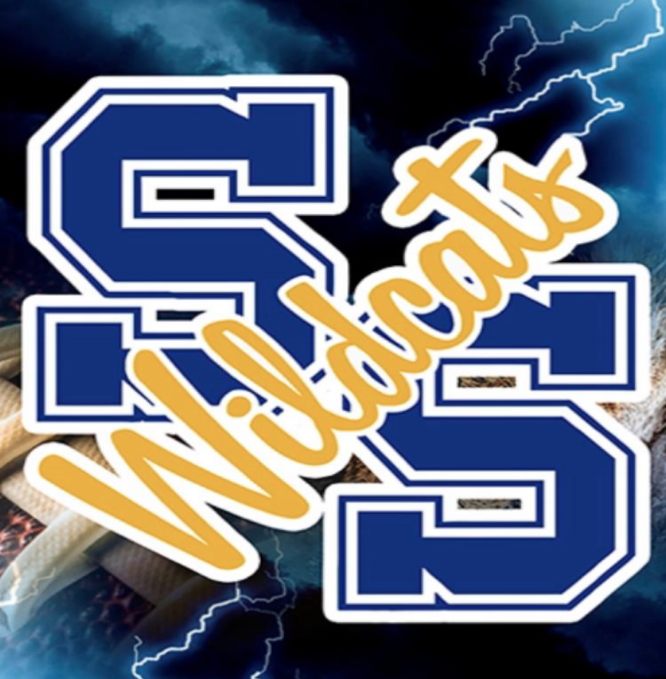 ---
KSST is proud to be the official Wildcat and Lady Cat Station. We broadcast Sulphur Springs ISD games year round live on radio. When allowed, we also broadcast games via our YouTube channel.