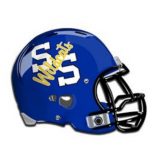 After a tough loss in Ennis to the Lions on Friday, Sept. 24, the Wildcats football team were ready for their one bye of the fall 2021 season.
It could not have come at a better time, as Sulphur Springs was a bit banged up and needed a breather which was conveniently sandwiched in between two top-10 teams in 5A Division II that the Wildcats had to play in district.
On Sept. 24 the Wildcats travelled to Ennis and took on the number four team in 5A Division II. Sulphur Springs got behind early and could not recover, losing to a top five Lions team 47-14.
"We've gotta have better starts," Coach Greg Owens said about the Ennis loss and getting behind early. "[The Wildcats] have to take care of things earlier," the Sulphur Springs coach said.
Coach Owens said this is something that was addressed this week leading up to their Royse City district bout.
The Wildcats did mange to get in to the end zone twice in the fourth quarter in loss to Ennis thanks to CJ Williams running out of the Wildcat and QB Matthew Mitchell connecting with Weston Fields on a fade-route that went 56-yards to the end zone.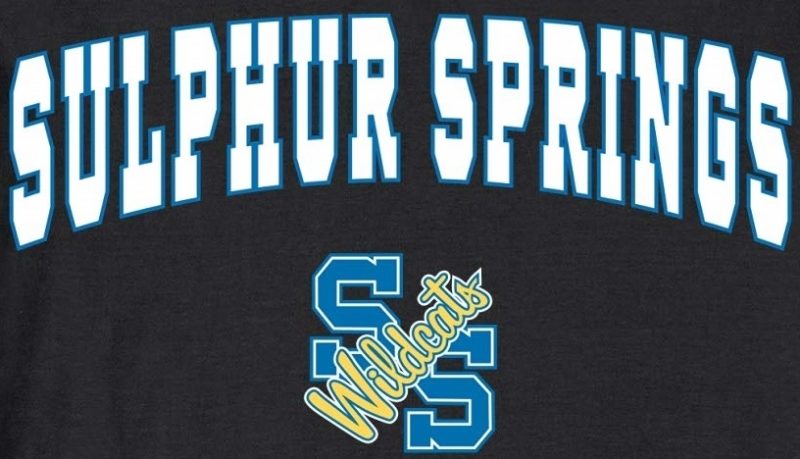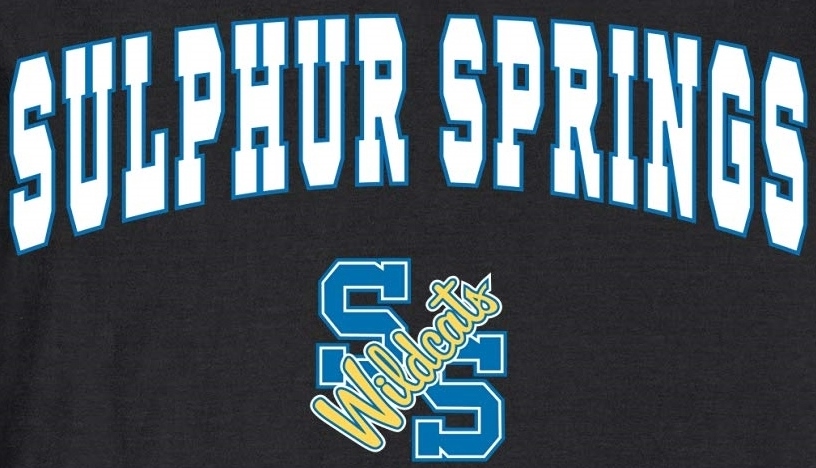 Coach Greg Owens' program is still looking for their first win on the season, but like many other contests it will not be an easy go of it. 
RC coach David Petroff said that the Wildcats' record [0-5 overall (0-2 district)] is a bit misleading considering the opponents Sulphur Springs has gone up against: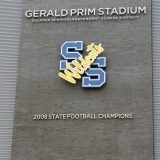 Frisco High — 5-0 (Not ranked)
Lovejoy — 5-0 (#3 in 5A Divison II)
Kaufman — 6-0 (#10 in 4A Division I)
Crandall — 4-1 (NR)
Ennis — 5-0 (#4 in 5A Division II)
Royse City — 5-0 (NR)
The Wildcats' opponents are a combined 30-1 through six games. All rankings above are according to Dave Campbell's Texas High School Football.
That statistic includes the Royse City Bulldogs, who come in to tomorrow night's contest undefeated [5-0 overall (2-0 district)] and are fresh off of a bye as well.
All teams in District 8-5A had a bye last weekend.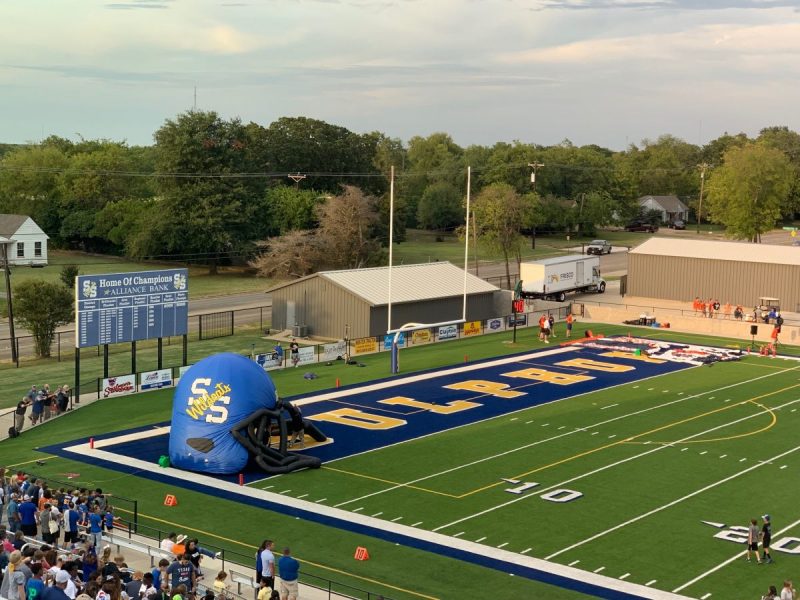 Royse City, this week's opponent for Sulphur Springs, runs a methodical, run-heavy attack that they bring to Gerald Prim stadium tonight. 
The Wildcats football head coach said the Bulldogs have an offense that is approximately 75% based on the ground.
"They hang their hat on the run," Coach Owens said.
The Bulldogs feature a running back, #1 Champ Petty-Dozier, who is extremely explosive and fast, the Wildcats coach said. Coach Owens said Royse City loves to get the ball to Petty-Dozier in any way they can, so look for the offense to more or less to run through the RB for the Bulldogs.
And while Royse City will continuously pound it on the ground versus opponents, their quarterback, Kenneth Springs, can slice and dice defenses if need be.
Coach Owens said to look out for zone-read plays from the QB since it has been extremely successful for the Bulldogs.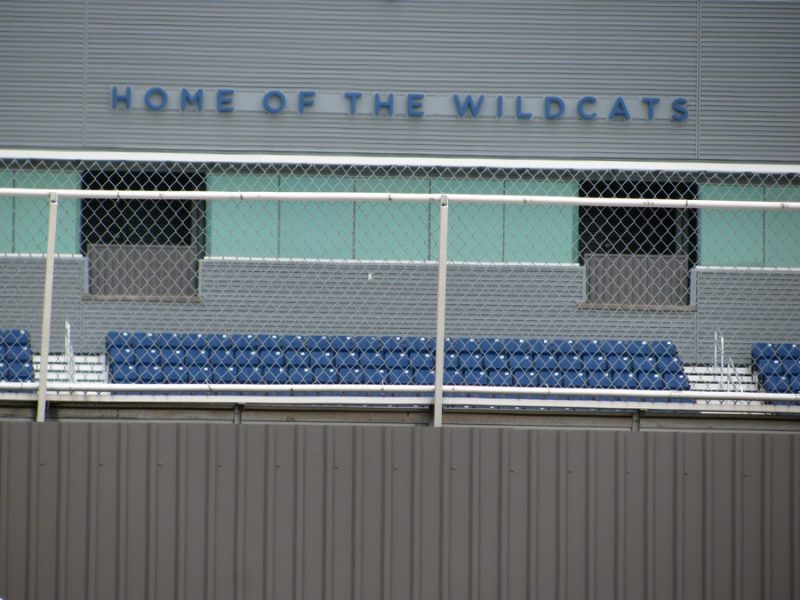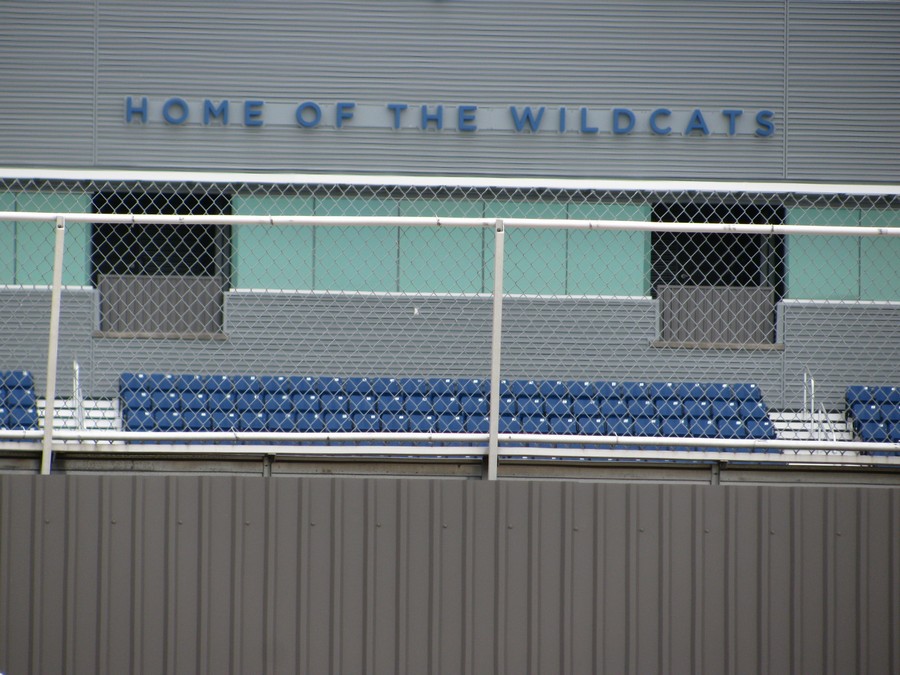 The offensive line is tough and physical for Royse City, a necessity for a run-heavy attack.
On defense Royse City brings a 3-3-5 stack defense, and they are just as physical as their OL. Their nose guard, #56 Keiran Phounsavath is the anchor for the base-stack defense.
Coach Petroff's D runs to the football and are well-disciplined and structured, the Wildcats coach said.
The defense likes to keep everything in front of them, allowing opposing offenses certain plays and yardage, but Coach Owens said OC Matt Young's unit has to take advantage of those short-yard plays and be patient.
Coach Owens said the Bulldogs are a well-oiled machine that runs a great system featuring several talented athletes who know their role in that Bulldog system.
It should prove to be another good one as both teams come into the game well-rested and ready for the second half of the fall 2021 season.
The Wildcats-Bulldogs district match-up is set to begin tomorrow at 7:30 P.M.
That game will be both live-streamed on to KSST Radio's Youtube channeland will be broadcasted over the radio on KSST 1230 AM as well.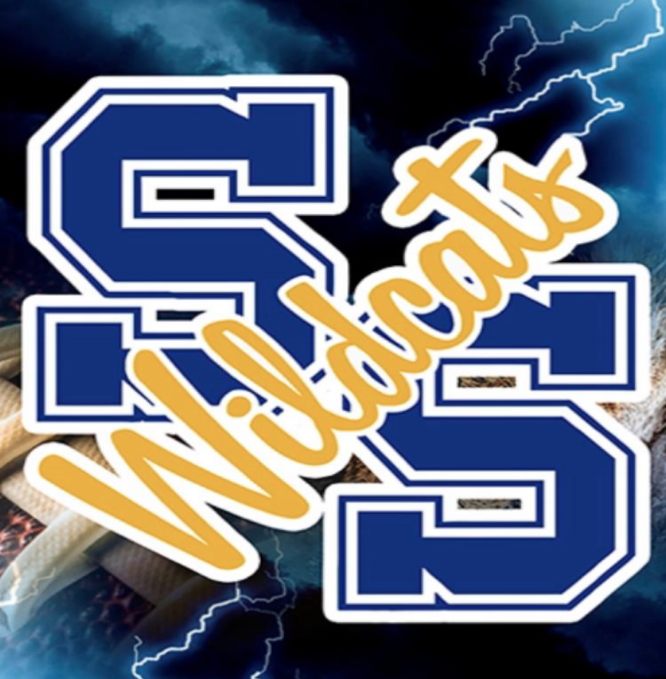 ---
KSST is proud to be the official Wildcat and Lady Cat Station. We broadcast Sulphur Springs ISD games year round live on radio. When allowed, we also broadcast games via our YouTube channel.