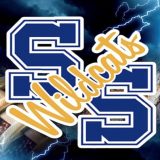 The Wildcats football led by eight at times but could not put it all together losing 25-21 versus Greenville.
Coach Greg Owens's football team once again found themselves in the best position to get their first victory on the season, but consistency on offense proved to be their downfall.
Sulphur Springs led 21-13 going in to halftime but did not score in the second half as the Lions outpaced the Wildcats 12-0 through the final two quarters to get the 25-21 district win for Greenville.
Quarterback Brady Driver had all three touchdowns for Sulphur Springs in the loss; two were through the air and one was taken from 13-yards out on the ground.
The defense forced five punts, a season high in a game.
The 25 points surrendered in the loss is also the lowest given up in a game led by Defensive Coordinator Kurt McCain, with his side of the ball continually improving week-after-week.
While it was another heartbreaking loss for the football team, they fought until the very end, with time running out on the Wildcats looking to win on the final drive of the game but ultimately falling short.
The loss drops the Wildcats football team's season record to 0-8 overall (0-5 district).
Next up, Sulphur Springs will take on the Forney Jackrabbits at Gerald Prim Stadium next Friday.
That game is set to kick off at 7:30 P.M.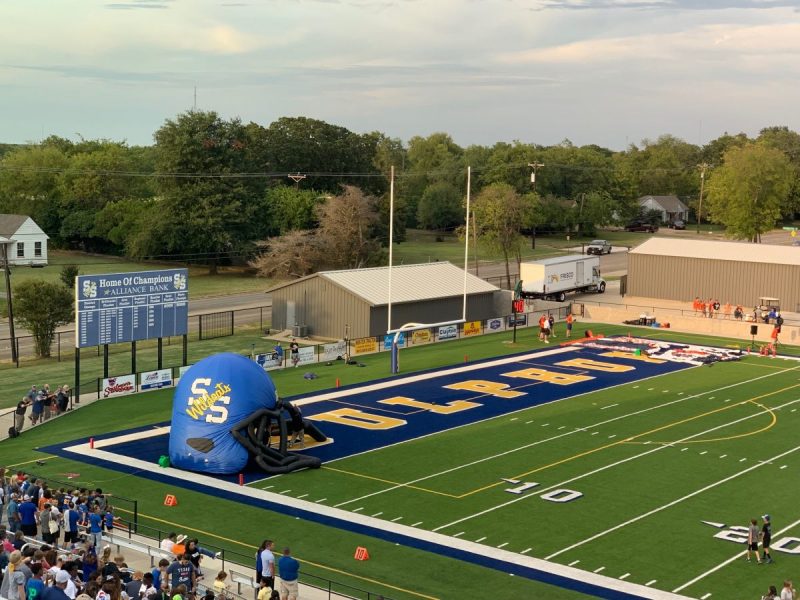 ---
KSST is proud to be the official Wildcat and Lady Cat Station. We broadcast Sulphur Springs ISD games year round live on radio. When allowed, we also broadcast games via our YouTube channel.