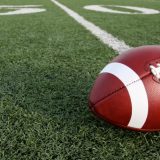 The Wildcats football team had the lead at times, but ultimately it was Forney who pulled out the win on Friday, Oct. 29.
Sulphur Springs led by four just under a minute in to the fourth quarter, but the game got away from Coach Greg Owens's team after that.
Forney was able to take the lead for good with under eight minutes at 31-28.
Even after the Jackrabbits kicked another field goal to go up by six, Sulphur Springs still had a chance to win the game if they could drive the length of the field and score a touchdown.
Three turnovers on downs later though, the Wildcats left the Prim with a 37-28 defeat at the hands of Forney on senior night.
Matthew Mitchell received the majority of the snaps behind center in the loss and had a decent night with two touchdowns; one each on the ground and through the air.
One of those touchdowns was a 59-yard bomb to #5 WR CJ Williams. Williams also finished the game with a rushing touchdown.
Two Wildcats had explosive touchdowns on the ground; Brady Driver took it in from 36 yards out on a QB keeper and Douglas Deloney who took it in from outside the redone at the Jackrabbit 23-yard line.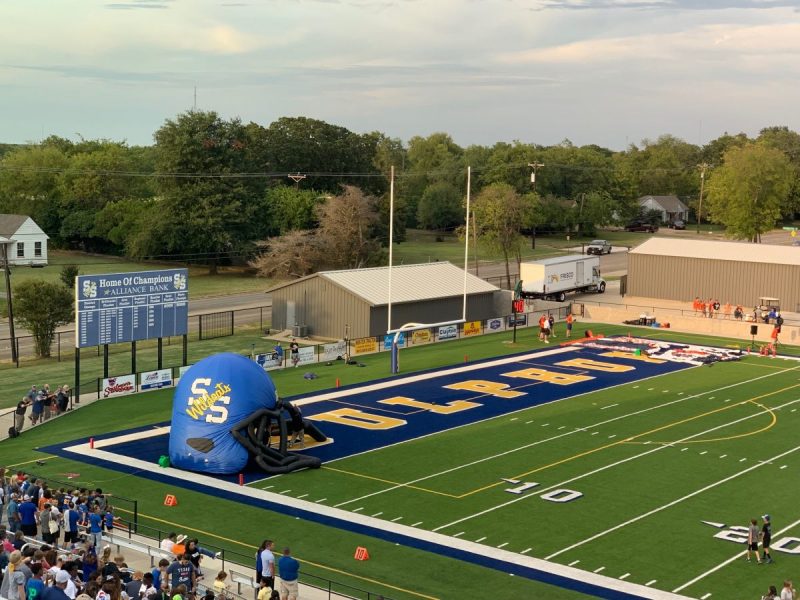 27 senior members of the football team were honored prior to kick-off, and while they no doubt hoped to get a win versus the playoff-bound Jackrabbits, those aforementioned players fought until the very end, all throughout their athletic careers in Sulphur Springs.
The loss drops the Wildcats football team's season record to 0-9 overall (0-5 district).
While it may have been another tough loss for Coach Owens's program, they still have one more game left to play on the fall 2021 season. 
Their season finale will take place on Thursday, Nov. 4.
Sulphur Springs will be back on the road when they take on North Forney at Forney City Bank Stadium. 
The season-finale is set to kick-off next Thursday at 7 P.M.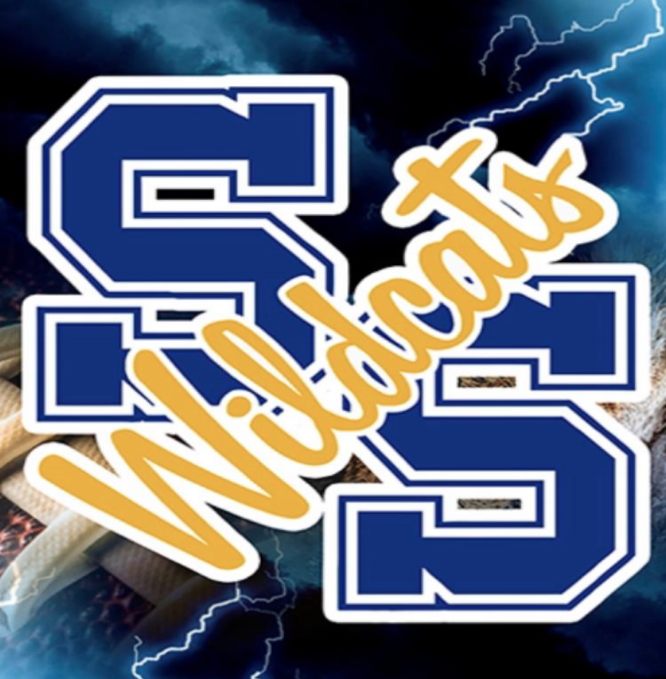 ---
KSST is proud to be the official Wildcat and Lady Cat Station. We broadcast Sulphur Springs ISD games year round live on radio. When allowed, we also broadcast games via our YouTube channel.