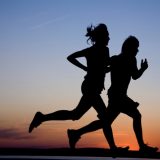 Cross country coach Ross Hicks and his program are all too excited to compete in the District 15-5A championship held this Thursday in Hallsville.
But before they could set their sights on vanquishing their district foes, they first had to get through the Lindale Eagle Invitational held last Thursday.
It was a fantastic final tune-up for the cross country team, as the Lady Cats finished second and the Wildcats placed fourth.
The women's team were led by Jaycee Jasmer who crossed the line with a time of 21:02.8, good enough for fourth place in a smaller, yet intense heat.
"She ran a really good race," Coach Hicks said about the Lady Cat, saying she has "just been getting better and better."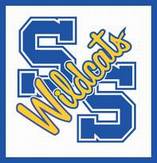 Sophomore Haylee Schultz was not far behind Jasmer as she narrowly missed out on the top five coming in at 21:32.4 for sixth place.
The Wildcats cross country coach said she admittedly didn't have her best day, but Coach Hicks hopes she'll use that as motivation for Thursday.
Senior Jolene Carpenter had her best finish of the year, at 10th place with a time of 22:56.7 and Jasmin Janez also medaled at fourteenth crossing the line at 23:40.4.
Coach Hicks said Janez is "The most-improved runner," saying he is really proud of what she's done.
Junior Rebekah Stanley narrowly missed medaling at 16th place with a time of 23:59.8.
Maddie Poskey was the final Lady Cats runner at 28th.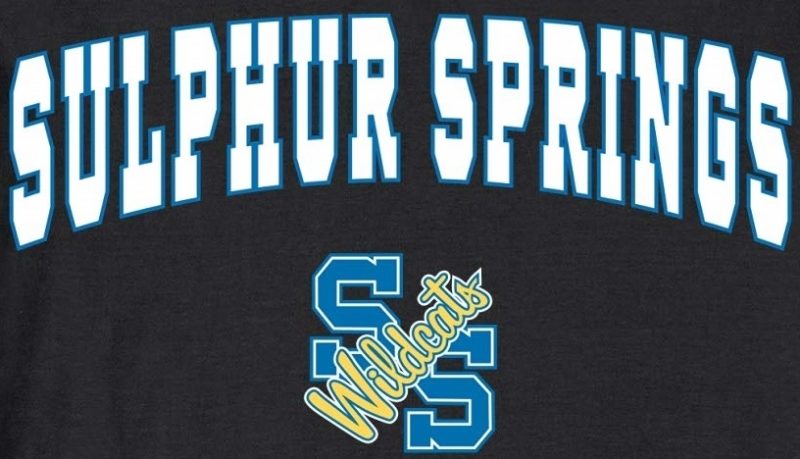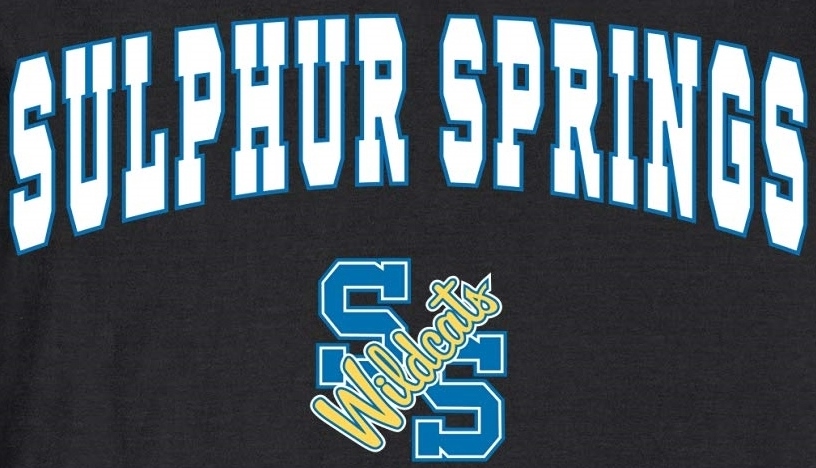 Moving over to the men's team, they had a successful day as well, again coming up in fourth place.
Jose Mejia had himself another impressive day as he finished in the top-5 again, at fourth. The senior had a time of 16:45.7.
Another senior, Evan Patrick, narrowly missed out on the top-15 medalled positions when he crossed the line 18th with a finish time of 17.40.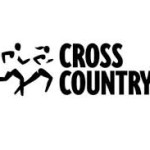 Four more runners for Sulphur Springs placed in the top 40;
Senior Alex Flecker, who placed 28th at 18:10.6
Cristobal Torres, placing 30th with a time of 18:13.1
Sophomore Erick Osornio, at 33rd at 18:31.1
And sophomore Alex Yanez who finished 37th in the heat at 18:55.1
Candelario Monsivais and Hector Hernandez both made the top-50 at 42nd and 47th, respectively.
Seniors Jonathan Scott and Alan Hernandez were the final two runners for the Wildcats to place at 56th and 64th place.
The Wildcats cross country coach said Lindale is a hard course and he is proud of the way his kids competed.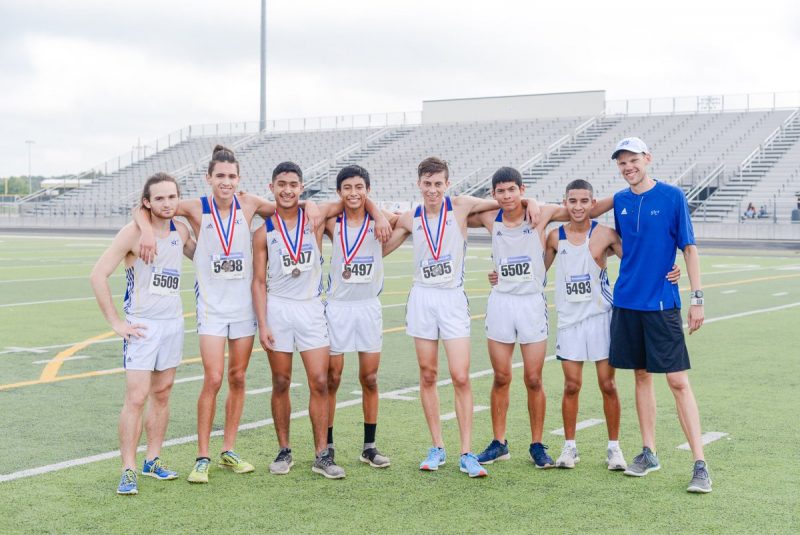 Coach Hicks said his team is full of great kids and recognizes that it is a tough sport that makes athletes get up every morning and run and work their tails off.
He added that he was proud of this group and proud of the way they conduct themselves.
"They are great representations of what Sulphur Springs athletics is all about," Coach Hicks said about his program.
Next up, Coach Ross Hicks and his program hope to save their best for last as they will be in Hallsville on Thursday in the District 15-5A Championship meet.
This year is the first for the cross country program in a while that their district meet will not be held in Mount Pleasant.
The cross country coach said that the hilled, curved nature of the course made competing in Lindale last week even better for his team, since it better emulated the course they would be running in Hallsville as opposed to the flat nature of the course here in Sulphur Springs.
Women will get things going at District 15-5A championship meet in Hallsville at 9 A.M. starting with varsity, followed 30 minutes later by the varsity men who will begin at 9:30 A.M.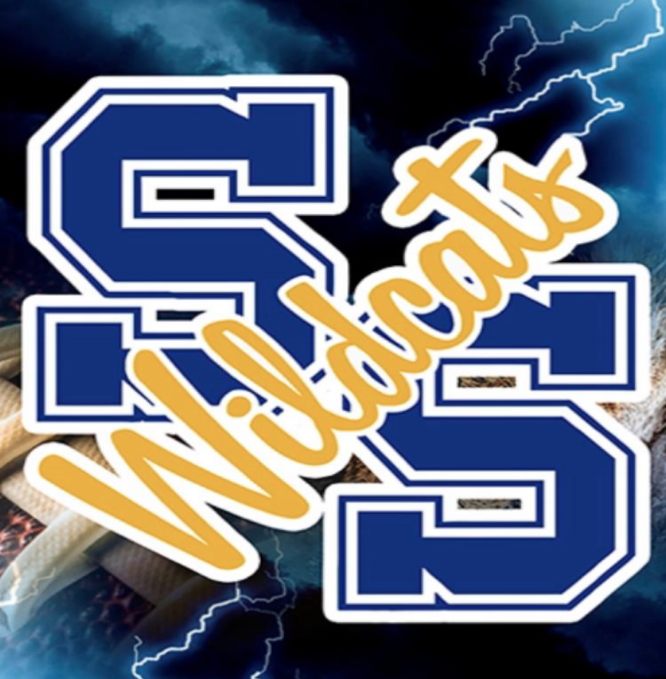 ---
KSST is proud to be the official Wildcat and Lady Cat Station. We broadcast Sulphur Springs ISD games year round live on radio. When allowed, we also broadcast games via our YouTube channel.