Carol Robinson passed away and a graveside service was held at the Tira Cemetery on Monday, October 4th at the Tira Cemetery. Carol was the wife of Allen Robinson. Please remember the family in prayer.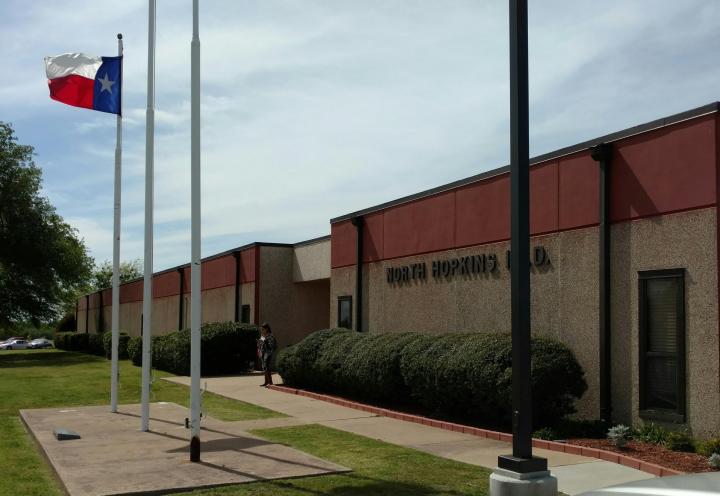 Billy George Taylor, son of the late Omer and Gertrude Taylor of Tira, passed away and there will be a graveside service at the Tira Cemetery on Monday, October 11, at 11 a.m. Many in the area will remember Mrs. Gertrude from her many years of teaching at North Hopkins School. Please pray for the family.
The North Hopkins Alumni Association would like to encourage all former students and faculty to attend the North Hopkins Alumni Homecoming on Saturday evening, October 23, in the school cafeteria from 5 to 8 p.m. Since there was no homecoming in 2020, the classes of 1970, 1971, 1980, 1981, and 1990, 1991 will be honored for their 50-, 40-, and 30-year class reunion. The North Hopkins Culinary Arts department will be serving a delicious meal. Also, there will be Bingo and prizes! The cost is $15 per person. Please help spread the word.
I always need and appreciate input from my friends to help keep me informed of news in our community. If you have any news pertaining to Tira residents, past or present, please contact me, Jan Vaughn, at 903-438-6688 or [email protected].