A suspicious person complaint resulted in a controlled substance arrest, according to arrest reports.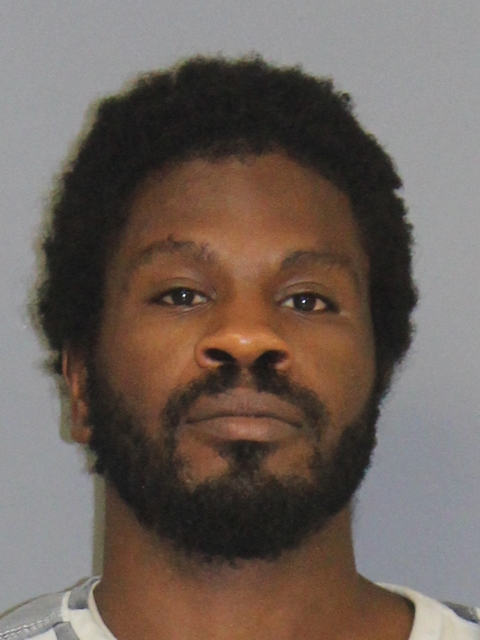 Sulphur Springs Police Officers Silas Whaley and Cpl. Chris Rosamond reported finding Brandon Ray Timmons seated in a Chevrolet Equinox at the Eaton Drive address where the suspicious person was reported at 3:57 a.m. on Oct. 12, 2021. Timmons allegedly had a glass pipe of the kind commonly used to smoke methamphetamines in one hand.
The 27-year-old Sulphur Springs man was instructed out of the vehicle and detained in handcuffs for further identification and further investigation of possible criminal activity. Police found a bag containing a crystal-like substance believed to be meth. Timmons was arrested for possession of 1 gram or more but less than 4 grams of a Penalty Group 1 controlled substance, He was also was found to be wanted on three charges each of no driver's license, and failure to maintain financial responsibility warrants, and one warrant for speeding.
He remained in the county jail Tuesday evening, Oct. 12, 2021, on all eight charges.
If you have an emergency, dial 9-1-1
The Hopkins County Sheriff's Office is located at 298 Rosemont Sulphur Springs, TX 75482. You can reach them for non-emergency matters at (903) 438-4040.