A 57-year-old Pittsburg man was jailed in Hopkins County Monday, Oct. 11, 2021 on two felony charges, according to sheriff's reports.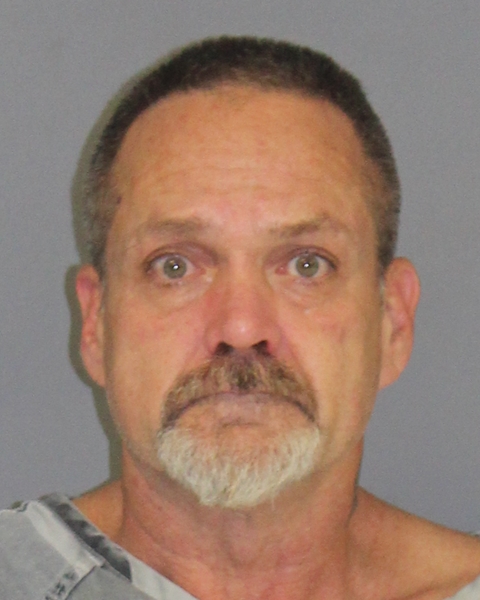 James Glenn Belcher was booked into Hopkins County jail on a possession of 1 gram or more but less than 4 grams of a Penalty group 1/1B controlled substance and unauthorized use of a vehicle, according to jail reports.
He was released from the county jail later Monday, on $15,000 in bond – a $10,000 bond on the controlled substance charge and a $5,1000 bond on the stolen vehicle charge, according to jail records. The in jail reports are shown to be from an on-site arrest, not warrants. No additional details about the incident and arrest were available Tuesday.