Sulphur Springs City Council approved on first reading Ordinance No. 2791, establishing an industrial reinvestment zone for J-B Weld, LLC, located at 400 CMH Road, just off West Industrial Drive in the Pioneer Business Park. J-B Weld is expanding its building and adding employees.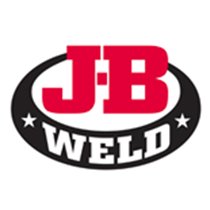 The reinvestment zone is needed in order for J-B Weld to be able to attain a tax incentive from Hopkins County Hospital District Board of Directors, which can grant the incentive but doesn't have the ability to create a reinvestment zone, which must be established in order for the board to consider granting the tax incentive, Sulphur Springs-Hopkins County Economic Development Corporation Executive Director Roger Feagley explained when making the recommendation for approval.
During a Sept. 13 meeting, Hopkins County Commissioners Court approved a Chapter 381 Economic Development Program Agreement with J-B Weld, LLC.
The business, which had a 2020 ad valorem taxable value of just over $4.7 million, has committed to investing $4 million to expand its epoxy glue manufacturing business with construction of a 40,000 square-foot facility on the 12.24-acre tract of land, with the project to be completed by June 30, 2022, according to the ED Program agreement. This will allow J-B Weld to add 20 new fulltime positions, giving the business a total of 102 fulltime employees, which the company agreed to maintain the duration of the Chapter 381 agreement. J-B Weld agreed to a 5-year program instead of the usual 10 year program agreement with the county.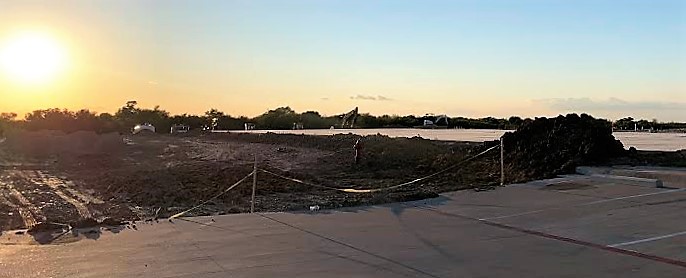 Beginning Dec. 31, 2021 and continuing each year for 5 years, Hopkins County, per the 381 agreement, will reimburse J-B Weld for 100 percent of county ad valorem taxes paid on the new addition. J-B Weld in turn agreed to maintain its current workforce of at least 82 fulltime employees during construction, then 102 after the new addition is complete. J-B Weld in exchange agreed to annually provide a report showing verification of the full-time employment requirement as well as the taxable value of the property beginning Dec. 31, 2021.
Another public hearing regarding the J-B Weld reinvestment zone, approved on first reading Tuesday, Oct. 5, 2021 by the Sulphur Springs City Council for J-B Weld, LLC, will be conducted during the Nov. 2 council meeting, slated to begin at 7 p.m. at Sulphur Springs Municipal Building.
Ordinance No. 2791 establishing the reinvestment zone for J-B Weld will be read on second and, if approved by the City Council, final reading at that November City Council meeting. The reinvestment zone would become effective immediately on Nov. 2, 2021, and continuing for five years, with an option to renew it for an additional five years, or to terminate sooner if a subsequent ordinance regarding the zone is passed.
About J-B Weld
The J-B Weld Company was founded in 1969 by Sam and Mary Bonham. Sam had discovered a need for a "cold weld" product to use in his truck service garage, instead of traditional torch welding. Working with a Texas A&M chemist, he formulated an original "tougher than steel" two-part epoxy and named it J-B Weld. Sam and Mary soon went from selling the product out of their car to auto parts jobbers across Texas, to selling it in stores throughout the U.S. and internationally.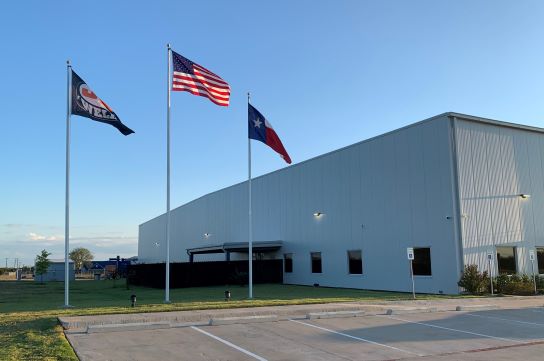 The latest chapter of the J-B Weld story began in 2008, when the company was purchased by a group of private investors led by Chip Hanson, who now serves as CEO and president. In just a few years' time, J-B Weld broadened the product line to meet the changing needs of our customers, including new adhesives for metal, wood, plastic, and general purpose use. With each new product J-B Weld innovates – whether epoxy putty sticks, syringe-based epoxy adhesives, threadlockers, or specialty products, J-B Weld continues to provide the world's strongest bond for your repair projects. The company also expanded its retail partnerships to reach even more customers.
Today, J-B Weld products can be found in some of the world's largest automotive, hardware, home improvement, and big-box stores nationwide. For a complete list of retailers, go to the J-B Weld locations page.