A 28-year-old Sulphur Springs man caught officials' attention when he arrived at Hopkins County Sheriff's Office lobby Saturday morning because of a marijuana odor emitting from him, according to arrest reports.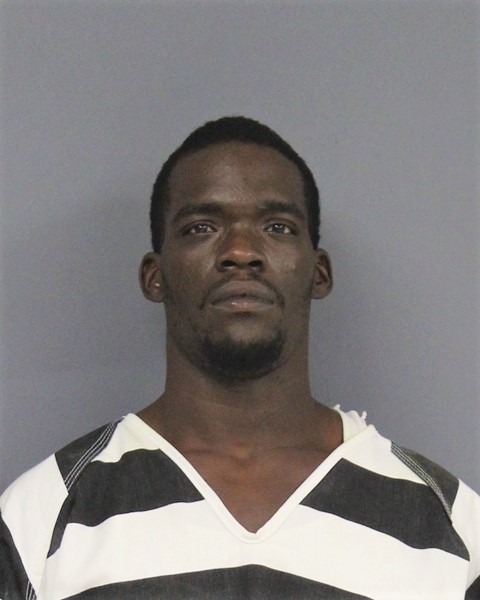 Deputies reportedly contacted and escorted him to his truck, where his juvenile son was reported to be waiting. The son appeared to be upset. Deputies reported seeing an open container of alcohol in the console. A closer inspection peering into the driver's side of the pickup revealed a clear bag containing a suspected controlled substance. Further search reportedly revealed a .22-caliber revolver inside a storage compartment under the console.
As a result K C Antwan Macon was arrested at 11:14 a.m. Oct. 2, 2021, in the sheriff's office parking lot by Deputies Jason Lavender and Elijah Fite for possession of less than 1 gram of a Penalty Group 1 controlled substance in a drug-free zone, unlawful possession of a firearm by a felon and endangering a child.
The 28-year-old Sulphur Springs man was released from the county jail Sunday, Oct. 3, 2021, on a $10,000 bond on the firearm charge and $5,000 bonds on the two other charges.
---
The Hopkins County Sheriff's Office is located at 298 Rosemont St., Sulphur Springs, TX 75482. Non-emergency calls can be made to (903) 438-4040.