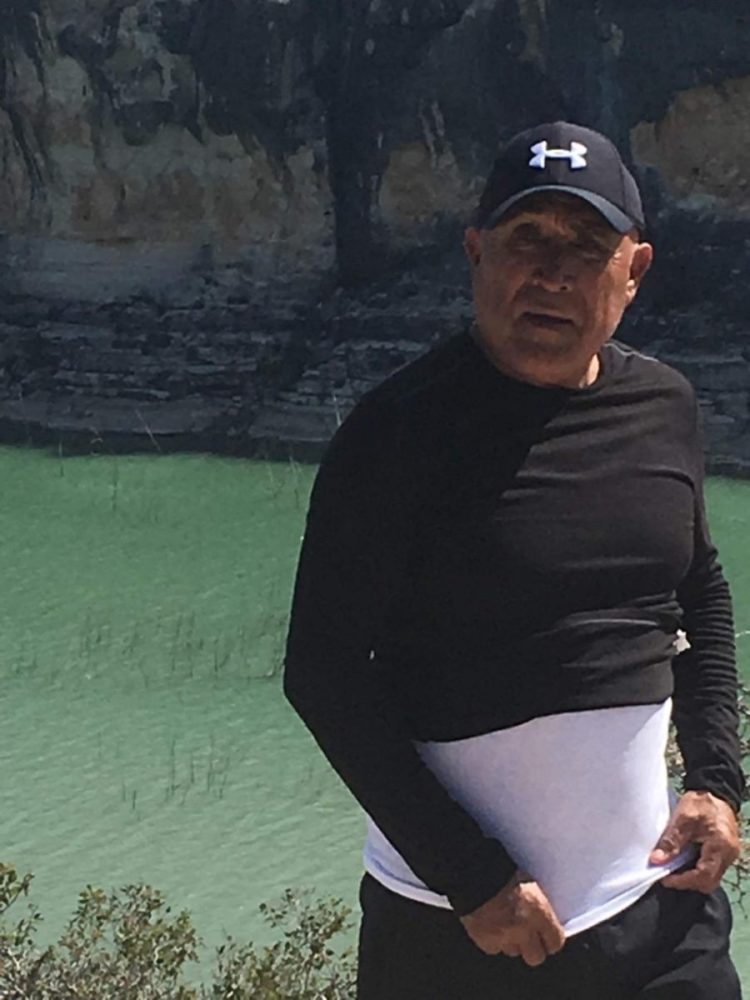 Funeral service for Jose "Joe" Lira, age 63, of Sulphur Springs, will be held at 10 a.m. Saturday, October 30, 2021, at Murray-Orwosky Funeral Chapel with C.J. Duffey officiating. Interment will follow at North Hopkins Cemetery with Eric Ortega, Eric Lira, Jose Armando Lira, Carlos Lira, Jose Carlos Lira, and Marcos Rolando Lira serving as pallbearers. Visitation will be 6-8 p.m. Friday, October 29, 2021, at Murray-Orwosky Funeral Home. Mr. Lira passed away Friday, October 22, 2021, at Christus Mother Frances Hospital-Sulphur Springs.
Jose "Joe" Lira was born January 28, 1958, in Mazapil Zacatecas, Mexico to Margarito Lira Lopez and Estefana Hernandez Ramirez. He worked as a pipeliner and construction worker, but his passion in life was being a cattleman and rancher. He loved his family and left his ranch as his lasting legacy.
Joe is survived by his sons, Jose Carlos Lira of Sulphur Springs, Marcos Rolando Lira of Sulphur Springs; daughter, Rocio Y. Lira of Sulphur Springs; girlfriend, Rosalinda Vallejo; mother, Estefana Hernandez Ramirez; grandchildren, Daleyza Lira, Ersli Lira, Elijah Lira, Fabien Ortega, Azeal Lira, Nancy Hernandez; special nieces, Nancy Lira and Christy Lira; special nephews, Jose Armando Lira and Eric Lira; and special family, Eric Ortega and Kenzie Ivey.
He was preceded in death by his father; brothers, Cleto Lira, Teodora Lira, Jose Reyes Lira and Carlos Lira; and sisters, Luciana Lira, Guadalupe Lira, Juana Lira, Victoria Lira, Aurora Lira, and Lucila Lira.
Arrangements under the direction of Murray-Orwosky Funeral Home.
The online register can be signed at www.murrayorwosky.com