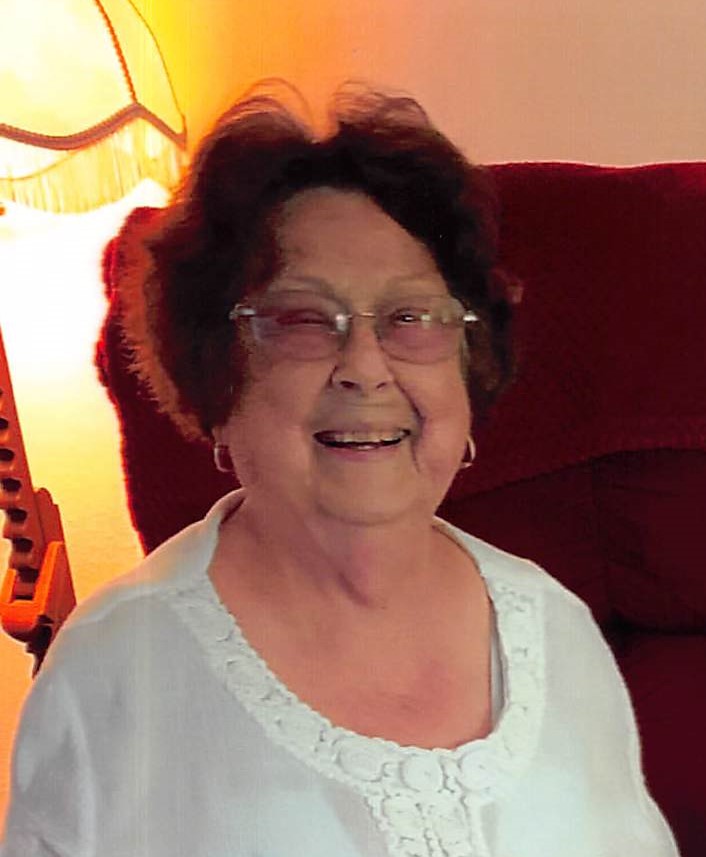 Graveside services for Jeniva "Jennie" Deaton, age 92, of Sulphur Springs, will be held Tuesday, October 5, 2021, at 2 p.m. at North Hopkins Cemetery with Bro. Charles Moore officiating.
Jennie passed away on Saturday, October 2, 2021, at her residence. Jennie was born August 3, 1929, in the Posey community of Hopkins County, the daughter of Bud Dixon and Velma Jim Day Dixon. She was raised by her parents, and stepfather George D. Shaw, in the Posey and Birthright communities. She married Jimmie Ray Deaton on January 23, 1947.
Jennie was an active member of First Baptist Church, in Sulphur Springs, and loved her Sunday school class. She left special memories for her daughters and families. Jennie loved to have her family together to enjoy her wonderful cooking. After the girls started to school, she began her Beautician business in her backyard beauty shop and worked for over 60 years. She loved working in her beautiful yard. She was never idle and had a schedule for every day. Her influence on all her family will continue to shape the lives of those fortunate enough to have known and loved her.
Jennie is survived by 5 generations: daughters, Sally Clifton Maxfield (Dennis), Janie Deaton Logan (Delbert), and Deana Goggans; grandchildren, Amber Clifton Evans (Kevin Day), Jolie Turner (Brandon), Kristy Potts (Allen), Kobie Price (Tate), and Katie Vestal (Tim); great-grandchildren, Todd Harris Anderson, Bella Rae Turner, Brylie Turner, Randi Lynn Mitchell, Brody Brown, Rayli Childress (Kason), Kasen Price (Allie), Lexi Price, Emmi Price, Andrew Vestal, Charlie Vestal and Will Vestal; and great-great-grandson, Miller Mitchell.
Jennie was preceded in death by her husband, parents and stepdad, brother Jimmie Dixon, son-in-law Deckman Goggans, and grandson William Elic Goggans. In lieu of flowers, donations can be made to First Baptist Church, 116 Oak Avenue, Sulphur Springs, Texas 75482.
Arrangements are under the direction of West Oaks Funeral Home.