A 31-year-old. Greenville man was in Hopkins County jail Saturday, Oct. 16, 2021, for violating probation.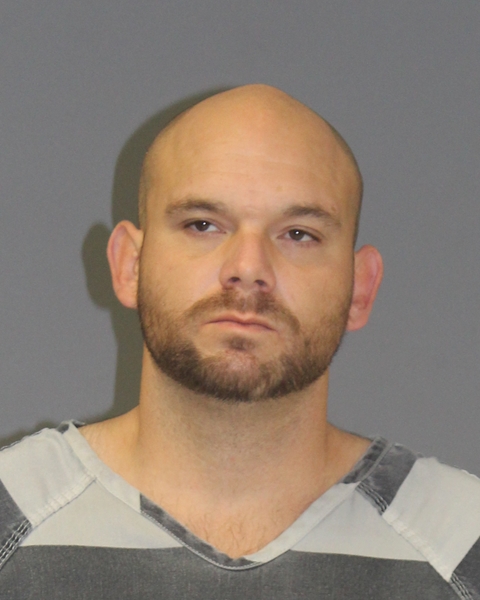 Hopkins County Sheriff's Office Deputy Terry Thompson was made aware Keegan Thomas Rees was being in held in Hunt County jail on a Hopkins County warrant. Thompson took custody of Rees at 8:30 a.m. Oct. 15, 2021, and transported him to Hopkins County.
The 31-year-old Greenville man was booked into Hopkins County jail at 9:40 a.m. Friday on a warrant for violation of probation, which he was on for a possession of less than 1 gram of a Penalty Group 1 controlled substance charge. He was held in Hopkins County jail on the charge Saturday morning.
Rees was arrested on the original controlled substance charge on April 21, 2021, following a Hillcrest Drive crash. Police alleged Rees appeared to be under the influence of some type of intoxicant. A pipe used to smoke methamphetamine was found during a pat down. Two baggies with a substance that tested positive for meth were located in the SUV he had been in. The Greenville man remained in jail on the controlled substance charge until July 29, 2021, in lieu of the $30,000 bond set on the charge. He was indicted in June on the charge.
---
The Hopkins County Sheriff's Office is located at 298 Rosemont St., Sulphur Springs, TX 75482. Non-emergency calls can be made to (903) 438-4040.