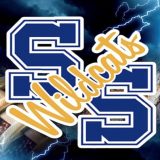 Friday Game day brings a warm-up game for the volleyball team prior to Monday's playoff contest, plus senior night for the Wildcats football team.
Coach Greg Owens and his squad may have had a tough time their last two losses, officially eliminated from post-season contention, but the last two games are all about pride for his team.
They come in to tonight's senior night contest 0-8 overall (0-5 district), and will have another tough contest in the Forney Jackrabbits.
Forney is 5-3 overall (4-1 district) and remain very much in playoff contention as the third team in district 8-5A.
But with Corsicana just a game behind at 3-2, and the Tigers playing a reeling Crandall Pirates squad tonight, the Wildcats could play spoiler with a win tonight at the Prim.
The win for Sulphur Springs and Corsicana would move Forney down to fourth and the Tigers in to third. But beyond that, a win for Coach Owens's program could give them some much-need confidence after two heartbreaking losses. While they have steadily improved week-after-week, the Wildcats have not been able to pull it all together and get the win, so they will no doubt be hungry to get their first win on the fall 2021 season tonight when they host the Jackrabbits.
The Sulphur Springs-Forney district match-up is set to kick-off tonight at 7:30 P.M. at Gerald Prim Stadium.
That game will not only be broadcasted over the radio on KSST 1230 AM but also on to KSST Radio's Youtube channel.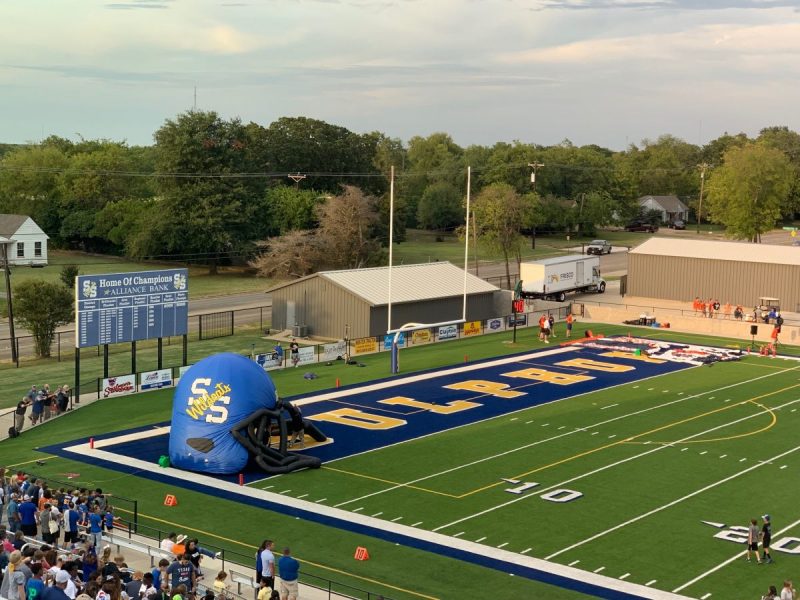 Moving over to volleyball, the Lady Cats volleyball team will host Caddo Mills in their warm-up game before Monday's playoff action begins.
Coach Bailey Dorner's program enter the Bi-District round as the fourth seed from District 15-5A, having gone 7-5 in a loaded district.
Sulphur Springs will have another tough match-up on Monday when they travel to Tyler High to take on Lufkin.
The Lady Panthers enter Monday's game 37-4 on the season and went a perfect 10-0 throughout district play.
It will no doubt be another slug-fest, something Coach Dorner and her team have known all too well throughout the last month, as Sulphur Springs takes on Lufkin in the Bi-District round of playoffs on Monday.
Monday's Bi-District playoff game is scheduled to begin at 6:30 P.M. at Tyler High School.
Tickets will be sold by two sellers at the door and payment must be made on Monday with a credit or debit card. Cash will not be accepted. Tickets are $3 for students and $5 for adults.
Before they shift their focus to the Lady Panthers though, they will have to get through the Lady Foxes tonight at the SSMS Gym at 4:30 P.M.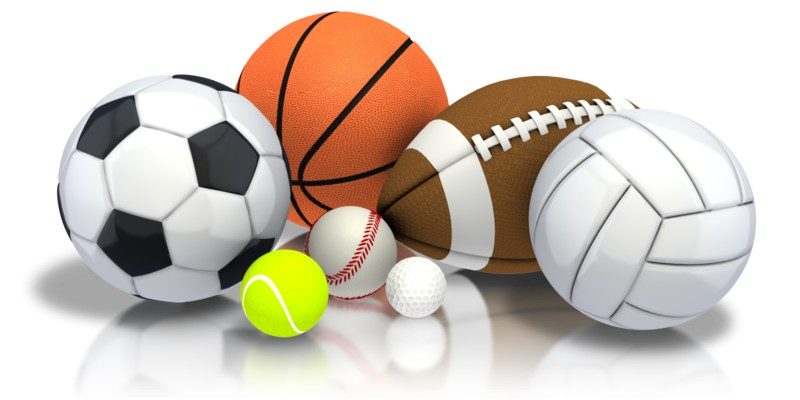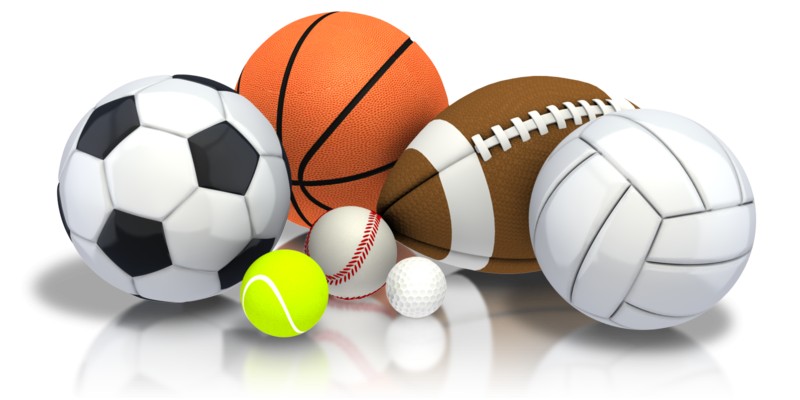 ---
KSST is proud to be the official Wildcat and Lady Cat Station. We broadcast Sulphur Springs ISD games year round live on radio. When allowed, we also broadcast games via our YouTube channel.