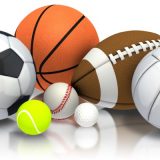 Another Friday brings another game day.
The Lady Cats volleyball team will be the first team in action today when they take on the Pine Tree Lady Pirates.
Coach Bailey Dorner and her program willl be all too happy to be back at the SSHS Main Gym after a brutal two game road-stand that saw them take on Texarkana and Marshall, both on the road.
Unfortunately for Sulphur Springs, the Lady Cats went 0-2 during that stretch, putting them firmly in fourth place in District 15-5A at 5-4 in district.
With that, Coach Dorner's team will be more than happy to get a breather on Friday when the Pine Tree Lady Pirates (0-8 district) come to town.
While the Lady Pirates fought hard the first time these two teams met, they ultimately could not string together a set victory, getting swept by the Lady Cats in Longview on Sept. 21.
Sulphur Springs will try to make up lost ground due to the tough two-game stretch and see if they cannot stay with the top three teams in the district.
The Lady Cats-Lady Pirates district match is set to begin at 4:30 P.M. starting with varsity in the SSHS Main Gym.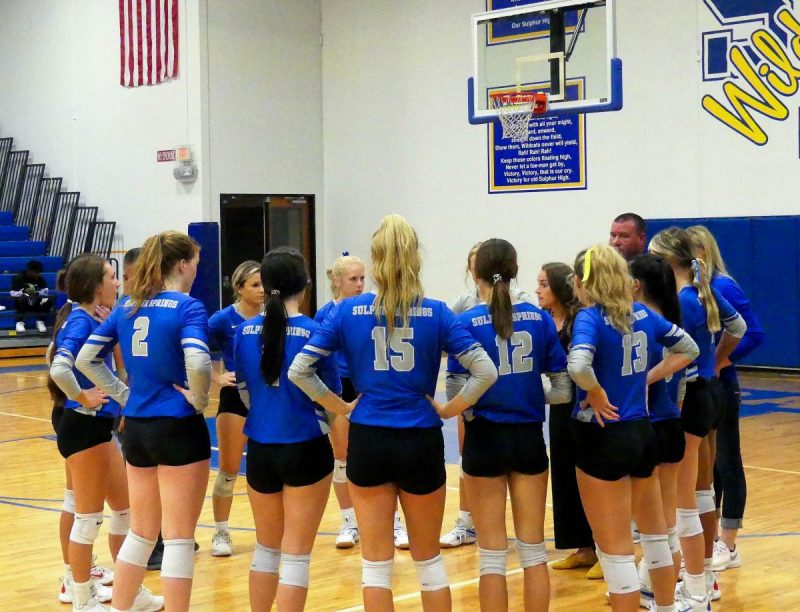 Moving over to football, the Wildcats football team will look to get their first win of the season on Friday when they travel to Corsicana to take on the Tigers.
Corsicana, led by head coach Hal Wasson, while coming off of a 20-14 win in Greenville last Friday are reeling from the loss of their starting QB.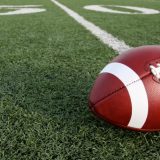 Sophomore Adrian Brody was the starter for the Tigers through six games, but an injury for the young gun QB propelled WR Jabril Douglas to the starting role behind center.
As a result, Coach Greg Owens and his program may have their best chance tonight to get their first win of the season (0-6 overall, 0-3 district).
It will not be easy though, as like Ennis, the Tigers possess a run-heavy attack that features them taking it on the ground anywhere from 50 to 85 percent of all offensive snaps.
It should be a great game between two programs still fighting for playoff positioning, but if Sulphur Springs can get the win in Corsicana, they may very well propel themselves from last place to just outside the playoff picture at fifth place.
What that would look like on Friday if the dominos fall the Wildcats' way:
Then Sulphur Springs would go from eighth all the way to fifth. We will find out tonight if things shake out that way, but the Wildcats' seventh game tonight in Corsicana will kick-off at 7:30 P.M.
We will not be live-streaming tonight's match in Corsicana, but we will however be broadcasting the Wildcats' fourth district game over the radio on KSST 1230 AM.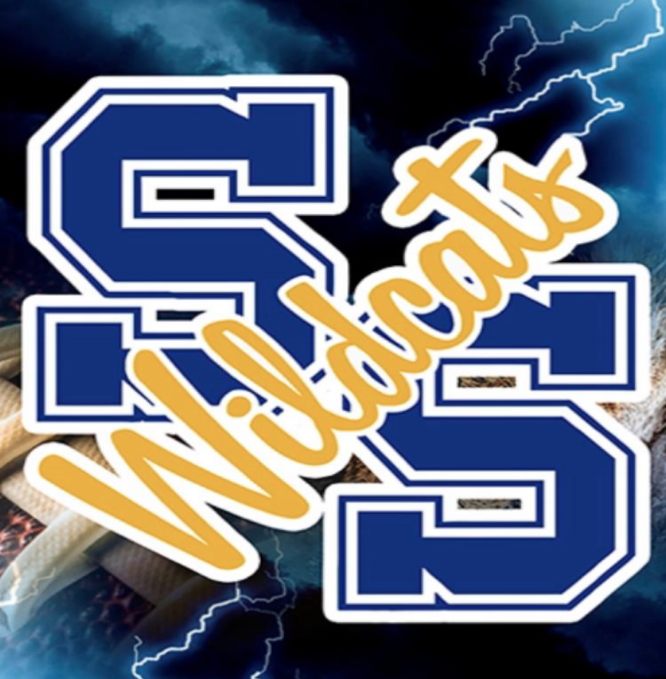 ---
KSST is proud to be the official Wildcat and Lady Cat Station. We broadcast Sulphur Springs ISD games year round live on radio. When allowed, we also broadcast games via our YouTube channel.