As Family & Community Health Extension Agent for Texas A&M AgriLife Extension, an article recently caught my eye. I am a strong advocate for traditional marriage relationships. Strong marital relationships lead to strong families and strong families lead to strong communities. The article was part of an e-newsletter from National Association for Relationships & Marriage Education (NARME), and written by Bryan Salamone, lawyer. He stated that the first few months of the COVID-19 pandemic in 2020, divorce lawyers across the country saw an uptick in filings, with more couples feeling the strain of quarantine and deciding to call it quits. However, year-to-year data shows that fewer people are filing for divorce in 2021, suggesting that one side effect of the pandemic is a decrease in dissolved marriages.
There are a number of factors that may have contributed to the drop in divorces after the early-pandemic increase. The decline may be a reflection of the strength of the relationship that people had when the pandemic began. In an April 202 survey, nearly 30% of married couples said that the pandemic was driving them closer to divorce. They felt the strain of lock-downs, homeschooling, working from home and social distancing, leading them to want to get out of the marriage rather than spend a lockdown with their spouse.
Meanwhile, some couple grew closer during the pandemic. After weathering it for the first few months, they found themselves in a better place in their relationship a year later. In putting the world on pause, the pandemic afforded married couples the opportunity to focus more on what was and was not working in the marriage and to try to overcome the challenges together. I offer Twogether in Texas marriage education workshops from time to time.
The following advice is beneficial in growing stronger as a couple:
Look for the good in your partner and give him/her a compliment
Take time to listen to each other.
Listen to understand – not to judge.
When issues arise, avoid blaming each other and seek solutions.
Give your relationships the same priority and attention you gave it when you were dating.
County-Wide 4-H Sponsored Food Drive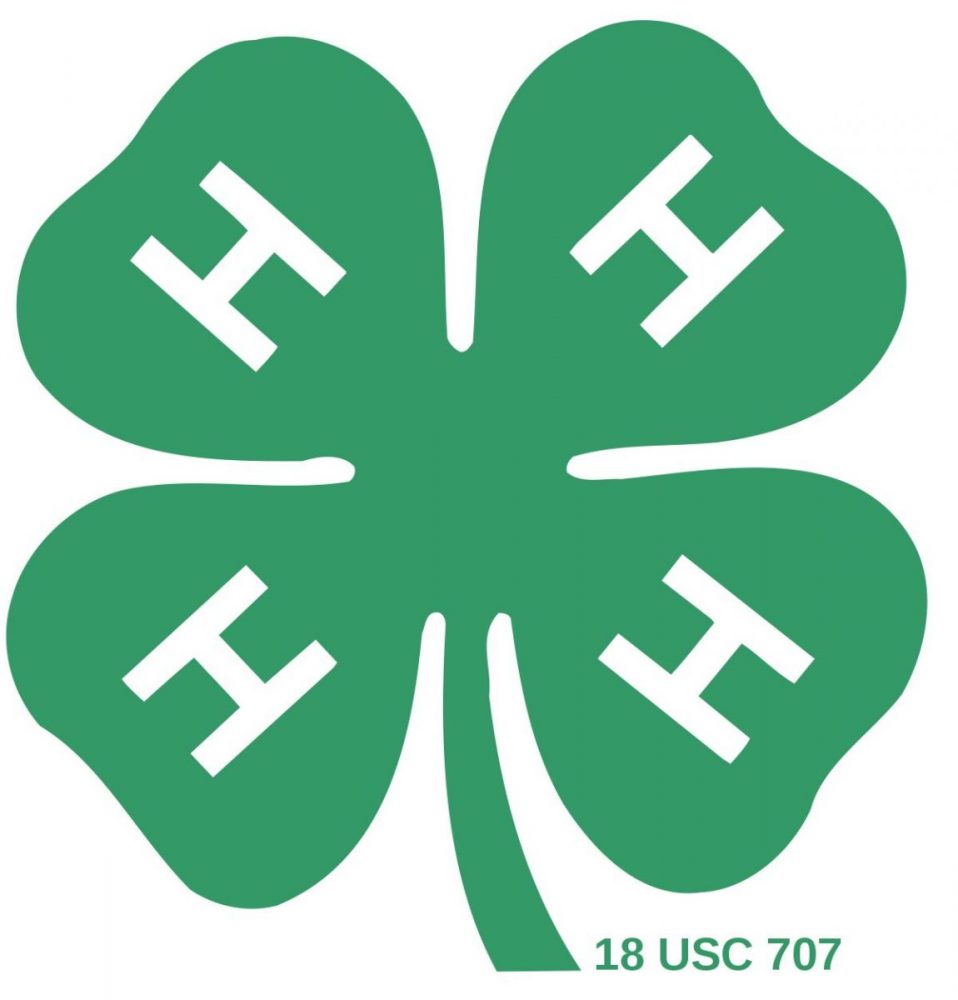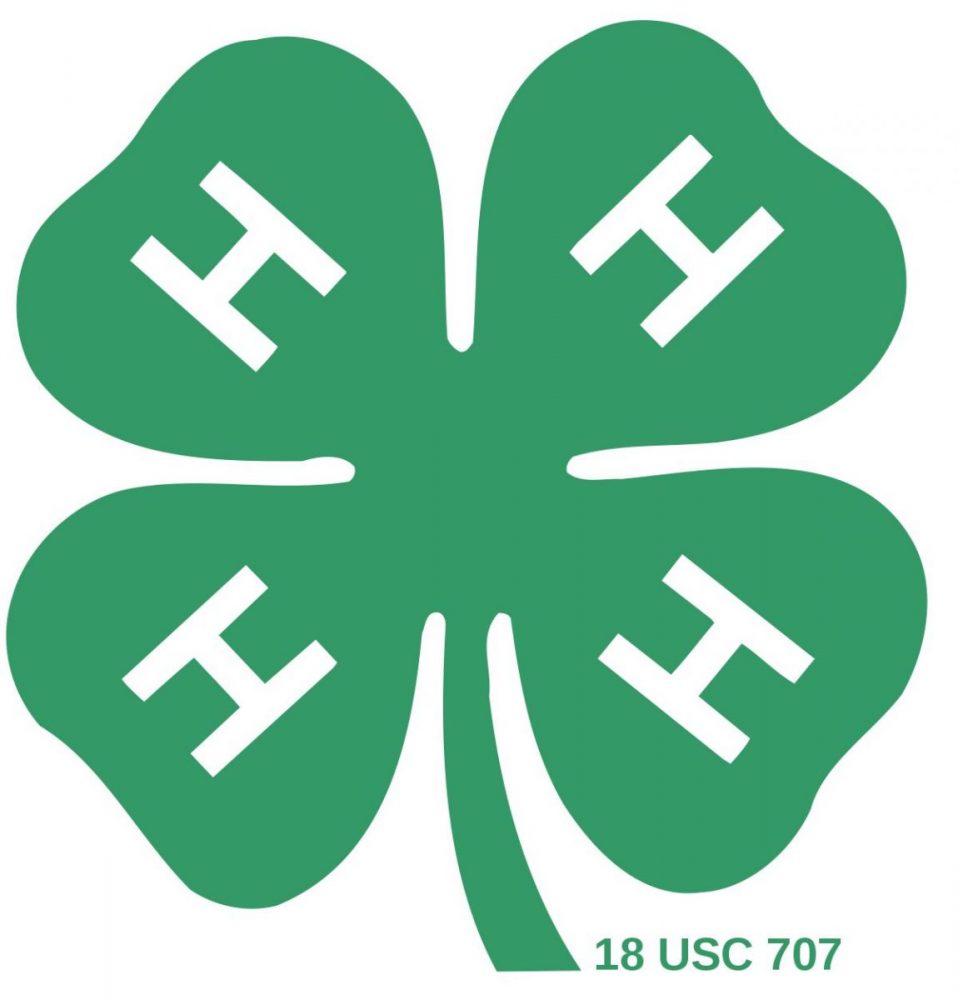 Every year during National 4-H Week, Hopkins County 4-H Clubs unite to provide a community service project. This year, they voted to implement a food drive during the entire month of October, with proceeds staying here in Hopkins County. We welcome donations of non-perishable food items. They may be brought to the Hopkins County Texas A&M AgriLife Extension Office, 1200 West Houston St. (next door to the Southwest Dairy Museum), between 8 a.m. and 5 p.m., Monday thru Friday. If you cannot make it during those hours, call us and we'll work out a time – 903-885-3443.
We have already received five boxes of food and hope for many more!
Closing Thought
Personalities do not determine marital success – hearts do. – Jeff McElroy
---
Contact Johanna Hicks, B.S., M.Ed., Texas A&M AgriLife Extension Office, P.O. Box 518, 1200-B West Houston St, Sulphur Springs, TX, 75483; 903-885-3443; or [email protected]